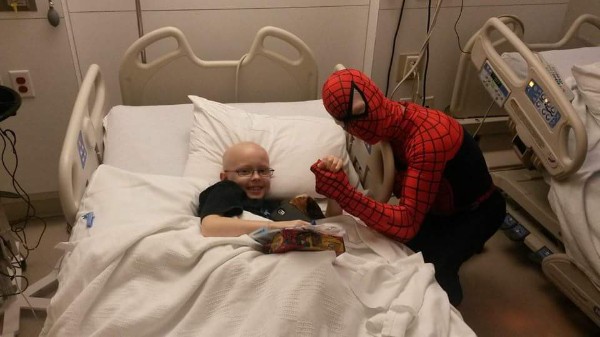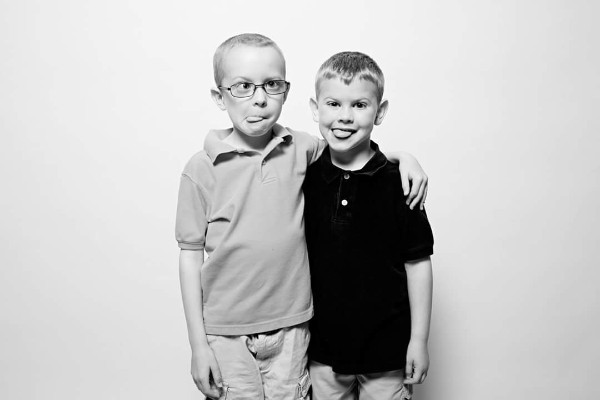 On Friday, September 26, 2014 Landon Pettrey, age 7, was diagnosed with ALL (Acute Lymphocytic Leukemia). Landon went through intensive chemotherapy and steroid treatment over the course of 3.5 years. During his treatment he took several chemo pills on a daily basis.  In addition, every 4 weeks he received chemo infusions at the clinic. Every 3 months he wentwen the clinic for a chemo infusion, a lumbar puncture to get chemo in his spine and brain and steroids. He was constantly battling neuropathy, intense pain and "chemo brain".  They also discovered that he had bone death from the steroids. Because of the bone death he most likely will need knee and hip replacements in the next 5 years or so and then possibly more in the future. 
Just because Landon is now cancer and chemo free,  the journey is far from over and still many expensive medical bills and testing over the next 5 years. In the month of January between meds, tests,  ONC and Psych they already owe $1000. Landon has his next ONC appt February 5 with an echocardiogram to check for damage from a chemo drug he recieved back during intense treatment. This will be his 2nd one. They did a baseline before the chemo was given so they could see changes. They have a very very high insurance deductible. We promise any donations will go straight to medical bills.         
He is now almost 11 years old and in fifth grade. He's a tough little boy.  We need to raise some money to help him and his family with all the extra expenses, parking fees, gasoline, meals, and especially medical bills. 
Please consider donating to help them through this difficult time. Every little bit counts. Also please like Landon's facebook page for pics and updates,
Team Landon Pettrey- Fighting Acute Lymphocytic Leukemia
  or click on link below. Thank you everyone!
Team Landon Facebook Page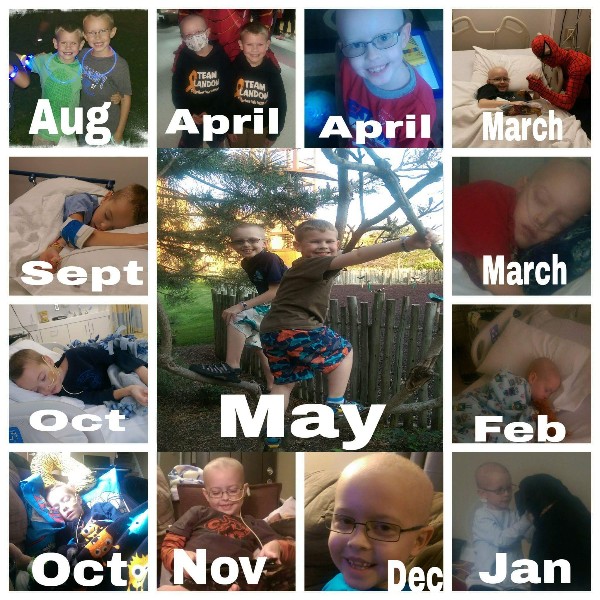 Anastasha O'Dell Hemphill
Organizer
Jaclin D McMurray
Organizer
Painesville, OH