Kim Wescott - Fire, Dogs & House
On February 25th, my sister Kim's home sustained a devastating fire. The house is uninhabitable.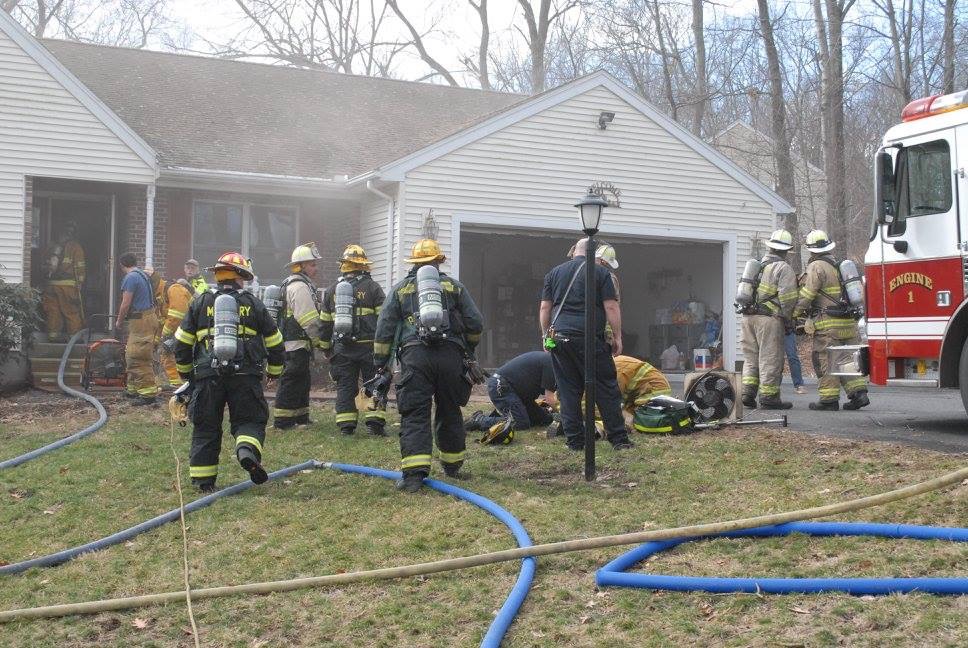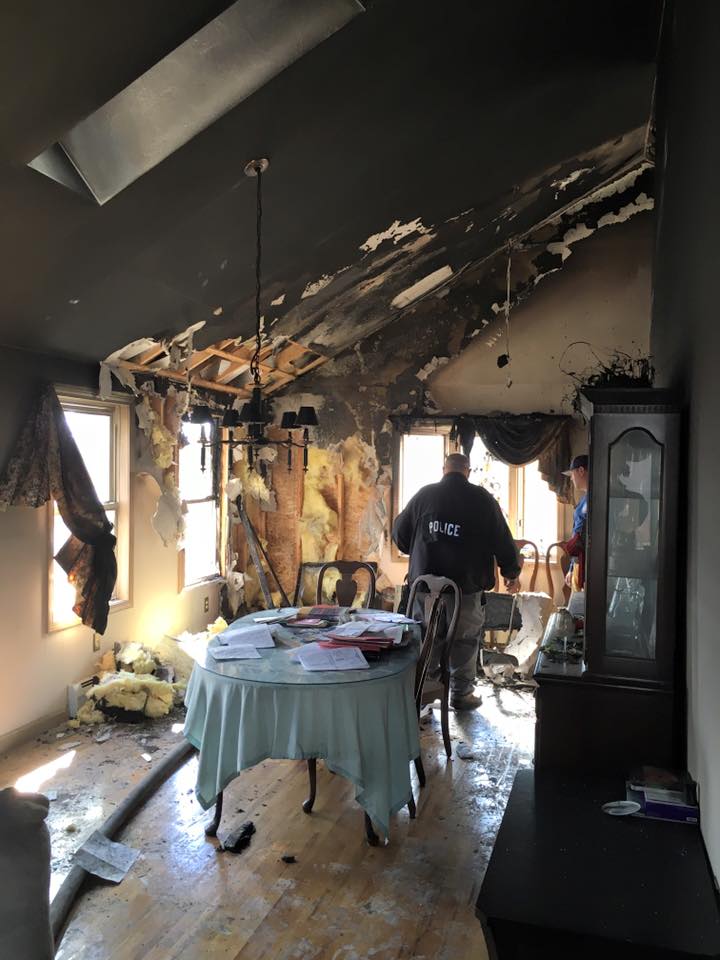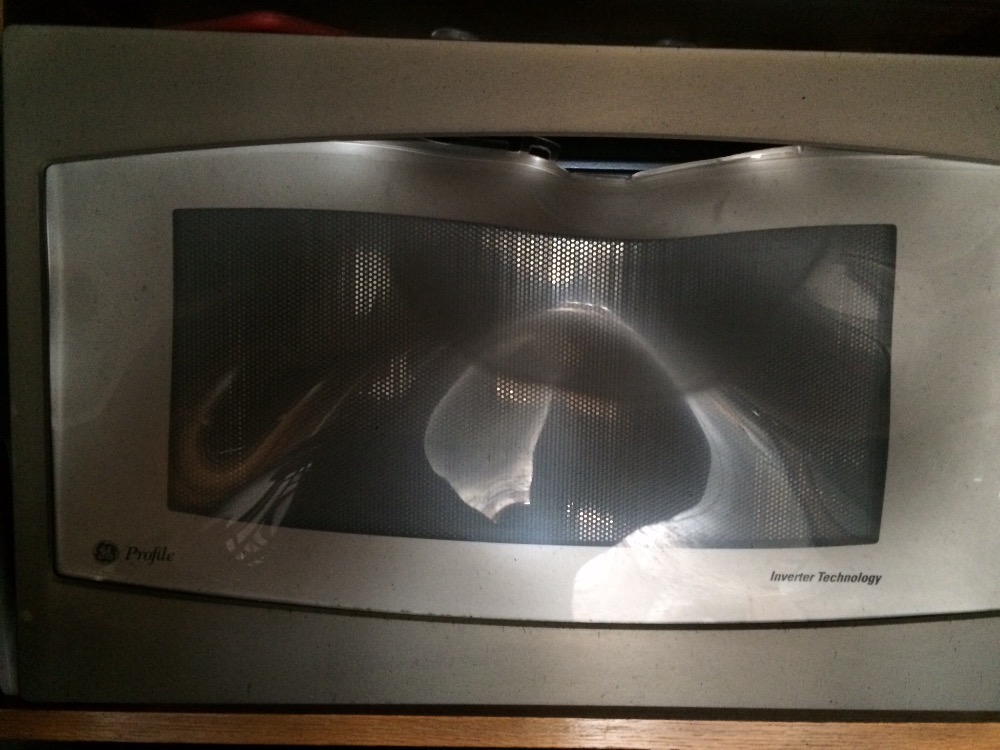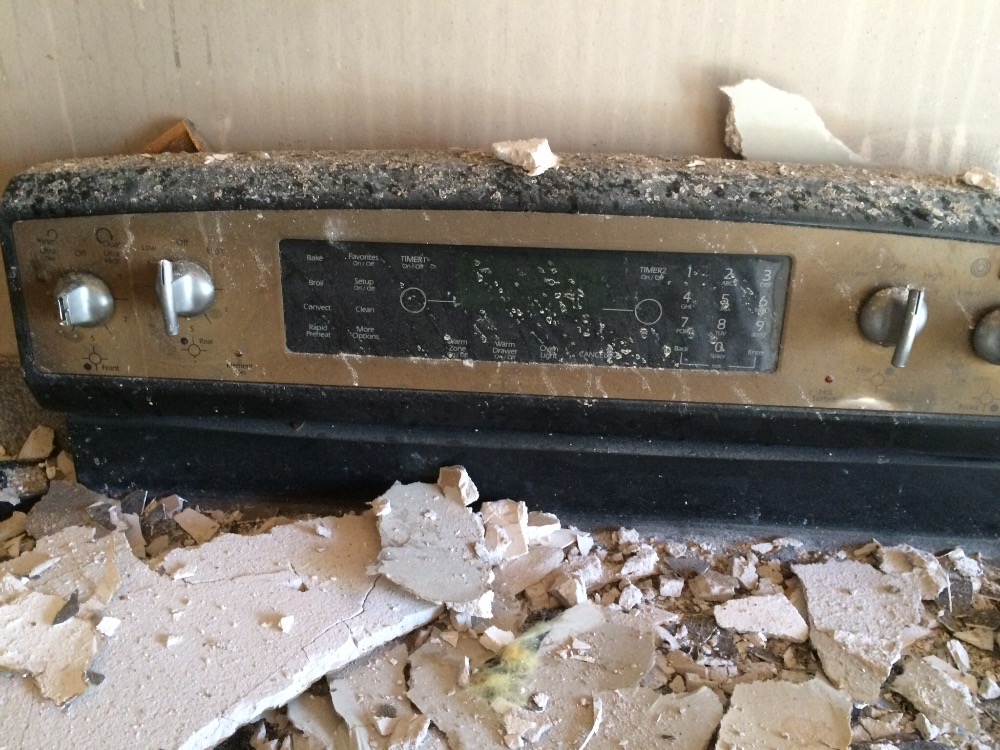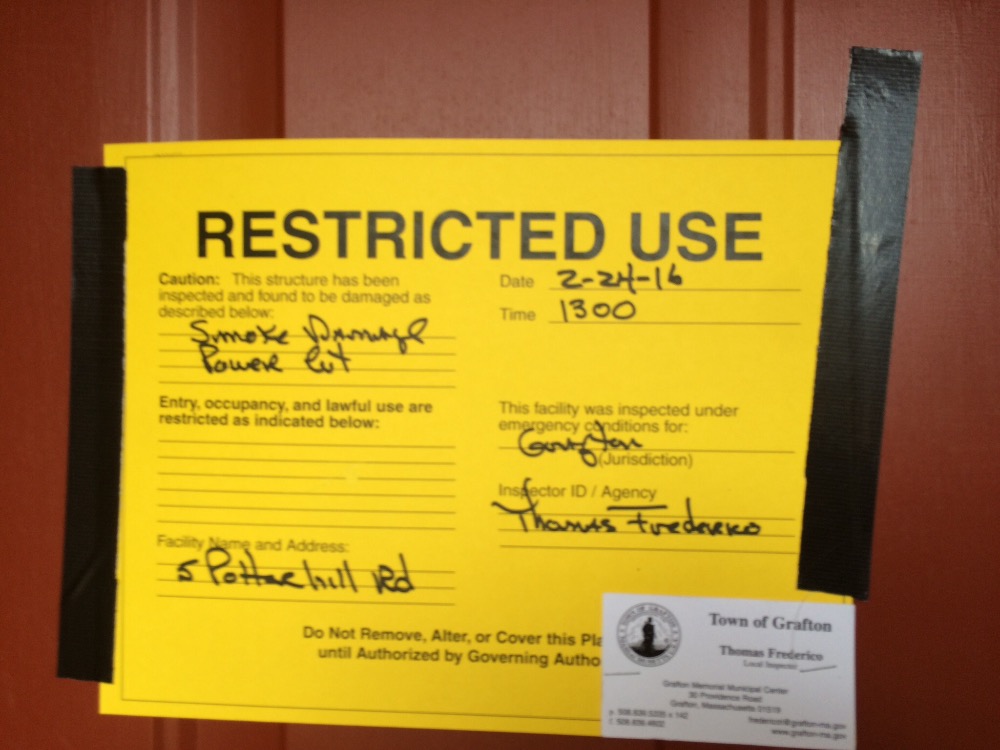 Kim was at work, and her two precious pups were trapped inside.
Despite heroic efforts by firefighters, emergency personnel (well trained and equipped for animal rescue), and Tufts Animal Hospital, Corey died 12 hours after his rescue, and Mary, two days later.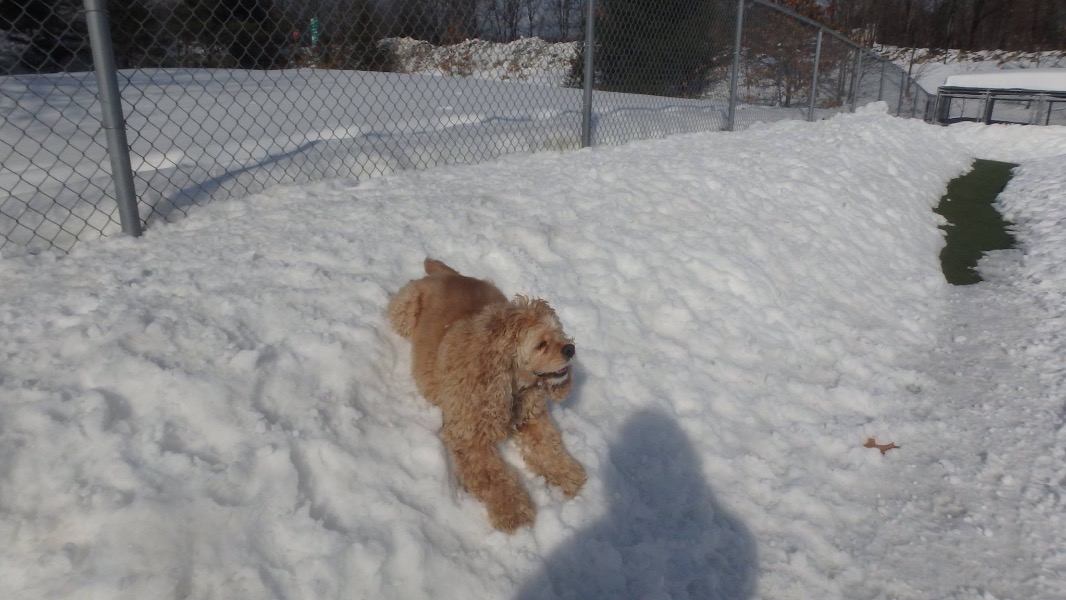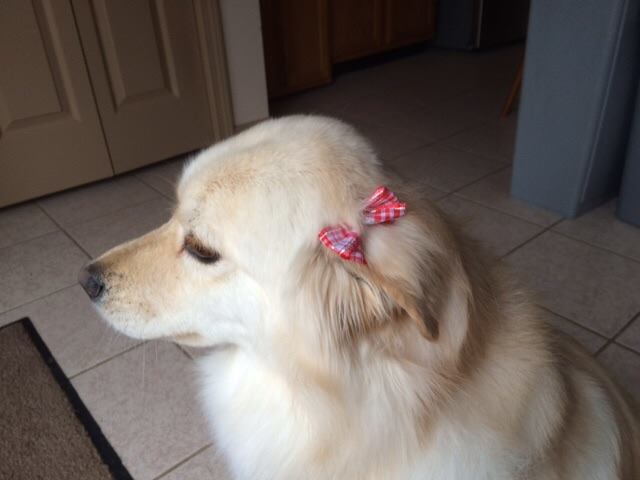 The loss of the house and belongings is minor compared to the loss of Kim's two little best friends. 
Still, there are significant expenses due to the fire - aside from the vet bills, she had to find a place to live. Many things had to be replaced immediately - from food staples, to basic clothing and shoes, to soap, shampoo, toothpaste/toothbrush, cleaning products, etc.  When you consider even minor things like an alarm clock, dish soap, paper towels and toilet paper, new checks etc. - well, it adds up very quickly.
My sister Kim has always been there to help her family and friends whenever something was needed - willing, even despite recent tragic happenings including the sudden loss of her beloved husband Mark, and now the  fire where her two faithful dogs were taken from this world. 
I know Kim would not ask,  so I will do it for her. 
Please consider helping if you can. 
Every dollar counts, and every dollar adds up.
Thanks and blessings to all who took the time to read this.
Herbie
Please 'SHARE'
Organizer and beneficiary
Herbie Robinson 
Organizer
Northborough, MA