Kim Fai Chan Memorial Fund
Beloved father, husband, and friend. On May 13th, 2014,
Kim Fai Chan
tragically passed away in his sleep at age 37. Kim Fai left us too soon but we hope to keep his spirit alive, especially for his little girls, 5-year old Hailey and 4-year old Hanley, and his loving wife Noriko.
This memorial fund was set up in memory of Kim Fai and to help his family cope with the unexpected emotional & financial costs of their loss. All contributions will be given to his wife and children. Thank you for the tremendous support, anything you can give is greatly appreciated.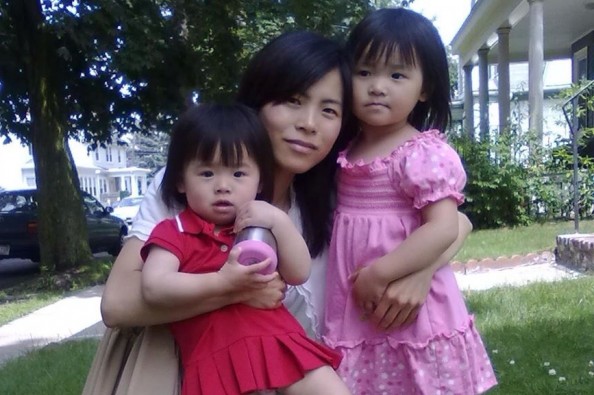 Organizer