To Our Friends, Our Family and Kind Strangers Looking to Donate!


We are BEYOND excited to finally announce we (Elizabeth and Kathryn) will be traveling to Central America to provide medical care in Honduras! If you know us, you know we have a serious love for both public health and medicine, so why not combine them? 
We met in 2015 at both of our first PA jobs (Thanks again Bone and Joint). We became immediate friends bonding over our love for this AWESOME career.
We have both been on Medical Mission Trips before(see photos below), but we haven't been able to make a trip work between the two of us. After countless Sunday afternoon Facetime sessions and A LOT OF SAVING we have finally committed to traveling to Honduras with Internal Medical Relief (IMR). But, we need a little help. 
Although this entire trip is voluntary and IMR is a nonprofit organization, it can be pretty costly! If you feel like helping these two girls provide medical care in Honduras, we would appreciate any amount you are willing to donate. Anything extra will go towards IMR and the people Honduras. 
Donation or no donation, we CANNOT wait to share our story with you!!
Love, 
Elizabeth and Kathryn (aka Eggs and Bacon)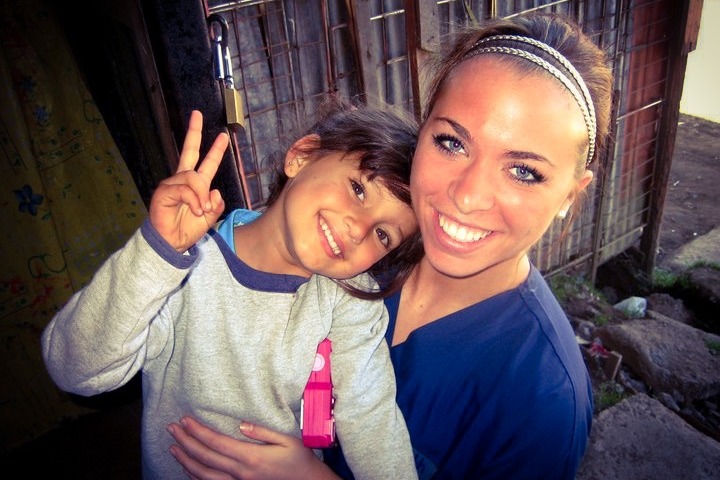 Organizer
Elizabeth Howard
Organizer
Chicago, IL