Help Josh get to Loretta's
I am very excited to have the opportunity to race the biggest amateur motocross national of the year! It is an honor to be one of the 9 kids from the West Coast region to have qualified for the Supermini class at Loretta Lynns! I have trained very hard this past year on and off the track to acheive my goal of making it in! I am hoping with the support of friends and family, I can acheive one more goal by helping my parents with the cost of getting me to Tennesee!
I would like to take this opportunity to say Thank you for any support you can provide! I am looking forward to a week full of racing!! 
Josh Wilson
#422
www.mxsports.com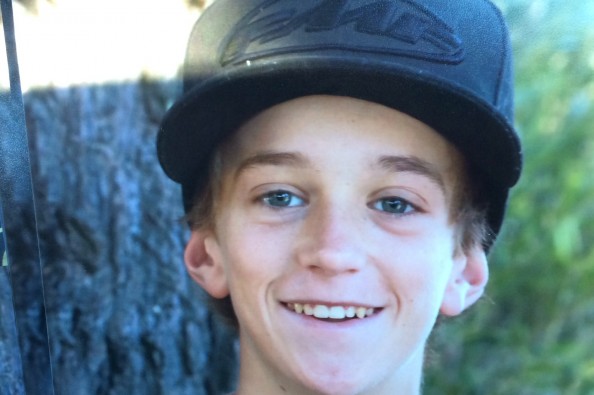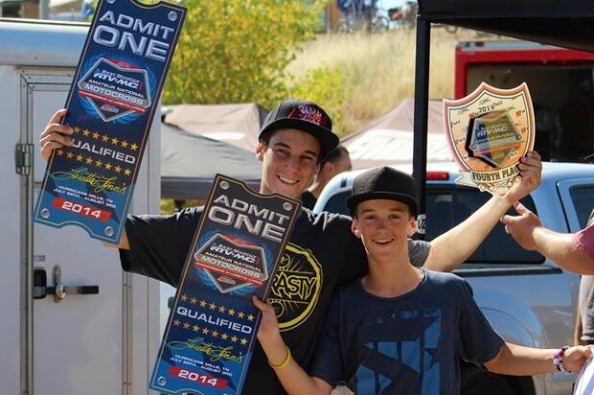 Organizer