I refuse to give up, and I won't give up! I constantly tell myself, "Come on worrywart don't you give up on yourself, there is still hope!" It's hard to work towards something that you know might be impossible, but it's even harder to give up when you know it's everything you want. I come from a truly impoverished background; I am from a small town in Mexico, a place where daily living is a challenge, a place where escaping to the United States of a America is dream that many strive to make a reality. As a child I was told not to dream because dreams are nothing but dreams and a waste of time. At the age of 7 the unthinkable happened, something that would change my entire life; I started dreaming and having big aspirations. Having a dream where I'm from is the unthinkable! I was a crazy little boy in a small town, I was a dreamer. At the time, going to high school was an unattainable dream much less going to college.  It would have been easier to reach for the stars.
When I was 15 years old, my mother knew she had to make a better life for me. She decided to pack our belongings and try to get into what was known to be heaven, the U.S. She attempted to do it the right way, but of course, this wasn't possible. Once in the U.S., the crazy kid got to see the stars closer. Going to high school was no longer impossible. I was supposed to be going to the fields in order to help sustain our household, but instead my mother sacrificed herself and decided to send me to school. I will be forever grateful to her for that.
I was raised by a single mother who daily worked diligently as a migrant worker in the fields. Often times she would return home with tears in her eyes riddled with fatigue and pain. This affected me to the point that in 9th grade I decided to give up and quit school.  I knew I would be throwing all my dreams away but I needed to relieve my mom from all her pain. I had a desperate need to help her financially. After counseling with some teachers I realized that education was the key to a better future for both me and my mom.  When I am not in school I work in the agricultural field picking fruits, vegetables and hauling fifty pound baskets to the incoming trucks. I will continue helping my mother with her bills until the day I leave in hopes to come back and make a better life for her like she set out to do for me.
Being from Mexico and not knowing the English language, I was already at a disadvantage. However, if I was going to stay in school I was going to make the best out of it. Throughout my high school career I was recognized for excellence in leadership and community service by various organizations, one of them was the U.S. Marine Corps.  I was also nominated for the Governor's Community Service Award. I was involved in Varsity Cross Country, Varsity Track and Field, The International Club, historian of the National Honor's Society, and president of Teen Trendsetters. I maintained a G.P.A. of 4.6 and graduated in the top 5% of my class. I had some prestigious universities reaching out to me, including Princeton University. They would promise me so much, but as soon as they found I was undocumented, they would crush my dreams and throw them to the ground. There were so many people putting me down including my own counselor, telling me, "Just give up already, there is nothing left for you." Even after all that, I refused to give up. I am so blessed to be recognized with various talents. I was even recognized for being The State of Florida Migrant Student of the Year. Recognition after recognition but yet, none of which helped me to achieve my wildest dream of going to college.
Then, just when I thought my journey was over a prayer was answered. On May 13th, 2016 I found out that I had received a running scholarship to Allen Community College in Kansas. I knew that someone out there was willing to take a risk on me. I was so thankful and excited to hear that they would be covering my out-of-state tuition to run for their school. Now I'm faced with new obstacles, financial obstacles that stand in my way of being successful at Allen Community College. My undocumented status prevented me from receiving any financial help from the government so I was left with the only option of scholarships. Several scholarships denied my applications and unfortunately, I do not have any financial assistance from my mother. Nothing that I have ever done has been just for me; everything that I have accomplished is for the people that believed in me, for those who didn't let me give up when I felt defeated.
I am now less than a month away from departing to Kansas and I'm overwhelmed with the financial costs that lie ahead but I refuse to give up! I will persevere until there is nothing left of me! I am asking you to please assist me with my expenses; even the smallest donation will help me reach my impossible dream of going to college. 
Thank you for your consideration and taking the time to read my story. This means the world to me and I cannot thank you enough for your support!
Sincerely,
Jose Reza
Immokalee High School Graduate 2016
#GFMScholarship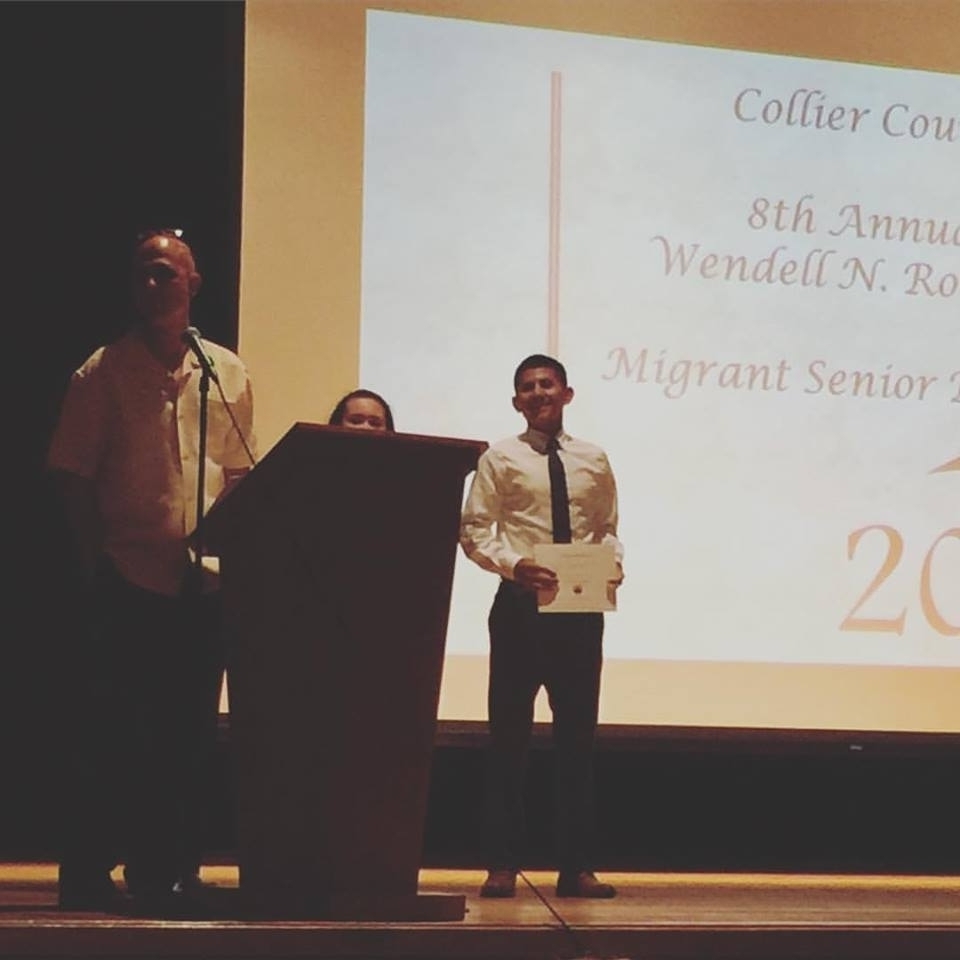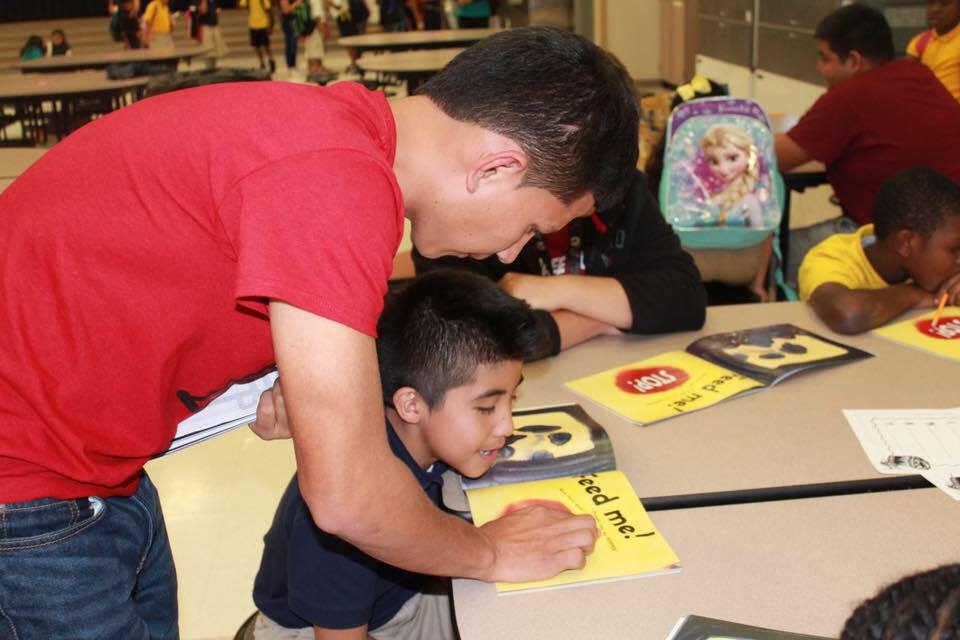 Donations

Organizer
#1 fundraising platform

People have raised more money on GoFundMe than anywhere else. Learn more

GoFundMe Guarantee

In the rare case that something isn't right, we will refund your donation. Learn more

Expert advice, 24/7

Contact us with your questions and we'll answer, day or night. Learn more