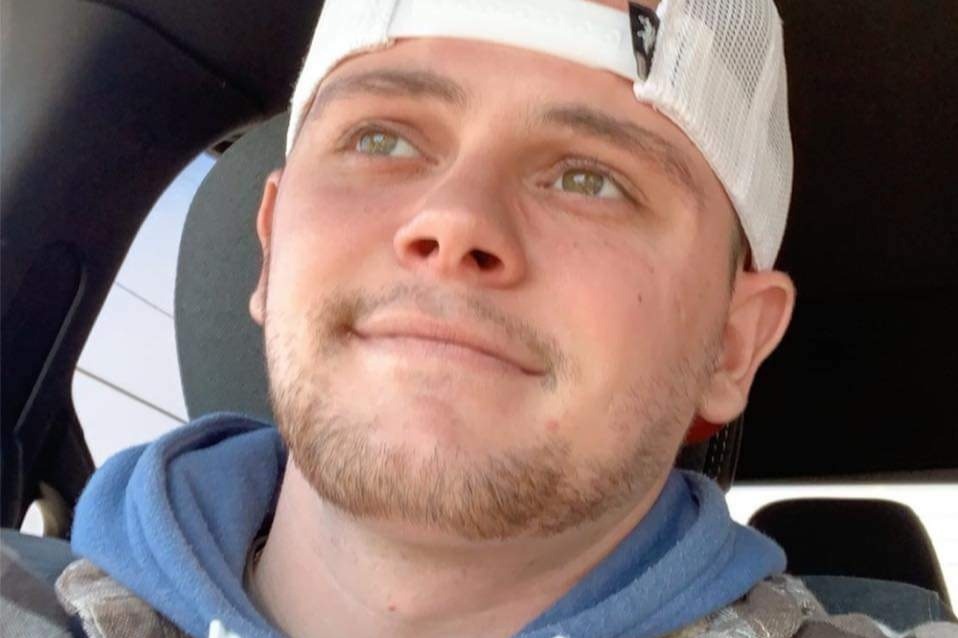 Let's gather and help our friends in need! ❤
On mother's day Sunday he left with his brother to go riding at a friend's house, he overshot a jump and landed on his feet then onto his tail bone, he fractured that and broke a vertebrae in his thoracic cavity....he was immobilized in ICU overnight locally and the neurosurgeons there decided they would be more comfortable sending him down to U of M ....he will be out several months after surgery with some physical therapy before being able to go back to work from injuries sustained during a dirt bike accident. 
Please help the family with medical cost of surgery, hospital stays, transportation and lodging while Joey is in need of surgery and treatments. 
Thank you so much! ❤
Fundraising team: Joey Bohn (2)
J Lutt 
Organizer
Raised $350 from 3 donations
Cheboygan, MI
Jennifer Bohn 
Team member
Raised $2,075 from 16 donations