Teaching English in North Korea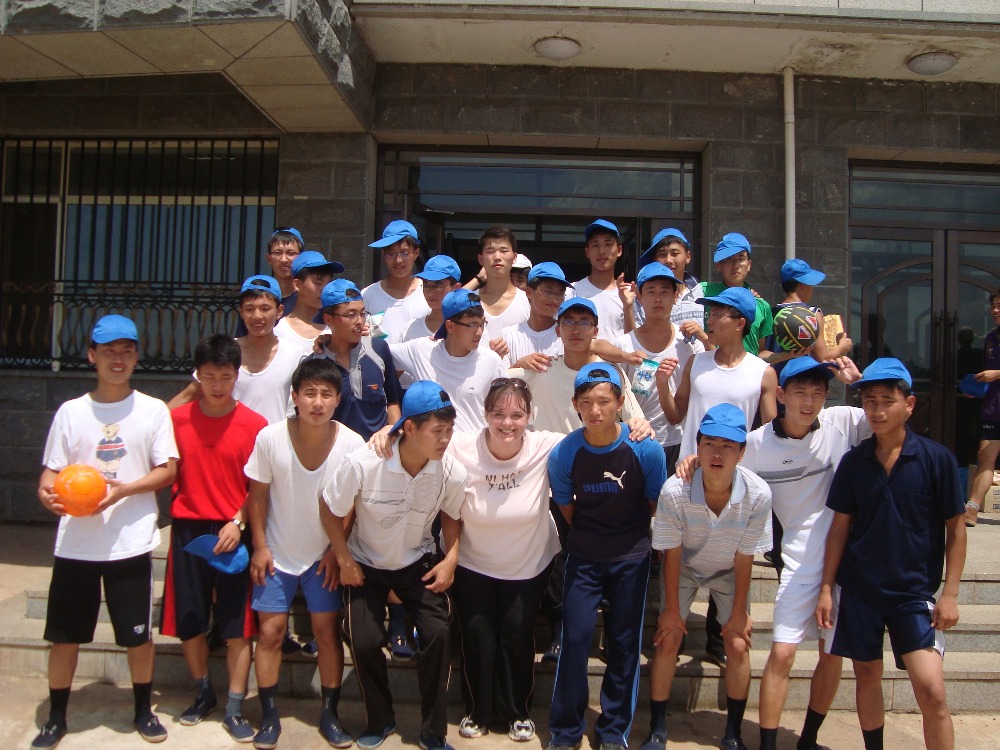 In 2012, I had the opportunity of a lifetime: teaching English in the Democratic People's Republic of Korea (North Korea, and hereafter the DPRK). I was part of a summer program that taught English to students at Pyong Yang University of Science and Technology. This school is doing amazing things and I was so blessed to be a part of it. You can read more about it here: 
http://pust.kr/
. This year, I have the opportunity to return. The cost of this trip will be about $4,000. That includes my round trip flight from Atlanta to Beijing, my round trip flight from Beijing to Pyongyang, a DPRK visa, hotel accomodations in Beijing, and in-country expenses. (I can provide a more detailed breakdown as the exact amounts become available.) I would like to ask you to partner with me on this endeavor. Peacemaking is such an important part of my life and I am incredibly honored to have this opportunity. I would be happy to talk with any of you more about this if you would like more details. In the mean time, here is a wonderful video that a fellow teacher from New Zealand made about the work being done there: 
http://youtu.be/KnBuzVOaMIw
. I hope you will consider partnering with me and sharing this with your friends, family, and churches or civic groups. I am also happy to speak for any of these groups when I return. What's being done there is so important and I hope you will join me on this journey. Thank you so much. 
With love,
Jenny
Note: Another way to help is to donate Delta Skymiles. If you are interested in this option, please email me or leave a message on this page and we can coordinate.  
P.S. -My goal is an estimate based on the information I have. If I raise more than what I end up needing, I will use the money to either prepare for another trip there next year, or to do something special for the students while I am there. I will update the goal as more specifics become available.

Organizer