Medical & Future Expenses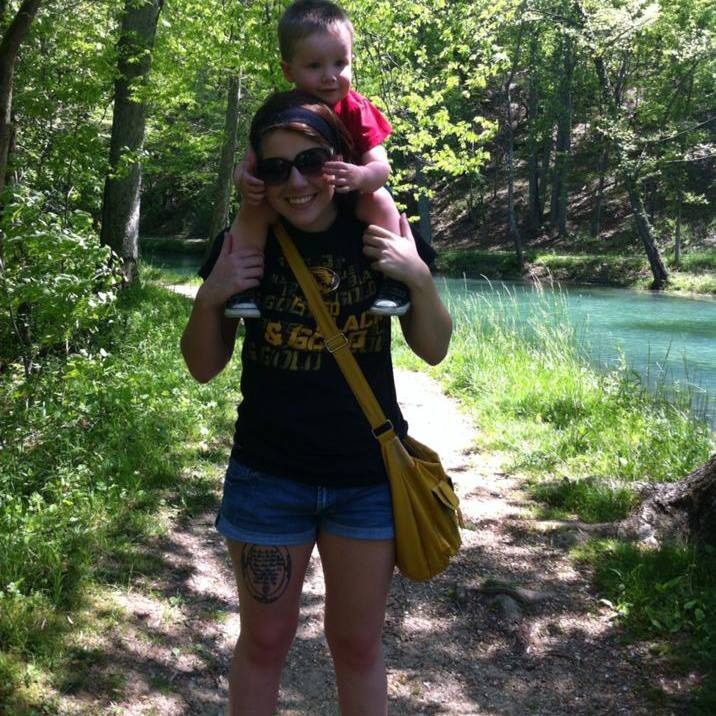 KMOV Channel 4 News Report
Sullivan Journal Article
On August 3, 2014 Jenna Dean, 22, an amazing, young, lifeloving mother and her baby boy, Lucas, 3, were involved in a head-on collision caused by a drunk driver entering her lane and striking her vehicle. She was trapped in the car for a reported 30 minutes then airlifted to a St. Louis hospital. She was found to have two broken legs and a broken arm. This means she has a LONG recovery ahead of her.
With the help of everyone, we can raise money to help with medical expenses/rehabilitation and therapy as well as to help support her sweet Lucas. She is a single mother, working only part time, so she will need a large sum of help. So, any and all help is appreciated: even spreading word of this cause!
Thank you in advance to each and every one of you for your help. Jenna is loved by SO many, and can use all the help she can get!
Organizer
Hannah Bess
Organizer
Sullivan, MO