My husband Jan is recovering from a life threatening brain tumor and I am trying to raise money to help him get back to a normal life.
When he woke up from surgery his left side was paralyzed. Two weeks later he is walking, talking, and has daily physical and speech therapy. His doctors say he's doing an amazing job.
Unfortunately we just found out that he needs to start chemo and radiation and it's unclear when he'll be able to return to his job managing a natural foods store.
Any donation you make, large or small, will make a huge difference and will help Jan focus on this battle.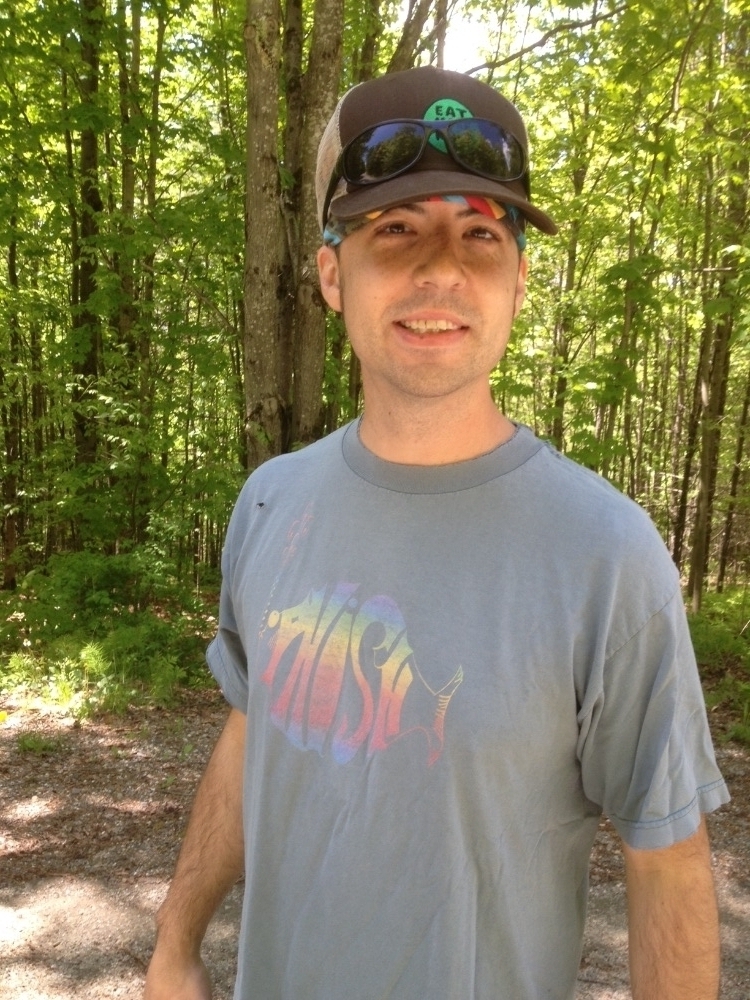 Organizer