James & Chris make NSW State Team"
Sydney Comets junior basketball representatives, James Mei-Edwards and Chris Choi have been named in the Under 16 New South Wales Metro State team for 2016.
James first started playing for the Comets as a division 3 player who has continued to improve his game working his way up through the representative program.
Whilst for Chris Choi this achievement is equally impressive in that it is only his second season as a representative player.
I'm James' very proud stepmum...
I've known him since he was 3yrs old and now he proudly towers above me at the tender age of 14.
Together with the Choi family we are raising funds for the Australian Under 16 National Championships, this will be a 10 day adventure for the boys that we need to fund - this includes, airfares, accommodation, transportation, uniforms, entertainment and FOOD etc (they eat like horses!)
The boys will head down to Victoria with the team to the Championships on 30th June 2016;  the families are looking to stay for a duration of the time to help support, so again we will have the same costs,  hence why I'm here to see if we can soften the blow with any support from our family and friends....
It would mean so much to us to have your support and really appreciate any donation, big or small to help contribute to both the Choi and Mei-Edwards family.
We would like to extend a huge thanks to the
City of Sydney Basketball Association for their continued support, this message from the Association:
"We would like to congratulate both players on this tremendous achievement and wish them the best of luck at the Australian Under 16 Championships which will be held at Kilsyth Basketball stadium in Victoria in July"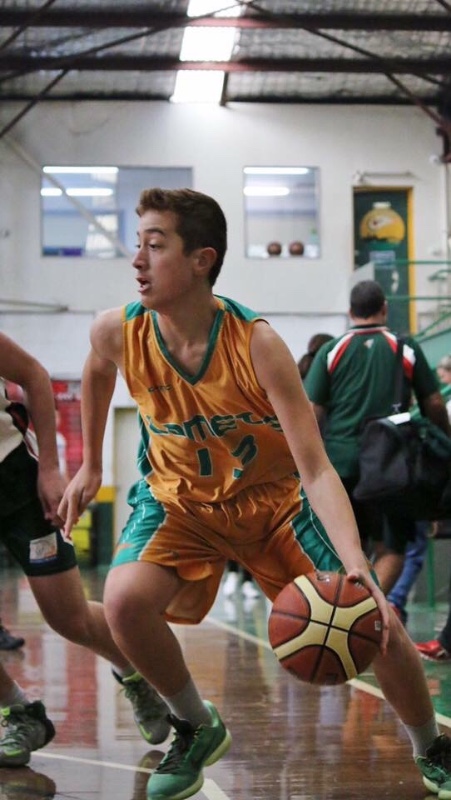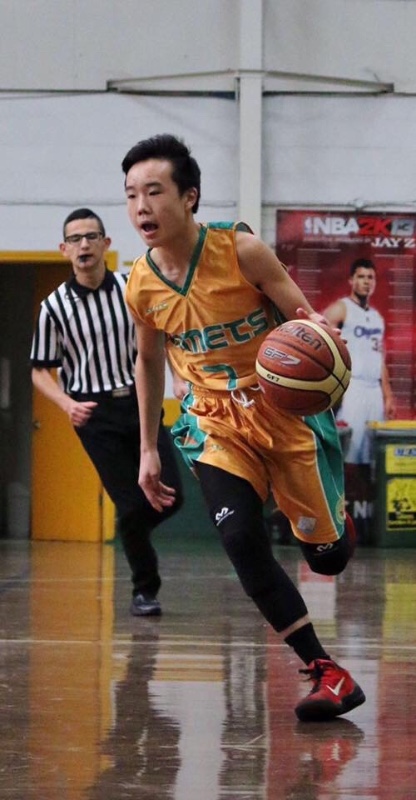 Organizer