Jai'Len Josey - NHSMTA Bound - Thank U!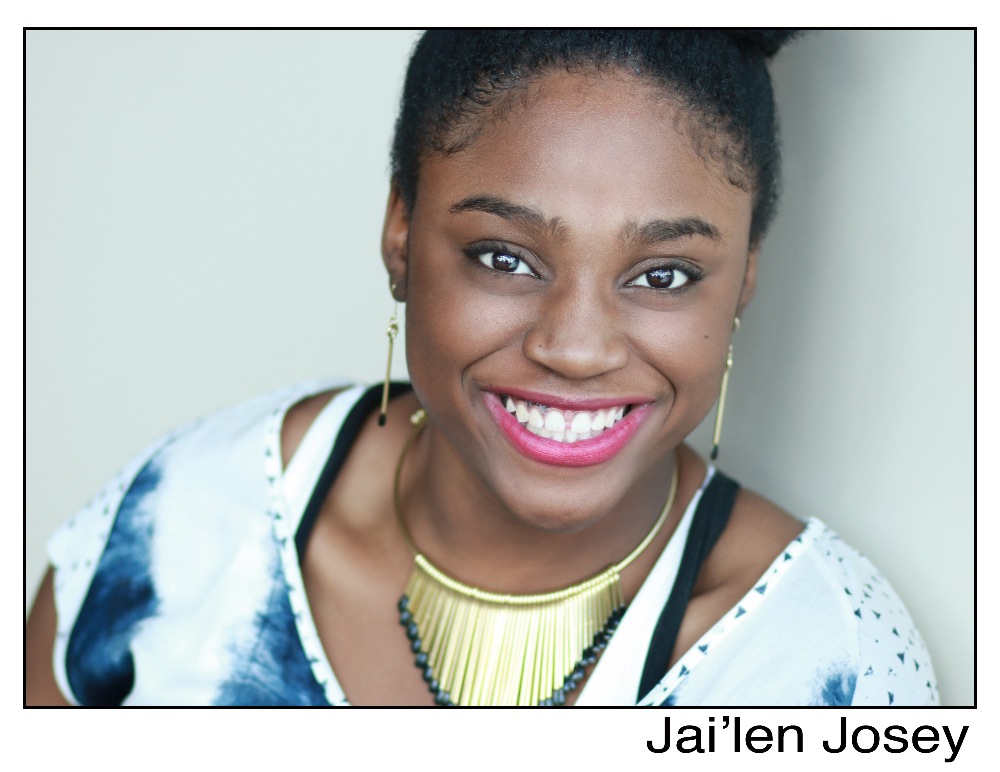 Hello, my name is Jai'Len Josey. I'm 15 years old heading to the 11th grade. My parents are LaTanya Davis and Darryl Josey; and, I'm the granddaughter of Mrs. Dorothy Davis and Mr Willie & Mrs Ina Josey respectfully.
I started this fundraiser in hopes that you will support my participation in this year's National High School Musical Theater Awards (NHSMTA). NHSMTA is like the Tony Awards for high school musicals. I will be in New York representing the State of Georgia at the NHSMTA from June 25th - July 1st. The seven-days will comprise of extensive training culminating in the awards ceremony on June 30th. This trip will cost approximately $3,000. Donations from individuals like you will help sustain my first-time expectations and lessen the financial strains of my participation. Funds from this campaign will be used to purchase items specifically requested by NHSMTA and airfare and hotel accommodations for one family member. A list of the items can be found on my donation page. A link is provided below.
Check out the NHSMTA below:
National HS Musical Theater Awards
National High School Musical Theater 2013 Highlights
Please allow me a moment to provide a little back information on how I come to participate in this year's #NHSMTA. As a sophomore at Tri-Cities High School VPA Magnet Program (TCHS), I was honored to be casted as Effie White in our spring production of Dreamgirls. Against many odds, #TCHS won 13 Shuler Awards. I walked away with the Best Leading Actress award at the #Shuler Hensley Awards sponsored by the Cobb Energy Center on April 17th. In all, . What an accomplishment for my school and a way to end the school year.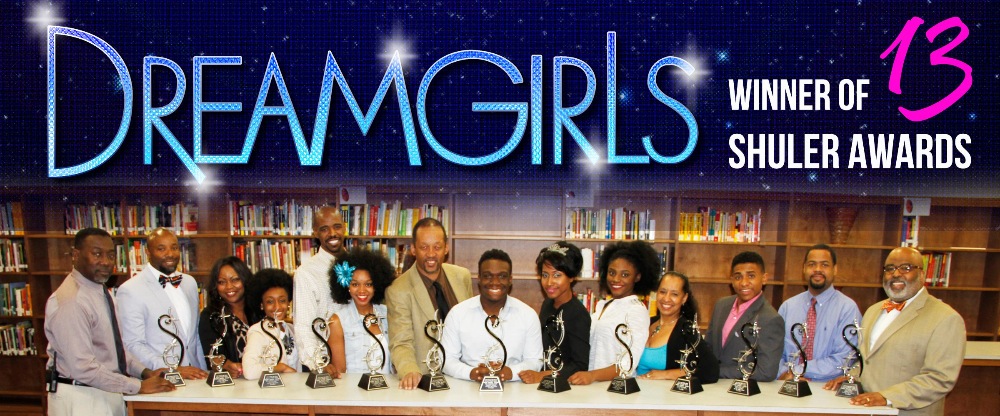 Now, I'm on my way to Broadway. This is my first time competing at the Nationals and I've realize that I can't do this alone. That is why I am counting on the support from individuals like you to help me achieve my dreams. I promise that I will not take your support for granted. However, I do hope that you will respond positively to my written request. Remember that your gift may be tax deductible!
Here is a snippet of my performance at Shuler Hensley Awards on April 17th.
This is a journey that I can't take on my own. I need your help! I can't do this alone.  When people say, "It Takes a Village..." I now understand that this is more than just the truth.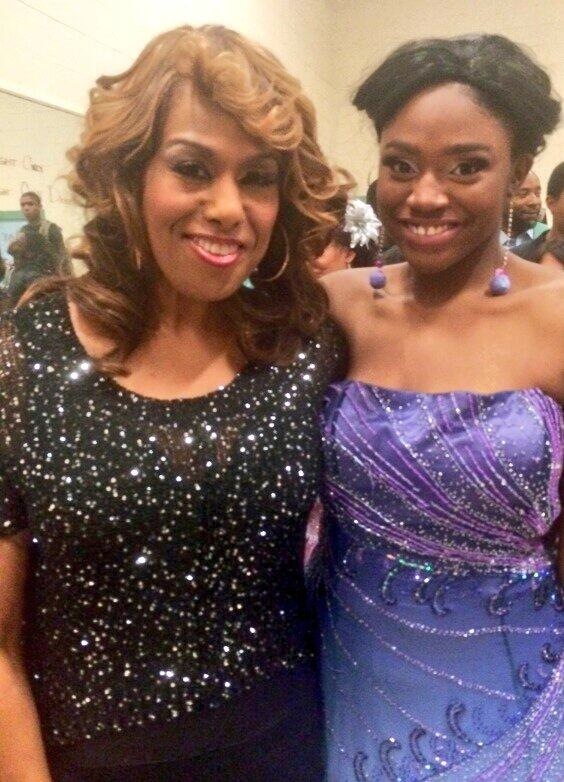 What an honor to meet one of my idols, Jennifer Holliday. Ms. Holliday came to one of our Dreamgirls performances at TCHS.
Below is a list of items I need for this New York trip. I will be in NY for a week as we prepare for the Nationals. I was given a long list of items that I need to bring. Any help with these will be greatly appreciated.
I thank you in advance for your consideration of my request, and I look forward to your support!
Deacon Robert, Mary & Robyn King 
Organizer