Jacks Medical Fund To Beat Leukemia
Help Jack stay strong on his journey to fight leukemia!
Jack Quinlan is a remarkable young man. A member of the National Honors Society, a premier soccer player, a talented artist and photographer, an outdoor enthusiast, and a devoted son and brother. His is a loving and gentle soul that shines through and touches everyone he meets.
In April, Jack started experiencing some back pain. It was bothersome, but not enough to be alarming until Jack went away on a fishing trip with his dad. What should have been a weekend of sporting fun ended up being one of continuous discomfort and worsening pain. The pain was excruciating, much different from the usual muscle soreness that comes from participating in competitive sports and outdoor activities. By the end of the trip, Jack knew something was seriously wrong. When he returned home, he asked that his parents take him in to an orthopedic specialist who had treated him in the past.
The doctor took some X-rays, which showed a wedge compression in the T12 vertebrae of his spine-a rather unusual finding for a healthy 17 year old boy.
Blood tests were performed.
Results came back normal to borderline normal.
Physical therapy was recommended, along with a follow up bone scan at the end of May.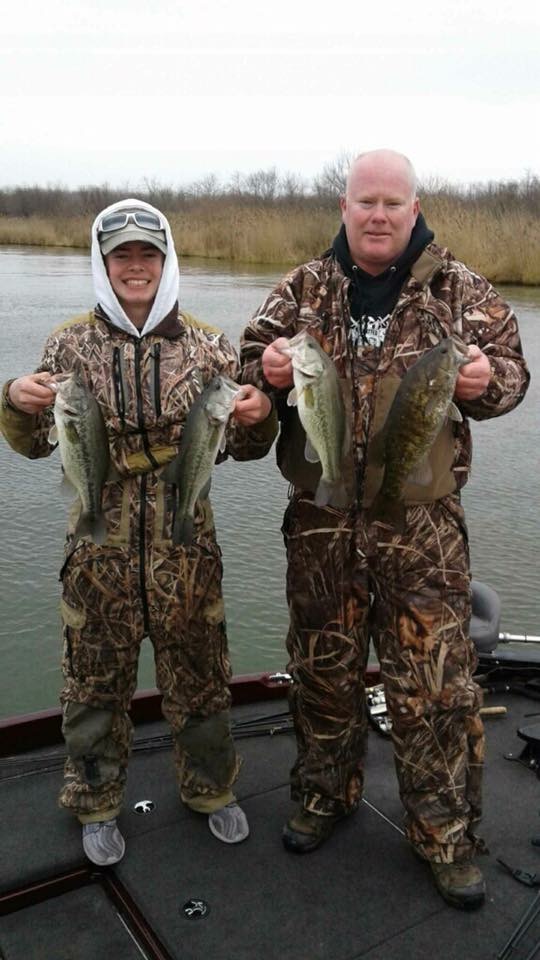 Jack continued with his life, while his parents counted down the days until May 31st. This was the date for the bone scan, a day they hoped would deliver an answer that would bring an end to the nagging pain Jack was experiencing on a daily basis. 
Unfortunately, that day delivered more pain, although not of the physical variety. More fractures had developed in Jacks spine, and the scan showed yet another worrisome development, a thinning of the bones in his arms.
New blood tests were performed.
Bone marrow was extracted.
On June 2, a diagnosis was confirmed.
Acute Lymphoblastic Leukemia.
Jack, in typical Jack fashion, tackled his diagnosis like everything else in his life. First and foremost, was his concern for his family, and how this would affect them.
Then he drew upon his strength. His determination. His humor. And he prepared himself for the fight of his life.
He will need to hold on to all of those attributes in the long days ahead.
Jacks journey on the road to eradicate his cancer has just begun. He has completed the first round of chemotherapy, but that is just a tiny step in the long, painful road to recovery. He will be traveling this highway from hell for at least 3 years.
Your generosity will help Jack and his family with his medical costs and other care not covered by insurance, such as transportation to and from the hospital for treatments as well as helping Jack stay as comfortable as possible during this long and difficult journey back to health. Immediate needs are a new mattress with better support for his back.
Donations may also be used for unforeseen costs including but not limited to lost wages by the family if and when the demands of caring for Jack make it necessary for one or both parents to take a leave of absence from their jobs.
The Quinlan family is unendingly grateful and incredibly touched by the outpouring of love and support they have received from everyone in this difficult time since Jack has fallen ill. Your love and prayers are the glue that are keeping us all together. Thank you.
Organizer and beneficiary