Denton-Shooting Victim Support
As most of you know we have a loved one in the hospital.  He was shot & seriously injured in Denton early Friday morning.  We are praying for a speedy & full recovery!  As of now details regarding his recovery are unknown & he will remain hospitalized for an unknown length of time.  He will be hospitalized & out of work for the forseeable future.  At the moment his name & photos are not being released to protect his privacy.  You can read more on his story here:
http://www.dentonrc.com/local-news/local-news-headlines/20150220-square-shooting-suspect-charged.ece
Your support, however big or small, is greatly appreciated!  Please continue to keep him, the medical staff & our family in your thoughts & prayers. 
Thank you in advance!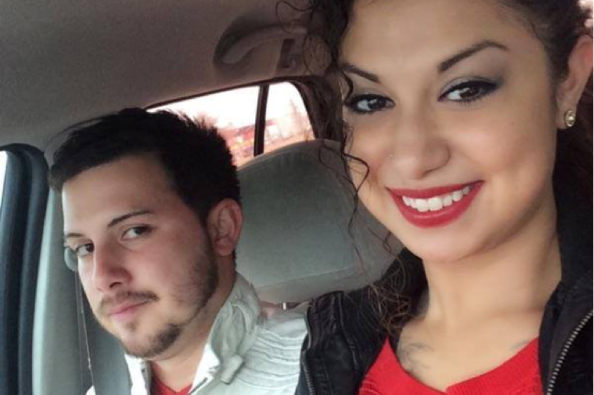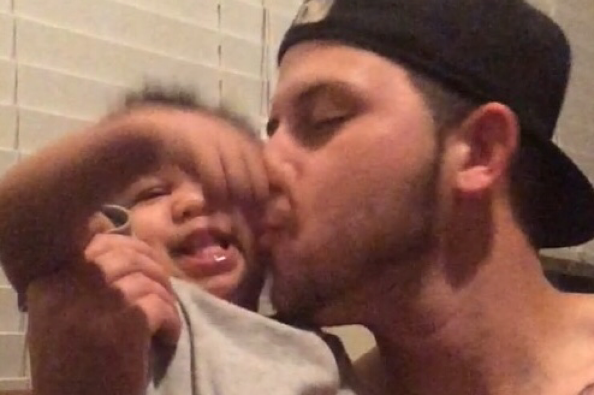 Legal jargon required by GoFundMe to validate account: this account has been set up by Crystal Peoples of Sanger, TX (cousin of the victim) & family. Funds raised will go directly to the victim & will be used towards medical expenses, replacement of lost income, rehabilitation expenses & help support victim's daughter while he is unable to do so.
Organizer