Have you ever wanted to go on a journey to explore places you've never dreamed of? Have you ever encountered a person, place or thing that captivates your full senses and will not relent? Such an experience mere words could not contain its weight
In March of 2009, my heart was changed as I was instantaneously connected to a land and a people I did not know. That unexplainable moment when you reach for the unknown, unafraid of the repercussions... that is my experience with the nation we call China. This summer, I invite you to travel with me, to the land I love; rich with culture, great food and real love (known or unknown).
For those of you who have kept up with me the last few years, you would know I have a huge heart for the nation of China. I just recently returned from my 7th trip in 5 years! Last year around this time, it was made clear to me that I would be returning to China, Summer of 2014. Well the summer is here! With the support of family and friends, I believe my time is now! I have faith that God will make provision for me and am trusting Him for ultimate direction. This surely is the epitome of a faith walk! I will be away for 5-6 weeks. I am seeking support from friends and family to help cover general travel expenses. I will be blogging in every city and capturing the significance of each step of this journey for me. For myself and for the nation, my prayer is that restoration comes, in the still, secret and visible places. Words cannot express my gratefulness for you coming along side to support be it physical, emotional or financial!
Thank you in advance!
Blog -
http://itsimani.com/tahirapilgrima
ge/
#TahiraPilgrimage
P.S. If you would like to hear more about my journey in detail (both past and present), be sure to send me an email.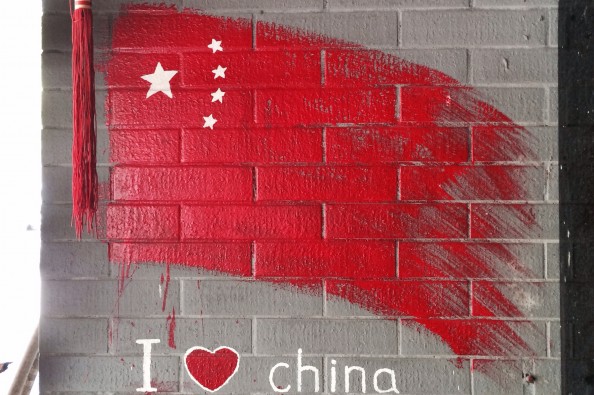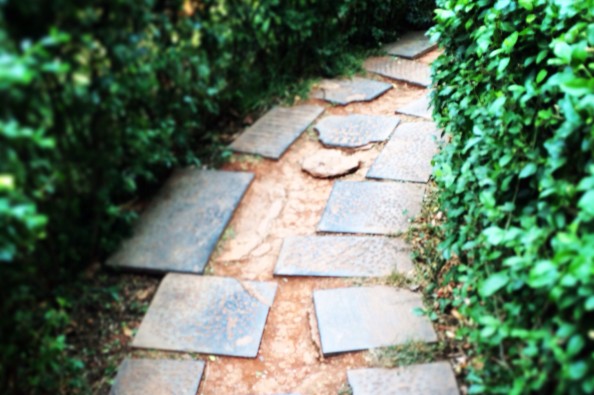 Organizer