AJBR-Memorial Scholarship Fund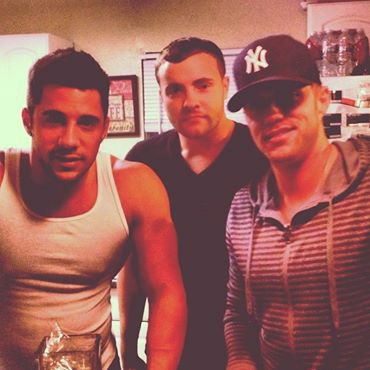 In Loving Memory of my Brother, my hero- Andrew J. Blaise Russo 
click for video
July 6th 2014, A family was shattered into pieces, after suddenly losing a Son, a brother, a cousin, a nephew. The world lost a great man, and a great friend. As devistating as this is, we are working together, to carry on Andrew's Artistic Legacy.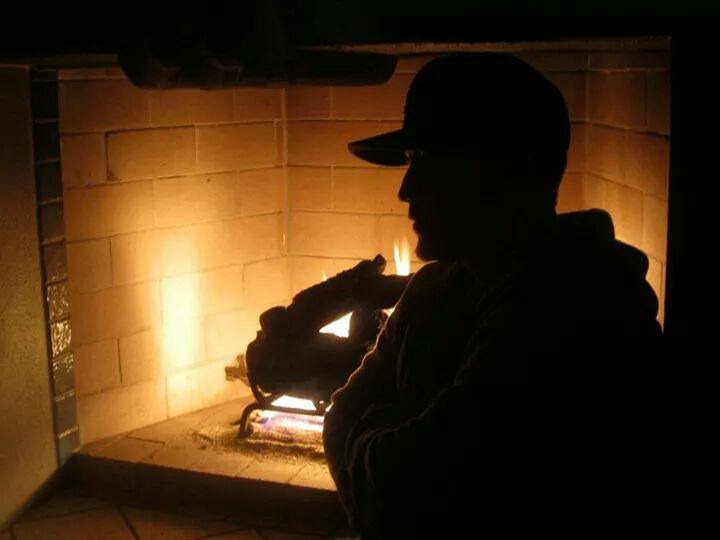 Andrew is an Alumni of Jericho High School, and University of Hartford, where he became a brother to the T.K.E fraternity. He Graduated with a Bachelors of Fine Arts Degree. Post graduation, Andrew attended S.A.C.H.I in Florence, Italy to study Marble carving, and Restoration. Andrews artistic talents, created a perminent impression in the world, that will last forever!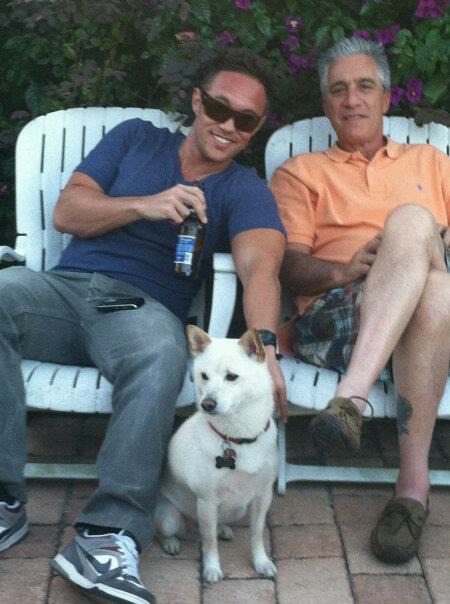 Andrew, a dedicated individual; who took pride in his loyality for Family & Friends. Always remained positive, in all situations. A man, who would never give up, until he reached his goal. No matter how many times he fell, he got up, and kept it moving. A person who didnt judge. Andrew, saw something special in each person he's met. Whether it was a homeless man in the streets, Or, The president of the United States. He saw no difference, and treated everybody the same.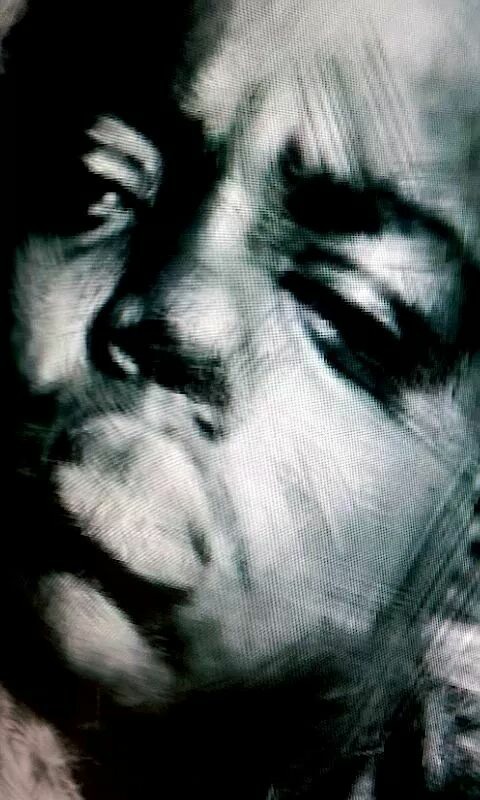 Andrew, Always wanted to be a part of something, anything. He was the first one to offer a hand, when help was needed. Unfortunately, he no longer has that choice.
With that being said- My family and I, are working closely with the University of Hartford. Establishing an Endowment scholarshsip Fund. The Andrew J Blaise Russo Memorial Fund, to help art students with tuition, supplies ETC.
The minimum amount required to Endow a fund at The University of Hartford in Memory of my brother, Andrew J Blaise Russo (same amount as all colleges) is $10,000 USD By the end of this fiscal year which ends June 30th 2015. After the listed date, the required minimum will become 25k.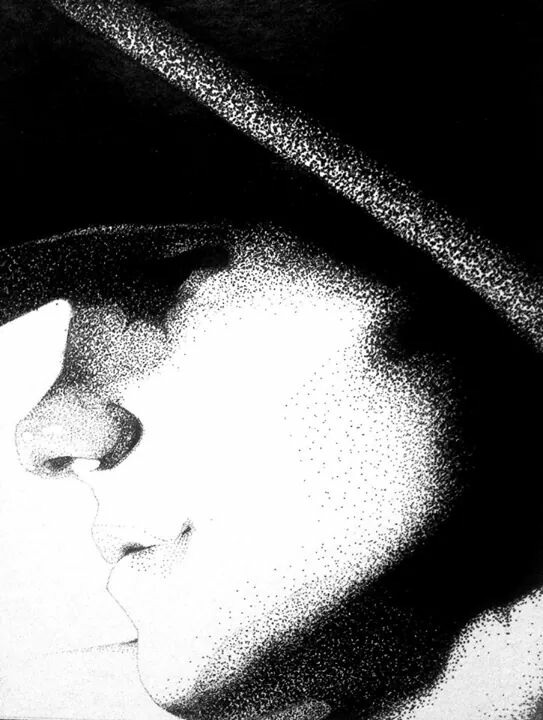 *Being the little brother, It is very important to me-TO ENSURE the continuation of his legacy, and to continue to help people, by way of my brother. Whether he's here, or not. 
An auction for Andrews Art work, will be held sometime in December, in efforts to continue finacial growth of the Andrew J Blaise Russo Scholarship Fund.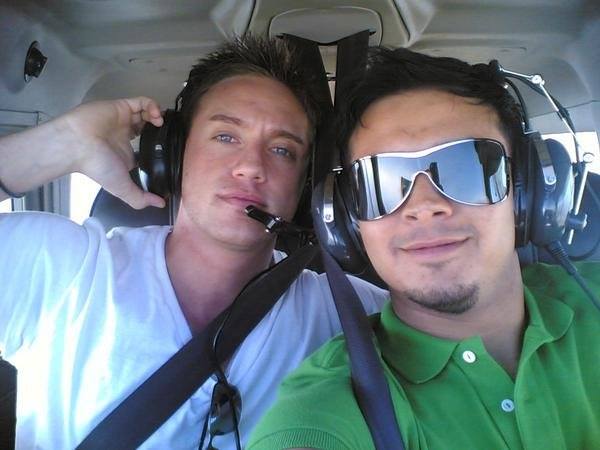 PLEASE PLEASE PLEASE- Share with your friends, & family. Take a few minutes and help, in one way or another. #AndrewjBlaiseRusso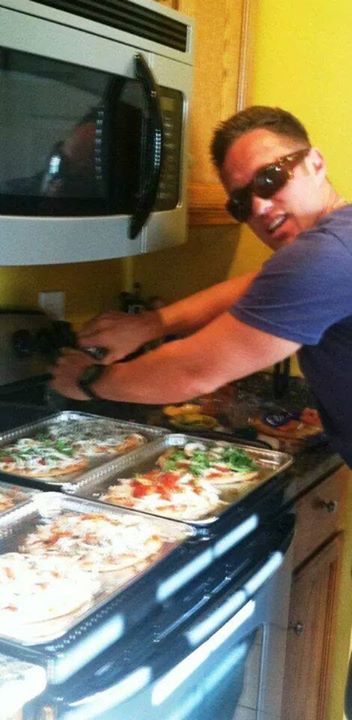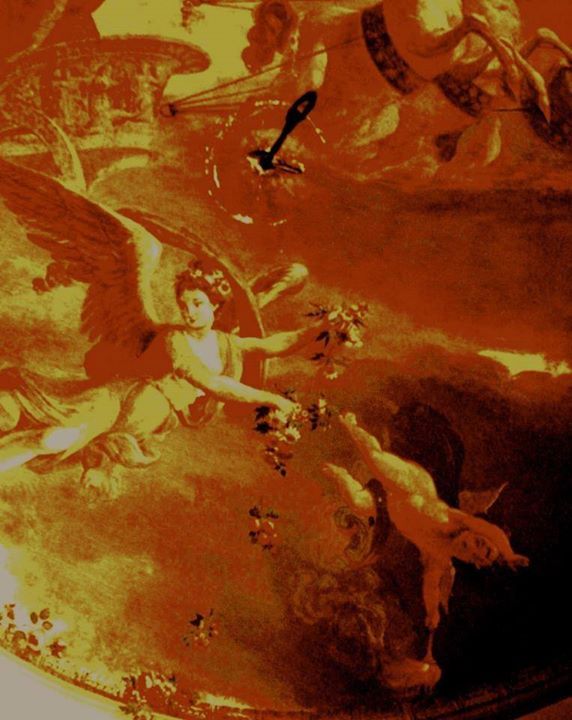 RIP-Andrew J. Blaise Russo
12/11/82-7/6/14
"It takes two men, to make one brother''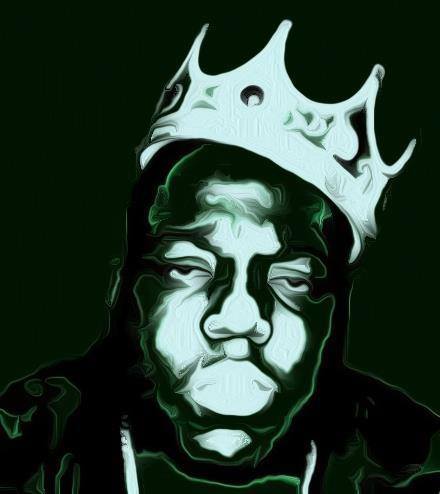 Marietta and Giorgio Collavino
Organizer
Blaise Biagio Russo
Organizer
Los Angeles, CA