The Sincere Foundation, Inc
The Sincere Foundation, Inc was founded in 2011. Our mission is to assist teen moms within the local community with baby items, diapers, gift cards, & more.
The Sincere Foundation is in need of additional funds to keep up with the growing demand of requests received daily from teen moms across the Metro Detroit area.
We are asking for donations from $1.00 to $100.00. Please help us as we continue to help Moms, and their precious babies throughout the year.
We thank you in advance for your donation!
Helen Parker-Smith, R.N
Founder & Chair, TSF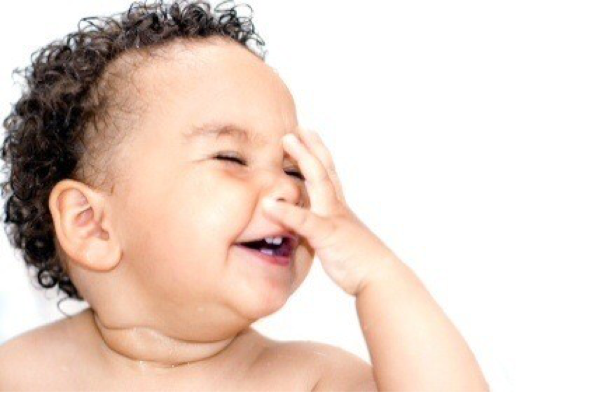 Organizer