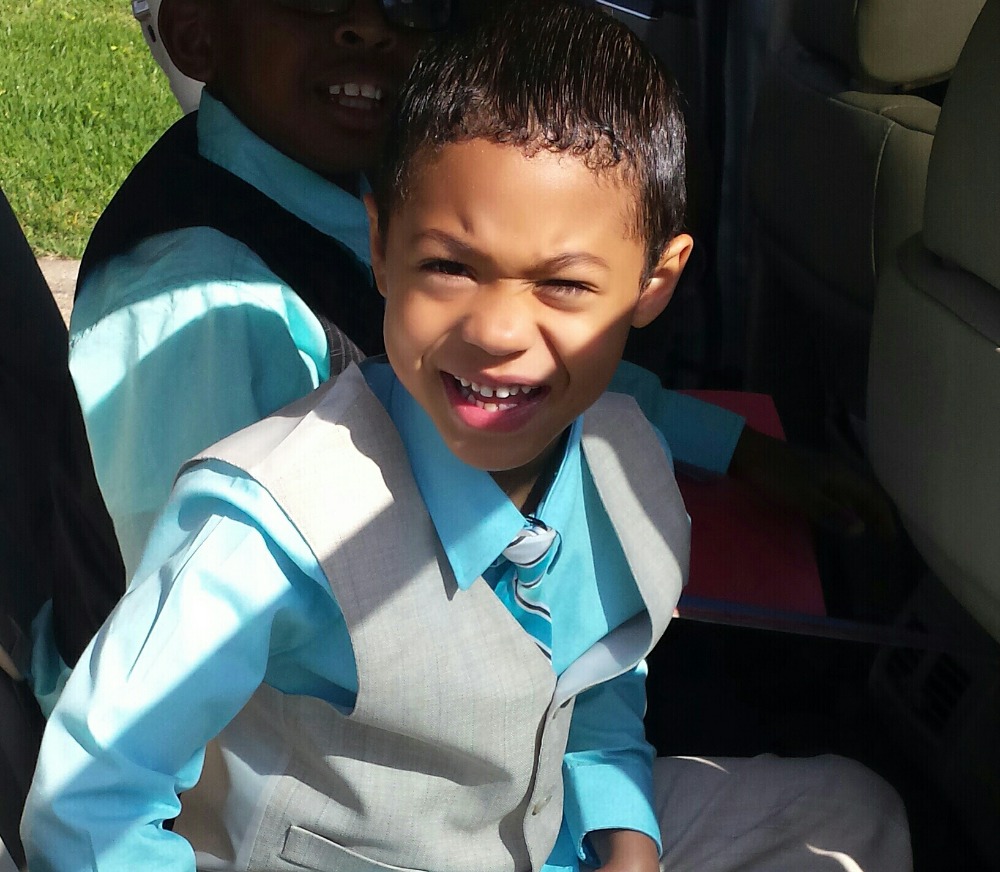 Hi, meet Kaiden a 6yr old who is a fun-loving, smart and talented young boy. He is very energetic and not to mention a FULL TIME GAMER. If he's not teasing his sister or making you laugh you can definitely find him on his Xbox.
Kaiden's journey began
,
unbeknownst to us, May 2014.
 On June 2 2014 he had surgery to remove a soft tissue tumor (sarcoma) that just appeared in his right eyelid one day following a sinus infection with it getting bigger in size daily.  June 11 2014, Pathology came back with the diagnosis of a very aggressive cancer (stage 2) called
Rhabdomyosarcoma
 (alveolar), a rare form found in children that effects the connective tissues. He's going to the first grade and loves school and his friends, but due to his treatments it will be difficult for him to attend.He's been very strong thus far, but there are times when he becomes tired, weak, sick and frustrated. He has a long road ahead of him, but with God, your love and prayers he will get through this trying time.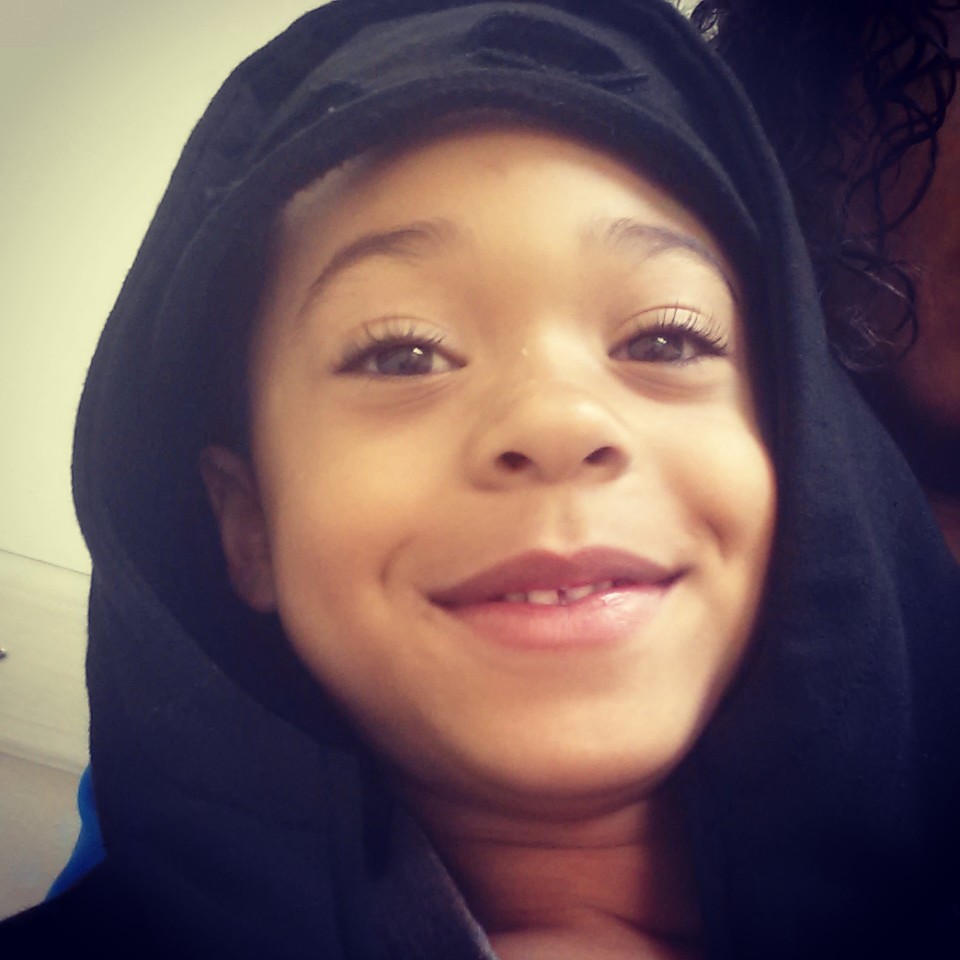 Kaiden has already had various scans and tests done that includes a MRI, CT, bone scan, bone marrow biopsy and a spinal tab. All results came back negative as far as it spreading throughout the body. PRAISE GOD! He just has some aggressive cancer cells left in the right orbital area. He's had 2 surgeries ( 1 revision)  for his portacath placement so that he may get his chemo meds through his port every week. Not to mention he will have to endure a long 
43 weeks of chemotheraphy, that consists of 3 different meds as well as 6 weeks of radiation treatment
with a cure rate of 65 to 70%. The chemo will take place every Friday and radiation starting August 18, 2014, Monday thru Friday in Houston, Tx at MD Anderson Proton Therapy Center.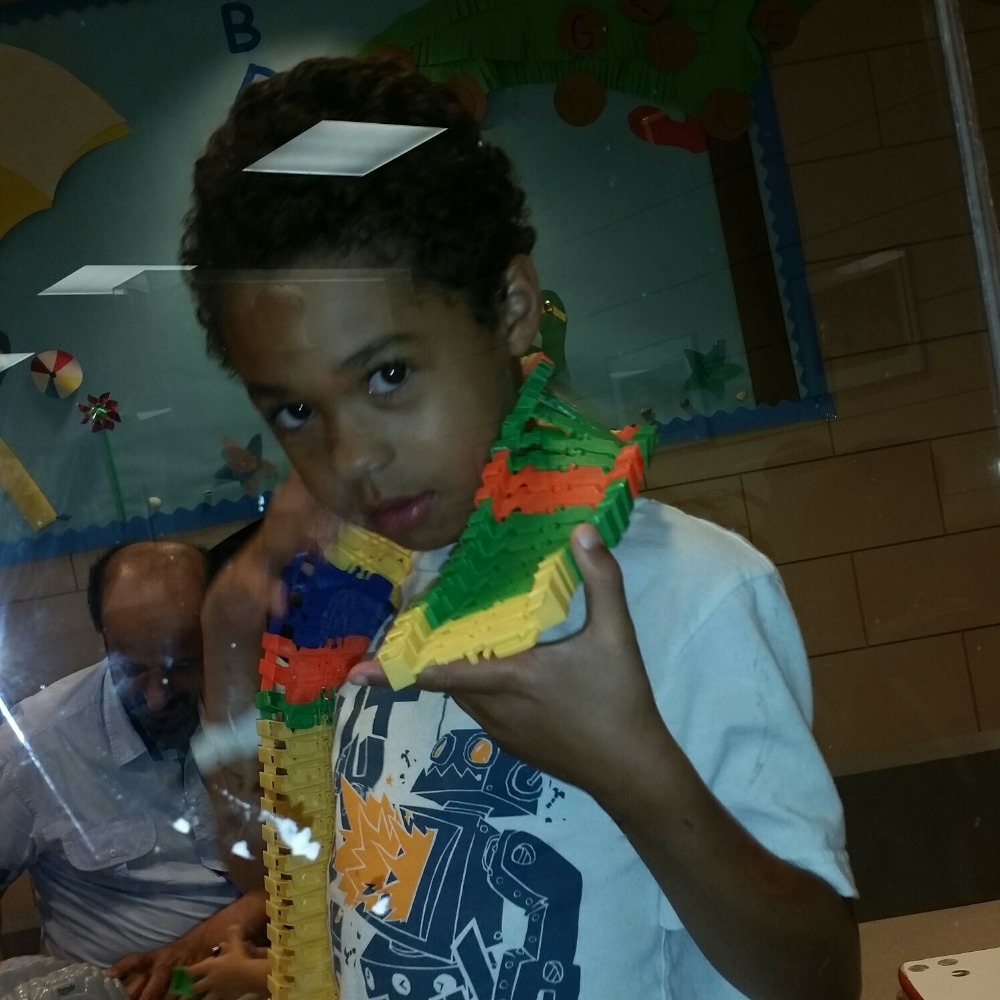 There have been numerous Dr's. visits and will be more in the future during his course so his mom has had to take a leave from work, fmla, which leaves the employee responsible for the continuation of payment towards insurance without pay. There will be a lot of traveling back and forth to Houston to all visits, treatments and consultations as well as having to stay overnight. Not to mention all the medical bills, living expenses and every day life expenses that are going to accumulate due to this illness.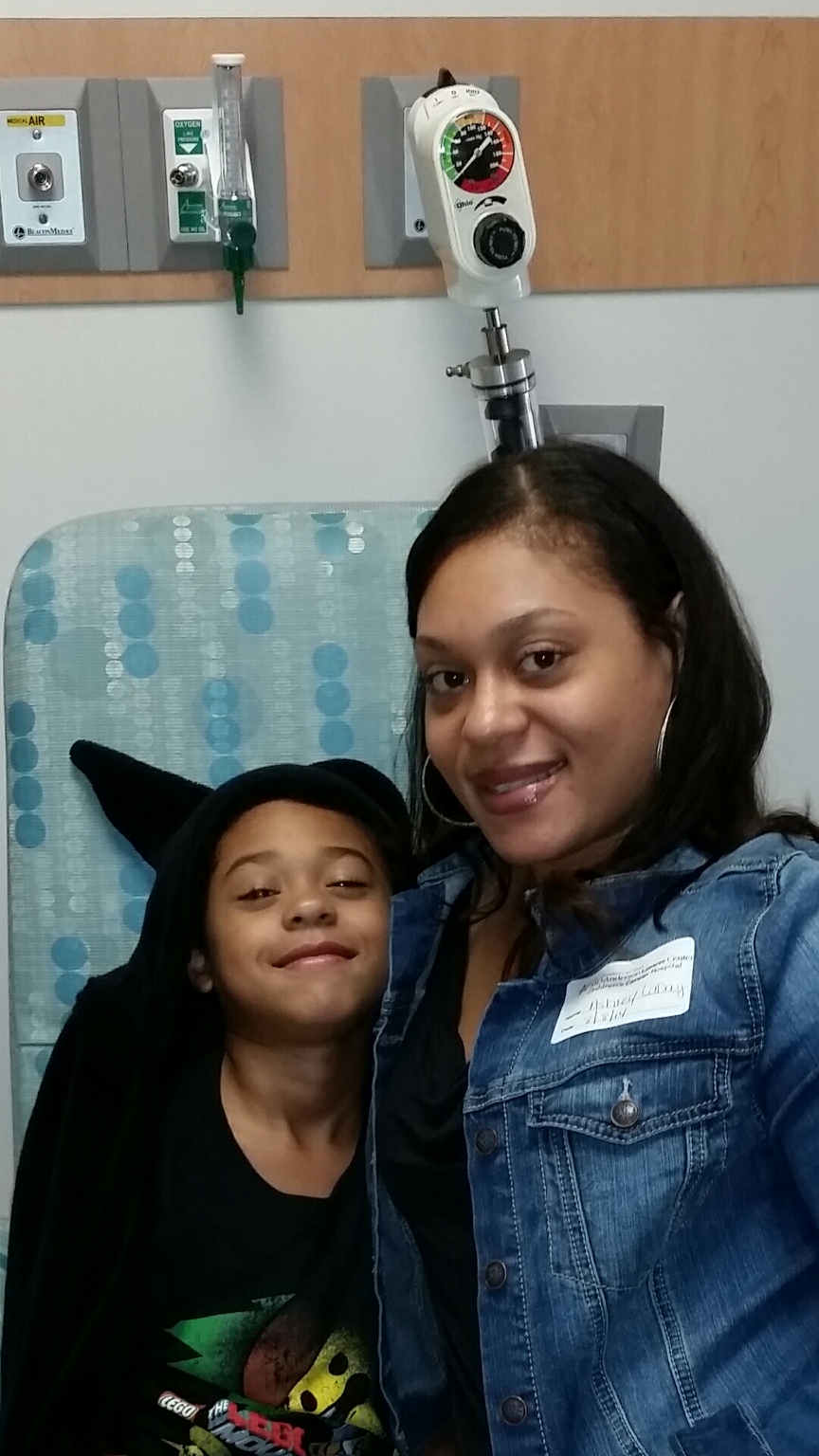 A Warriors Mission and How You Can Help Kaiden Beat CANcer!

During his course he is going to have to eat all the proper foods, which is not so easy to bribe him to do in order to keep his immune system from failing and from having to stay in and out of the hospital.  Its been rough trying to get him to eat healthy but its a process and he fights to keep it down. We believe and have strong faith that he will rise to the top in the end! God is an amazing God! Please continue to keep Kaiden and his family lifted in prayer and help donate towards the heroic journey that Kaiden will travel. We have put together a Facebook page to also be apart of his story. Please follow, like and share his page at:
https://www.facebook.com/pages/Together-We-Can-Make-A-Difference/770738229615902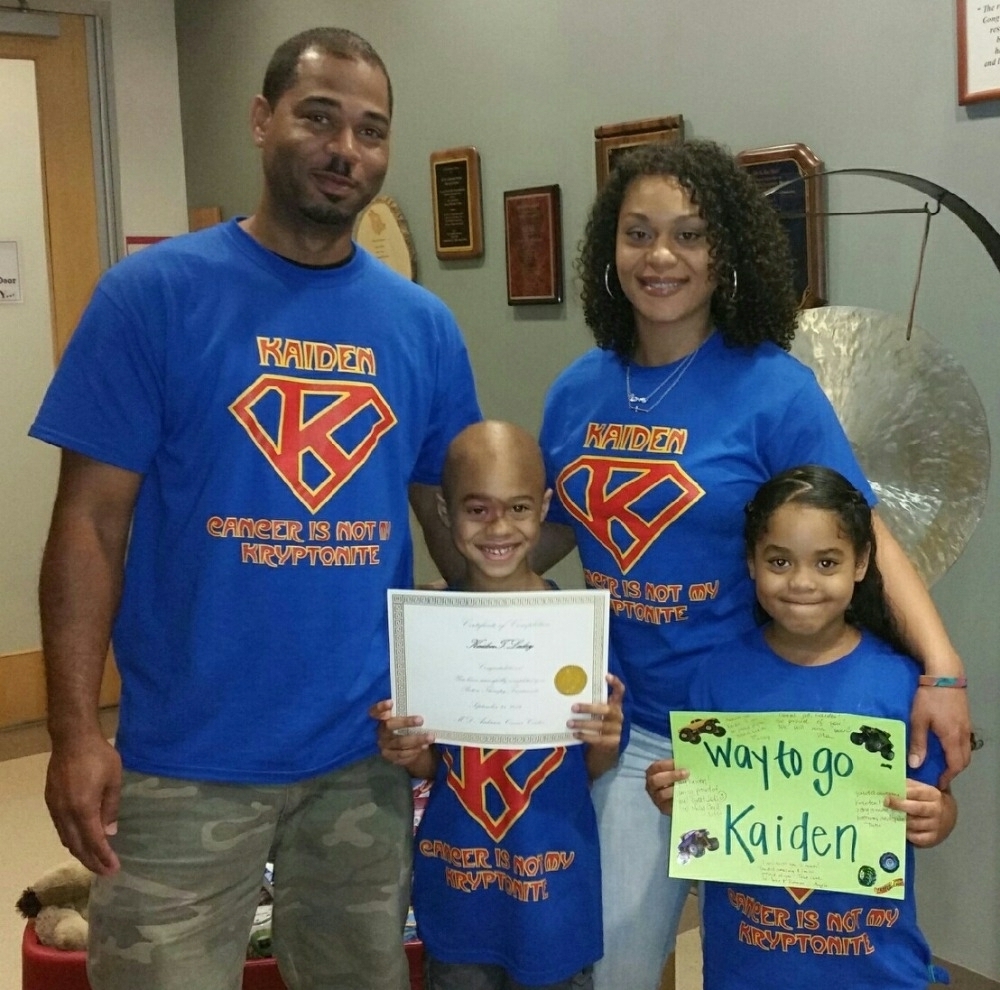 ♡The Warrior Team♡
Mom & Dad: Jason & Ashley (Grandchampt) LaDay
Grandparents: Sherry Grandchampt, Carlton & Stephanie Dyer, John & Shirley LaDay
Sibling: Kaili LaDay
All Family and Friends that love and support our lil superhero! 
♡teamkaiden♡
Also please share with family, friends and church members and uplift them to graciously donate as well. REMEMBER to follow him on his Facebook page through out his  journey as he "BEATS CANcer DOWN"
https://www.facebook.com/pages/Together-We-Can-Make-A-Difference/770738229615902
♡survivor   ♡warrior     ♡superhero




Organizer