Hannah Hindt's Fight for Life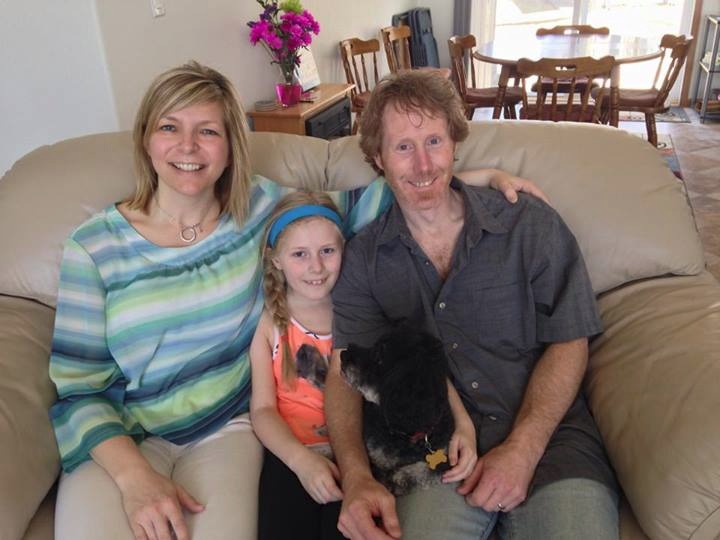 On May 16, 2014 my friend Hannah was diagnosed with Pancreatic and Liver Cancer.   Hannah is a loving wife, mother of two
and an amazing first grade teacher at Washburn Elementary School.   She is holding strong through this extremely difficult period, however, her treatment will be taxing both physically and financially.
This page has been set-up to help raise financial support for Hannah and her family. All funds raised will go towards helping to offset some of the costs related to Hannah's illness and treatment.
Please take a few moments to make a donation (no amount is too small!) to Hannah to show your support.
Thank you!
Sincerely,
MIchelle Holm

Organizer