Humans of St. Louis - The SHOW
To our Friends and HOSTL Fans,
Old North St. Louis Restoration Group (ONSL) has invited Humans of St. Louis to have our first gallery show May 6th - May 31st.
Although it was tough to narrow down the body of work from over 900 stories we've shared so far, we're excited to have a curated series for St. Louis to enjoy in person! We believe there will be something truly special about being able to walk through a space that is alive with the images, words, and hearts of the people we've featured on the site so far.
In order to make this show a reality,
and to cover the cost of printing and framing the 40 images below, we're trying to fundraise semi-privately ahead of time. Many of you have surprised us with your support and interest to buy the work. So, we're extending an invitation for you to be a part of this collaborative effort by either purchasing prints or framed pieces at cost. This will allow us to exhibit the photos for the duration of the gallery show, then be yours to keep.
Below are the photostories chosen collectively
with the help of HOSTL contributors, Old North Restoration Group staff, and Urb Arts (who will be performing spoken word on opening night in conjunction with the photostories on display).
Once the show opens,
we plan to invite the larger HOSTL audience to make purchases. A portion of the proceeds for the duration of the exhibition will go to ONSL.
Our big hope is that
this exhibition will be a springboard for Team HOSTL to take the next step as we become a nonprofit. This means more original storytelling from our city streets, community collaborations, and offering opportunities like #YouthHOSTL and HOSTL Scholars for those who want to learn and study documentary photography in St. Louis. We're committed to amplifying the voices of the people of St. Louis, one photo and story at a time, while building a sustainable model and positions to grow the team.
To help support the gallery show,
donors at the:
· $35 level will receive one 8" x 12" unframed image
· $70 level will receive two 8" x 12" unframed images
· $105 level will receive three 8" x 12" unframed images
· $150 level (and increments of) will receive one 18" x 27" framed image for each $150 donated
· $250 level will have the chance to go out 1:1 with HOSTL for an afternoon in June or July to interview people on the street for future posts
· $325 level will receive a 2-hour photoshoot of their choice (i.e. individual or family portrait session, headshots, event, etc.) All high resolution images retouched and delivered on a CD. (No expiration date. For the St. Louis region only.)
*We welcome donations of other values, too. Your contribution will correspond to receiving an gift of equal or lesser value than the next highest level listed.
If you would like 100% of your donation to just support the show and our efforts, then please note 'No Gift Necessary.'Please specify in the comments which image number(s) and name(s) you would like
from the selection below when you make your donation. Multiple people can choose the same image, as we can print copies. You will be notified when you can pick up your purchase at the ONSL gallery (2700 North 14th St., St. Louis, MO 63106) the first week of June. Framed images must be picked up or delivered locally. If you are within 50 miles of St. Louis, and you prefer the images be delived, please include your address in the comments or send it with any special instructions to [email redacted]. If you are located more than 50 miles outside of St. Louis, unframed images can be sent.
What if we surpass our GoFundMe goal?
We would be thrilled! And humbled by your support. Additional proceeds will go toward our vision of making HOSTL a 501(c)3.
A big THANK YOU
in advance for your encouragement, likes, shares, and generous contributions! Team HOSTL appreciates you helping us give life to these stories beyond the 24-hours that they're usually featured on the page.
Lindy, Caroline, & Dessa
Team HOSTL
#1: Like a College Girl
#2: Neighborhood
#3: Day of the Dead
#4: Being This Skin Color
#5: It's a Beautiful City
#6: Hearts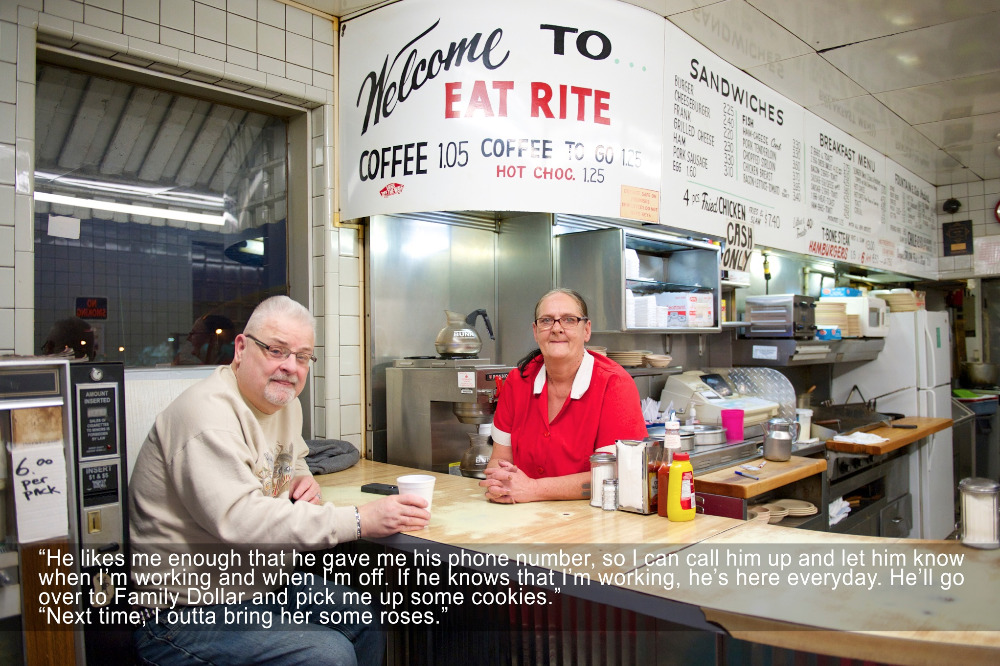 #7: Eat Rite
#8: This Happens a Lot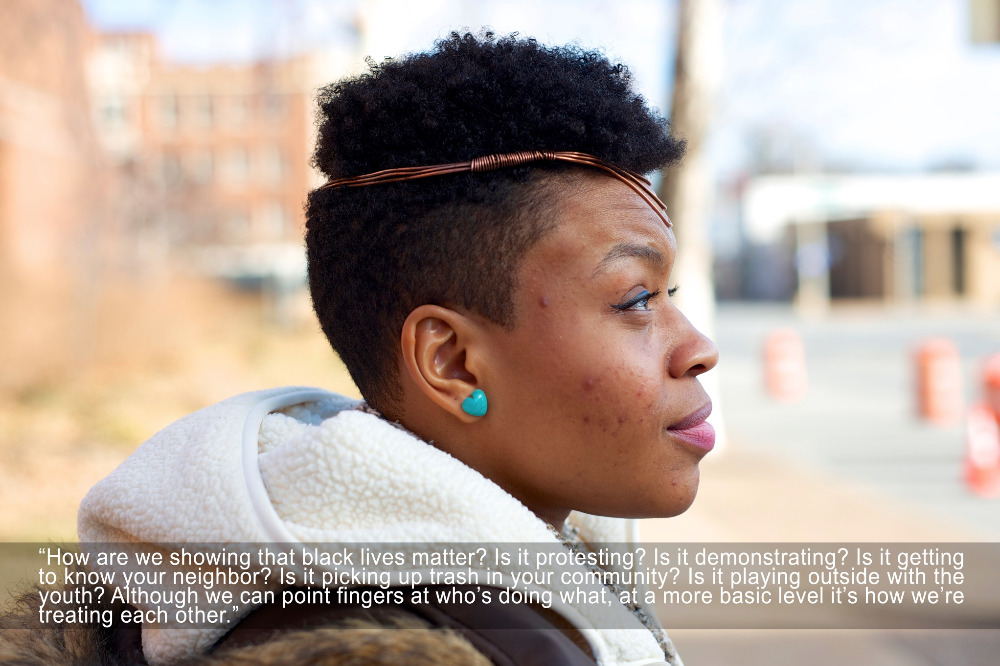 #9: Black Lives Matter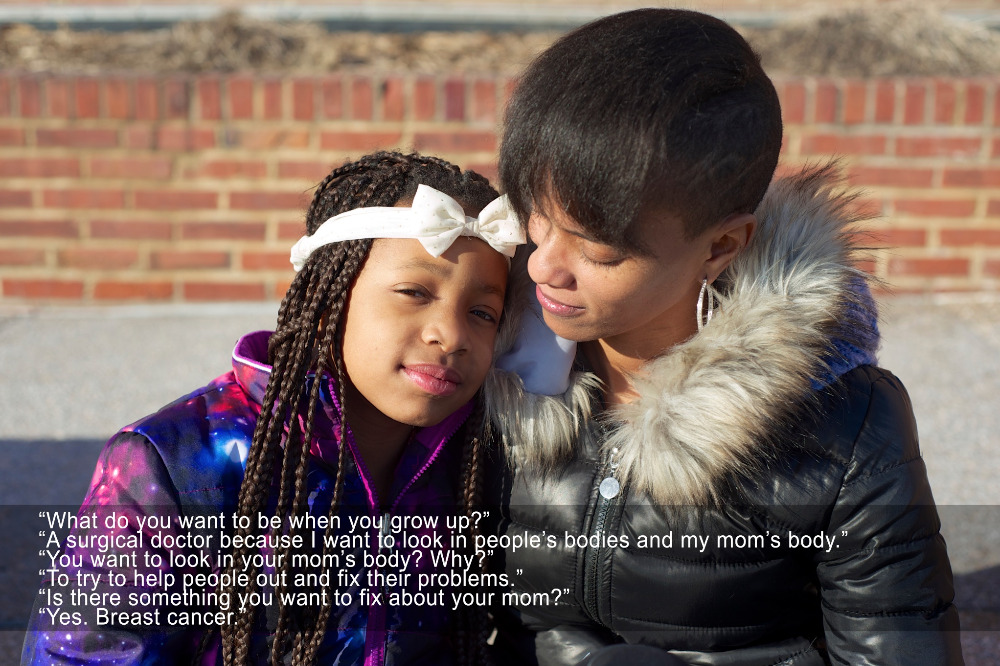 #10: Breast Cancer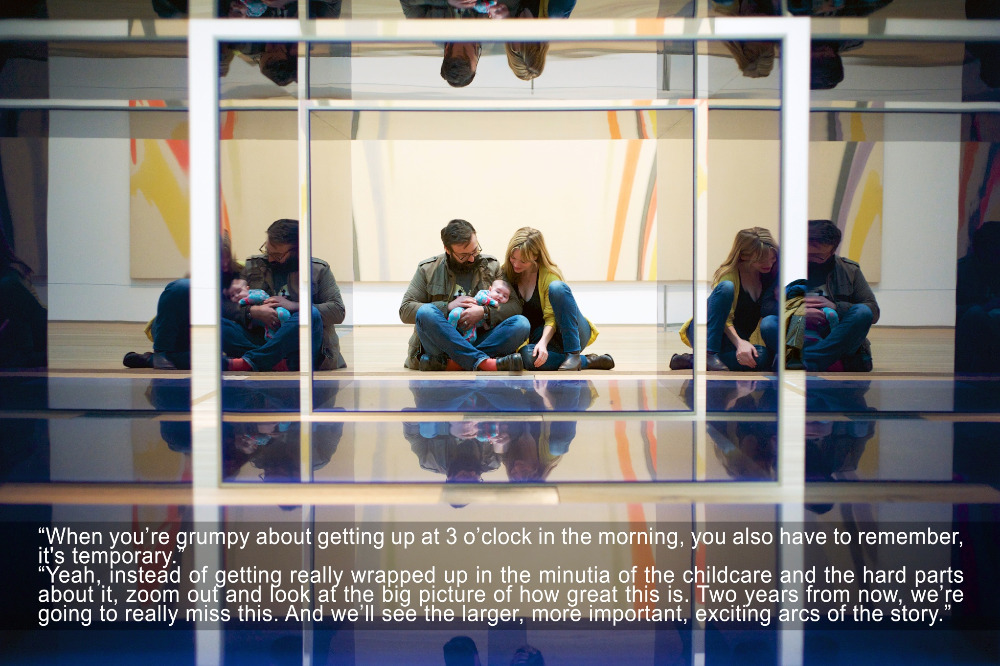 #11: Arcs of the Story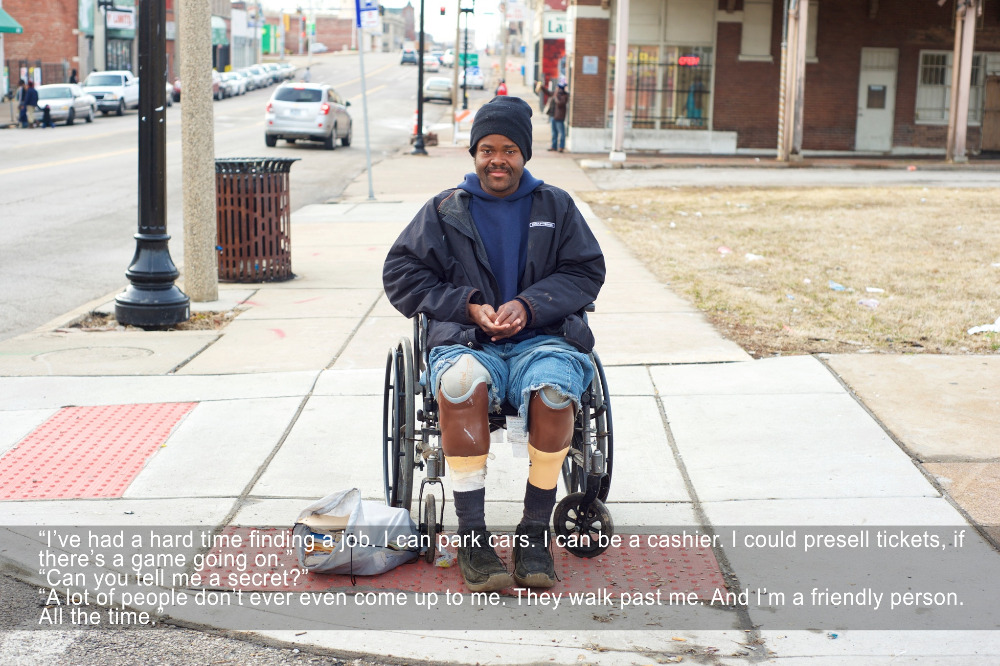 #12: All the Time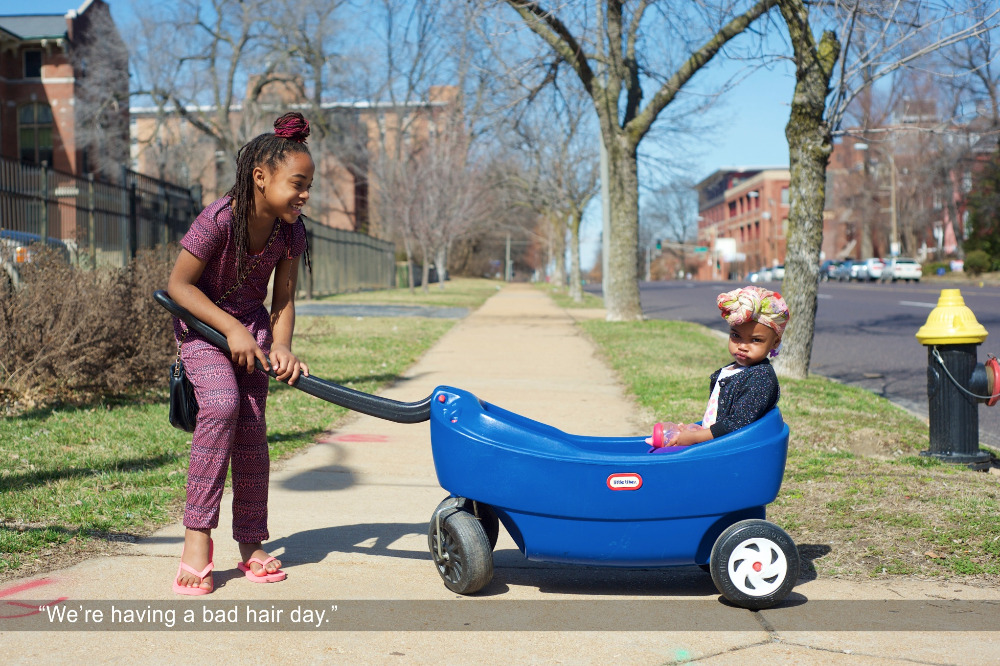 #13: Bad Hair Day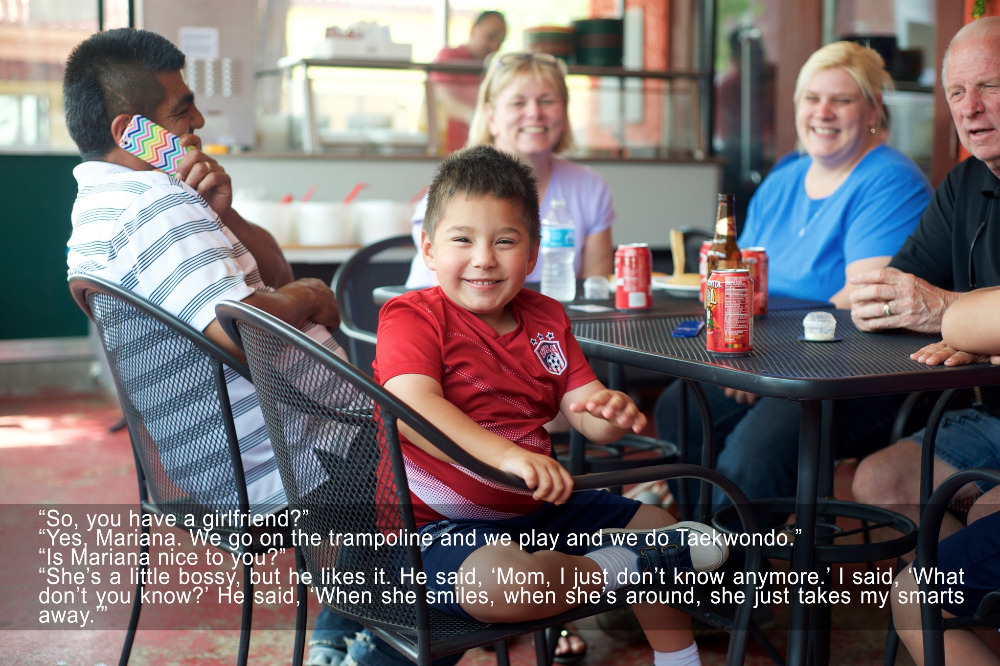 #14: She Takes My Smarts Away
#15: Cheerleader
#16: Video Games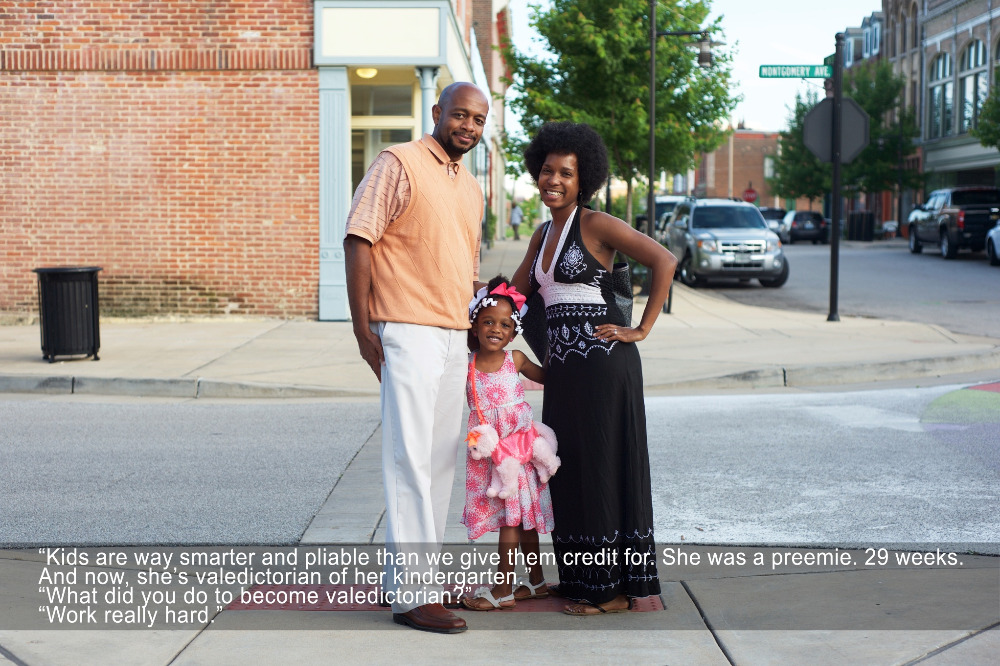 #17: Valedictorian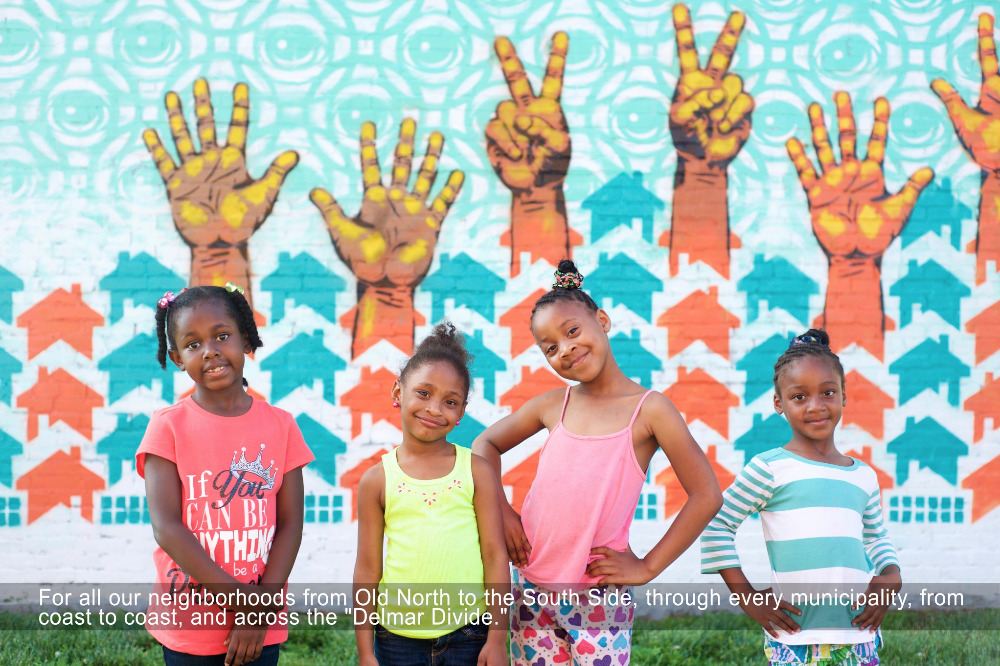 #18: Hands Up / Peace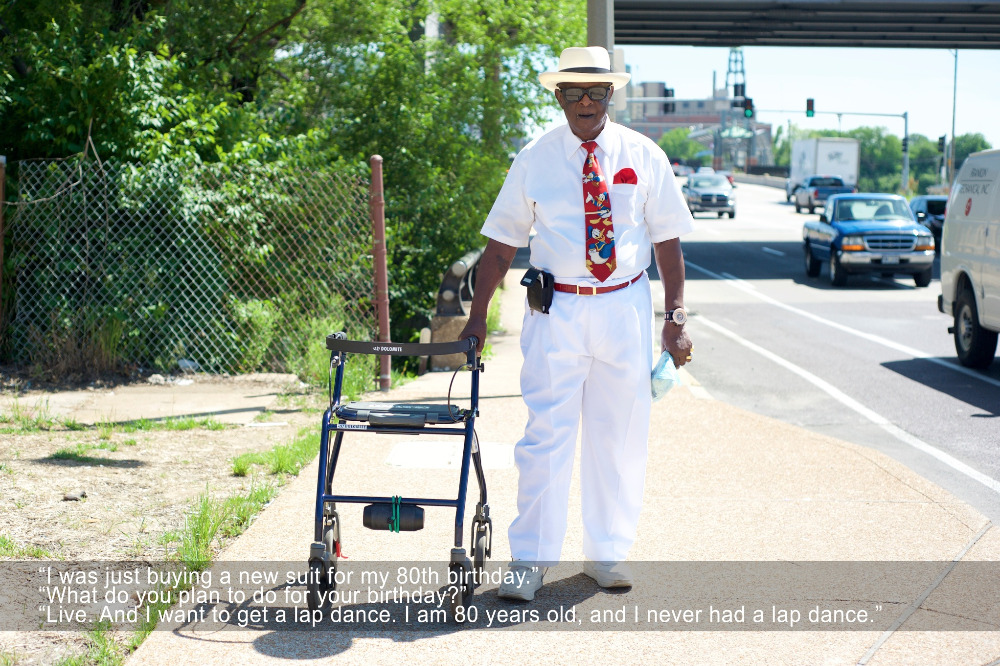 #19: Lap Dance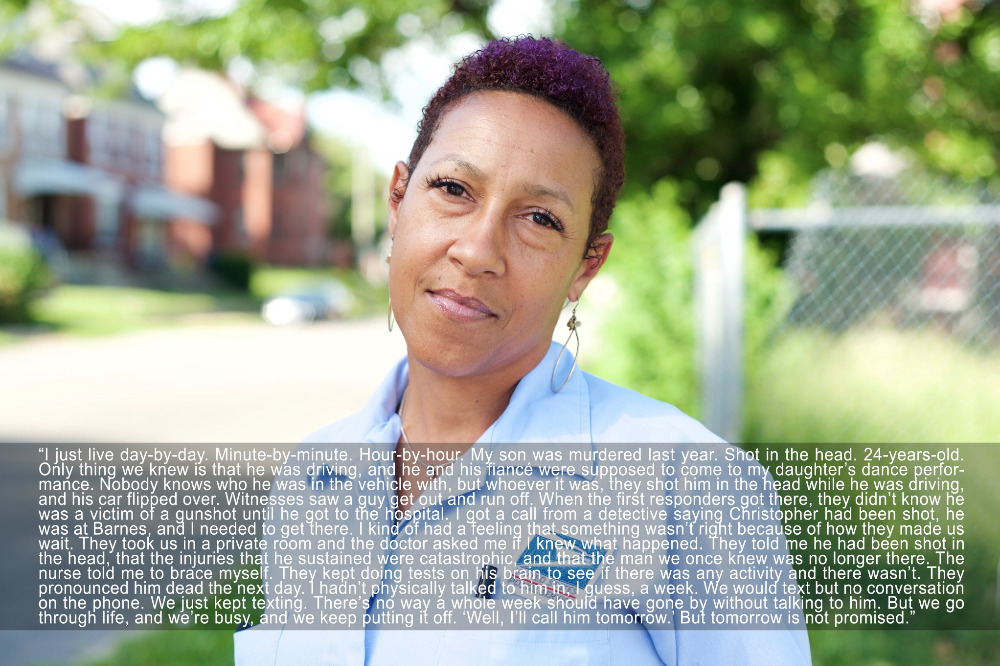 #20: Vera - Part I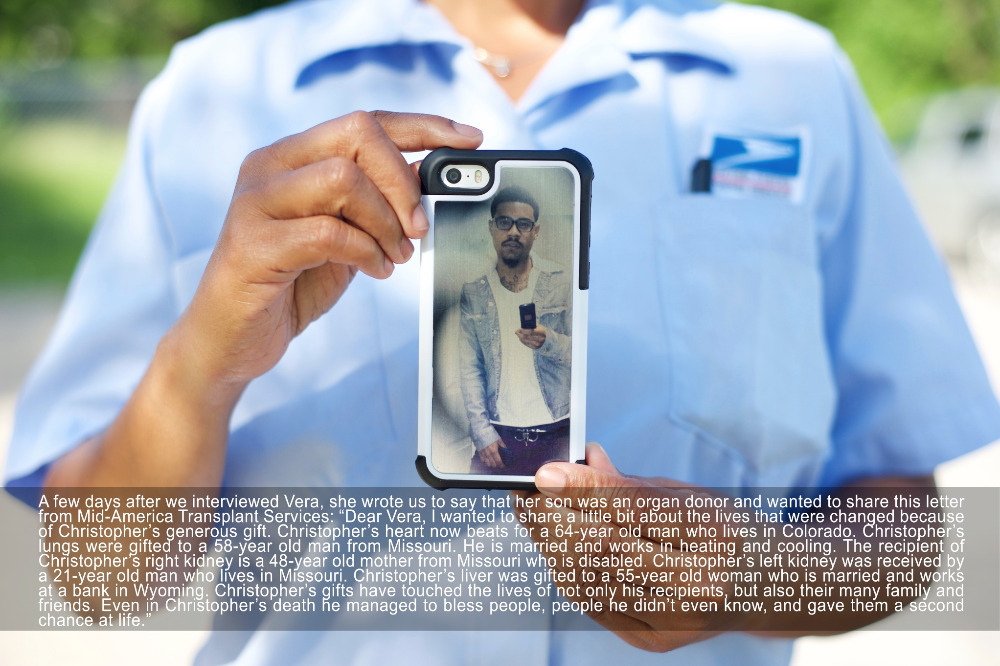 #21: Vera - Part II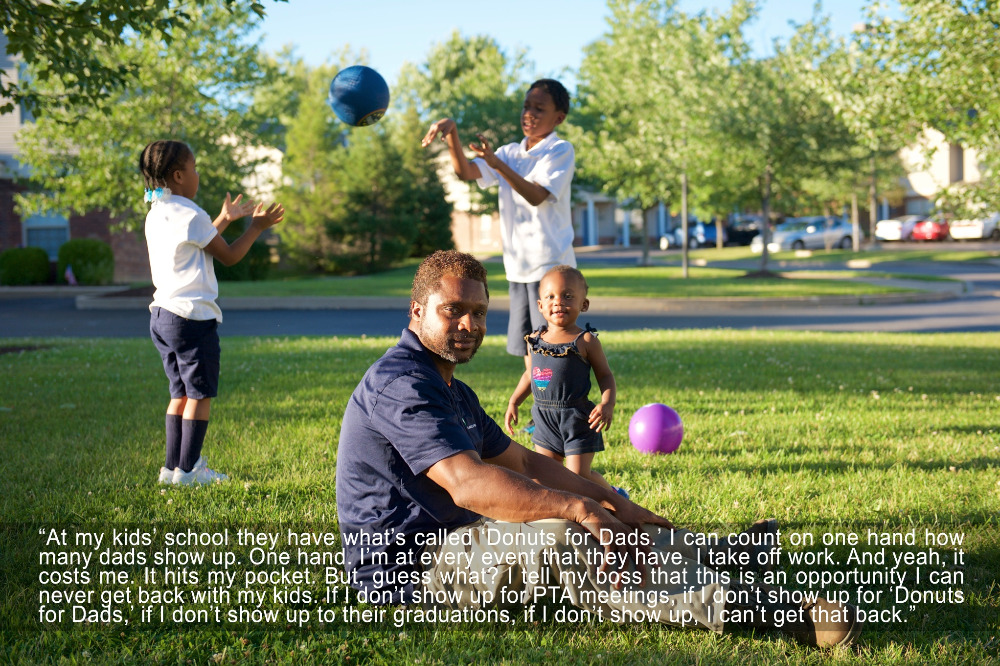 #22: Donuts for Dads
#23: Central Print
#24: Why Shouldn't I?
#25: Let It Go
#26: Like A Battle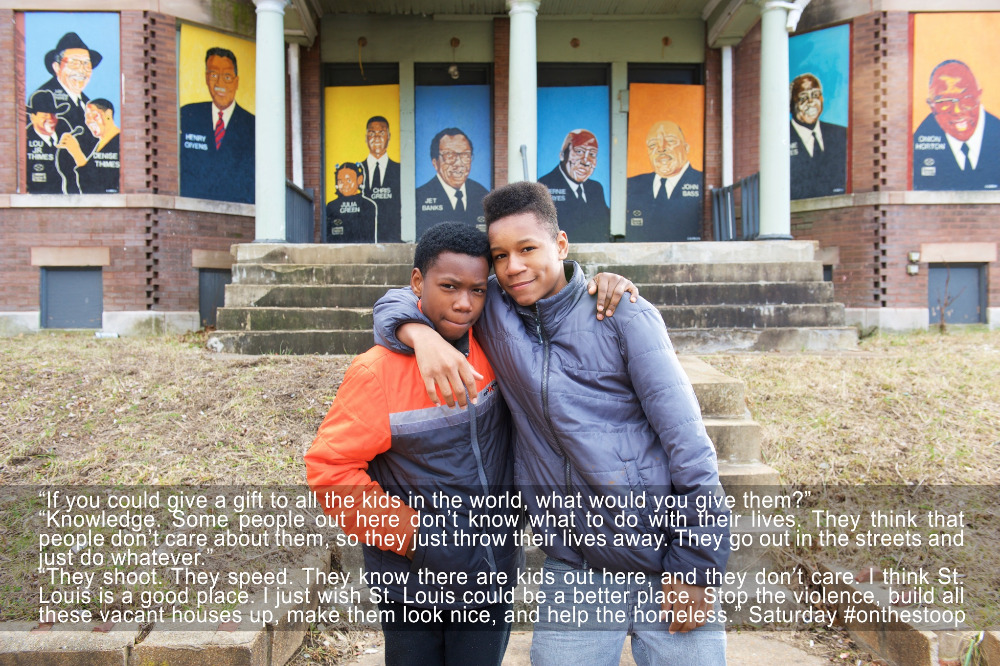 #27: I Just Wish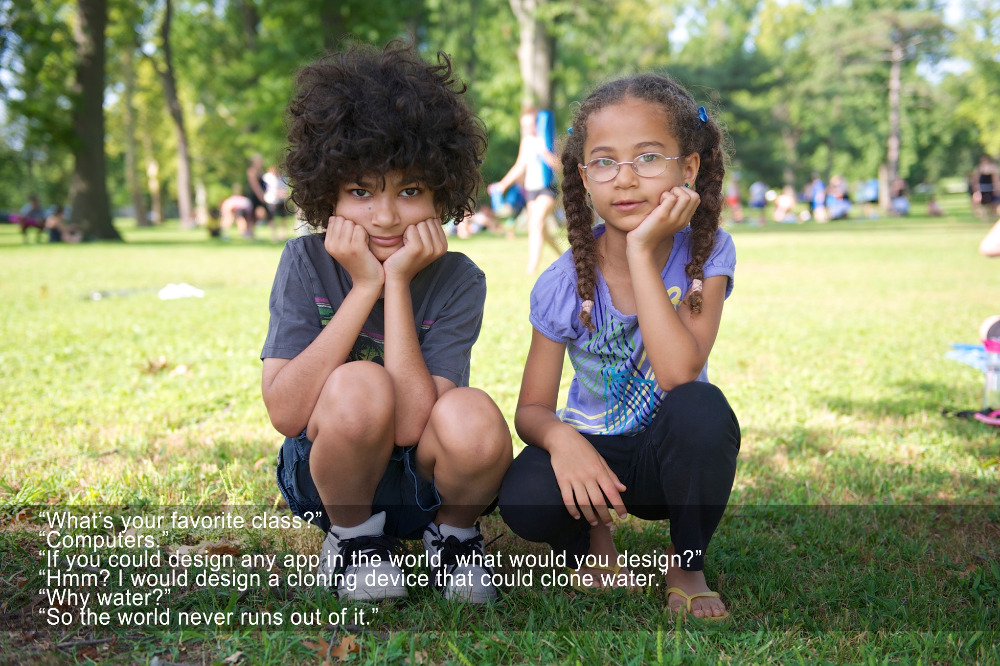 #28: Water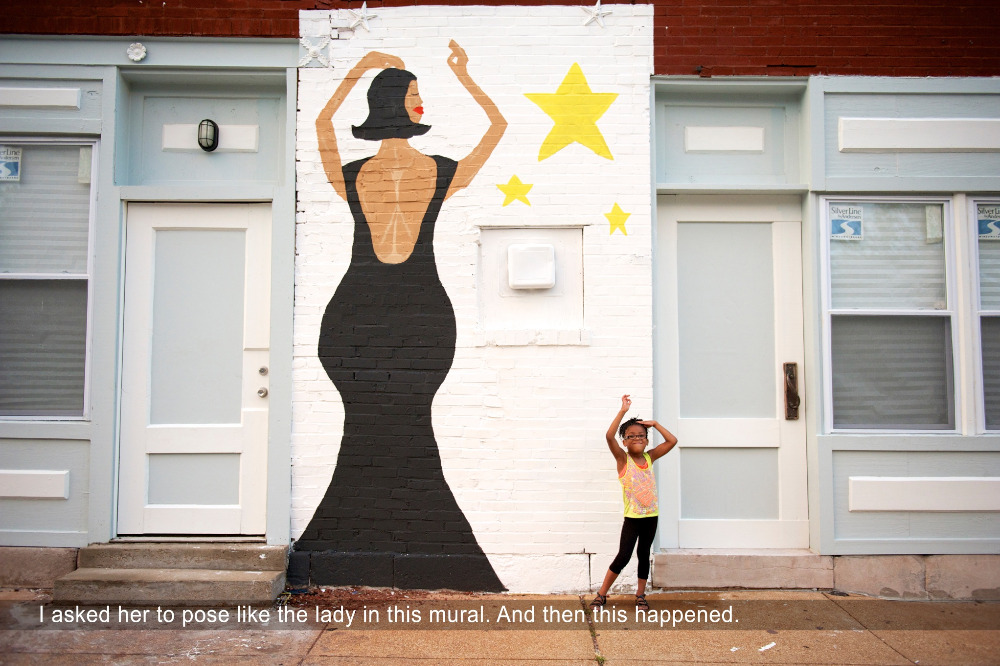 #29: Then This Happened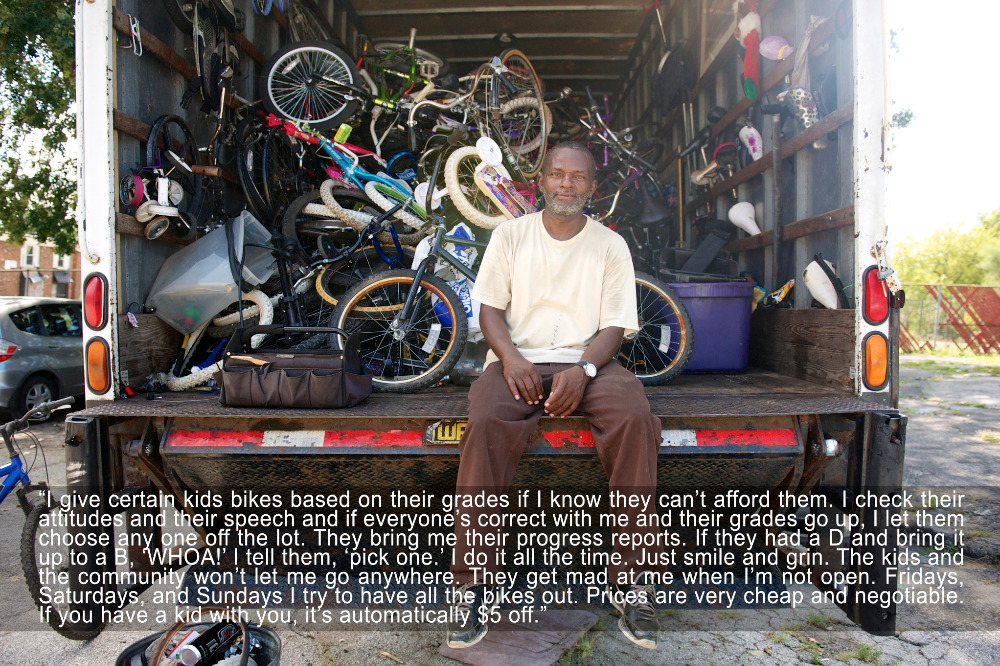 #30: Amos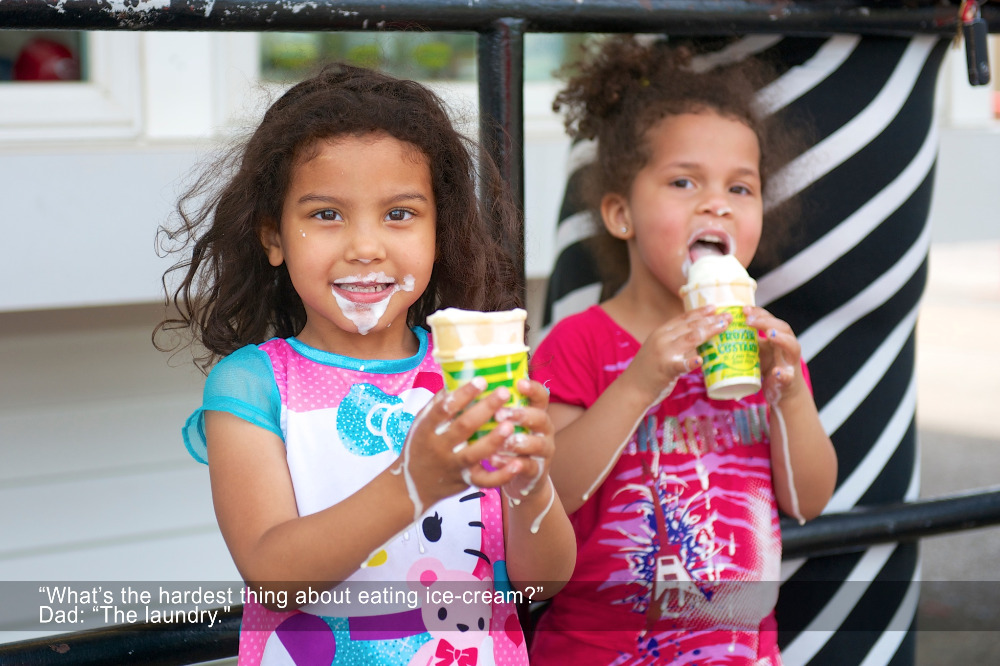 #31: The Laundry
#32: Dr. Seuss
#33: I'd Been Gone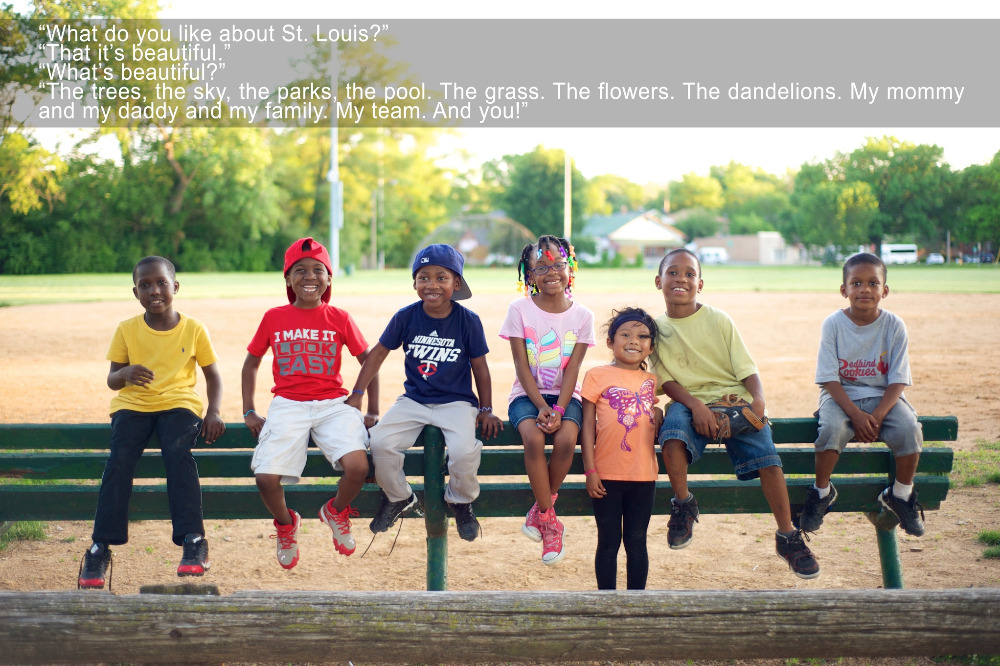 #34: What Do You Like About St. Louis?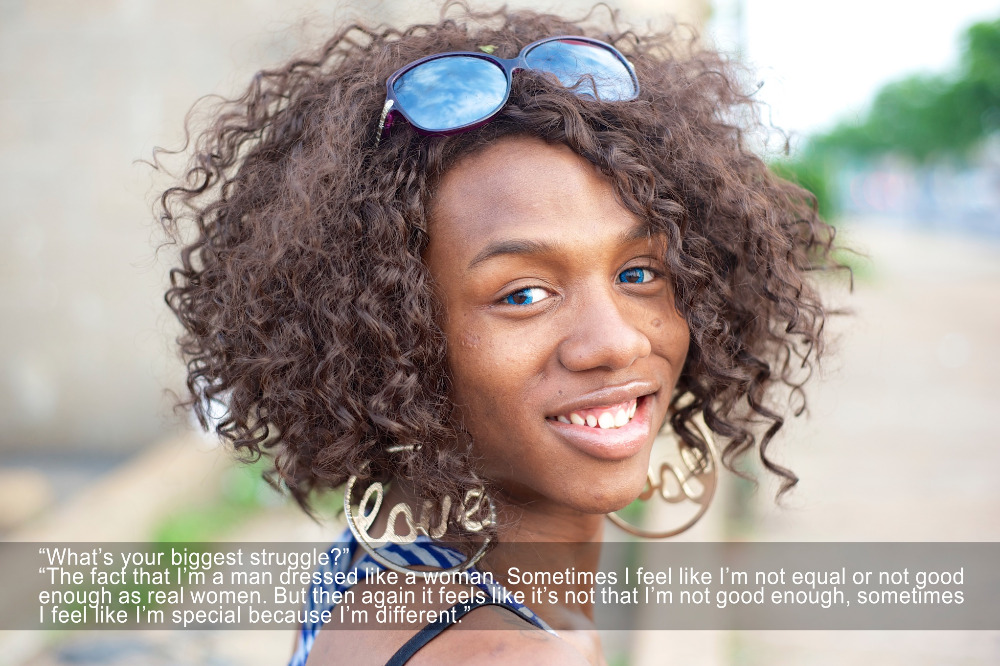 #35: Becuase I'm Different
#36: Piggy Banks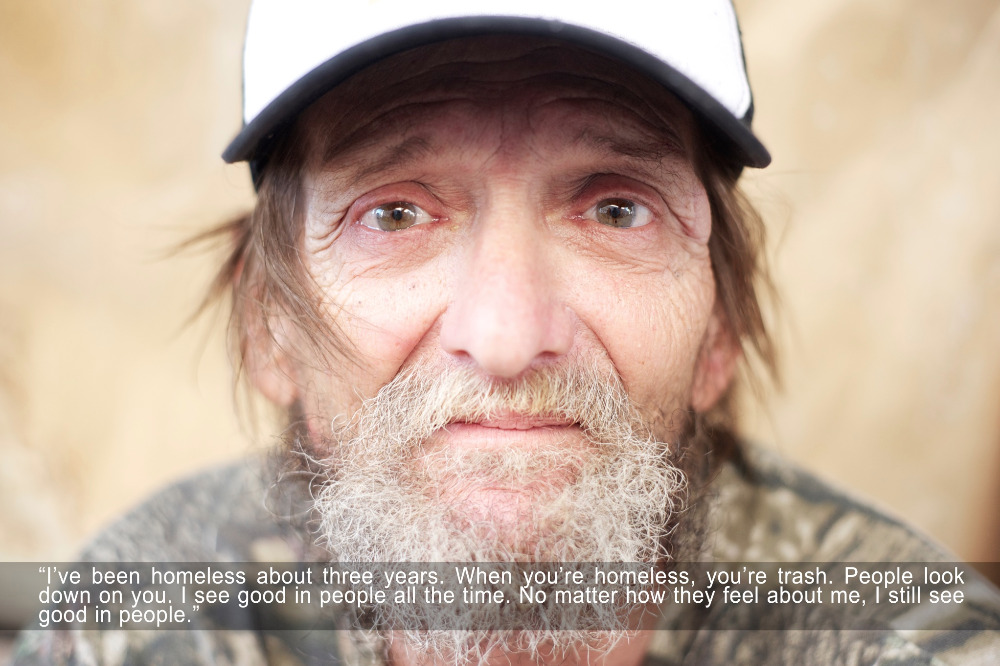 #37: I Still See Good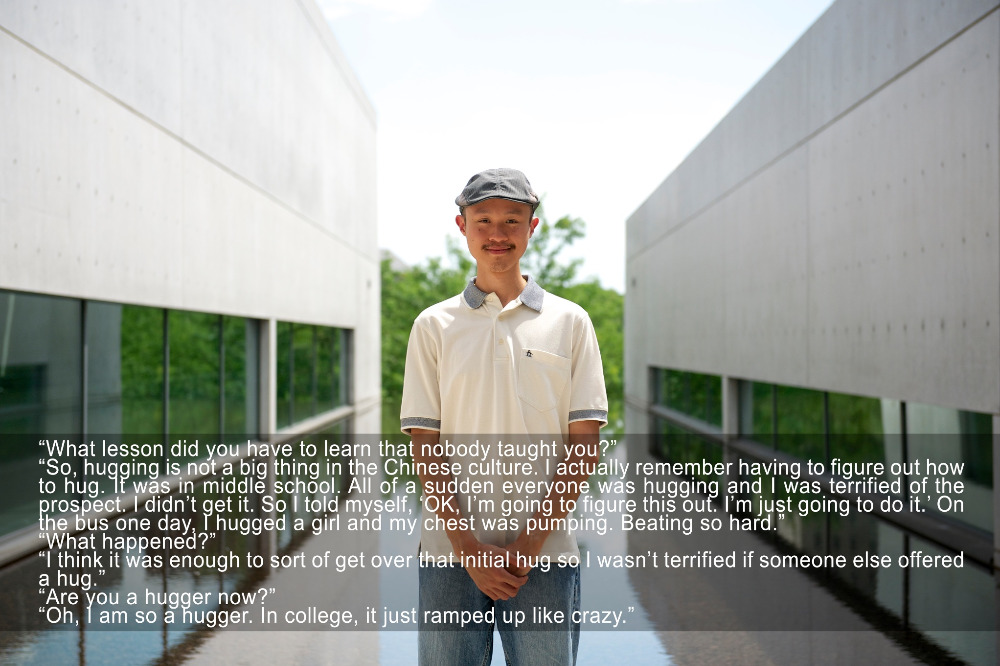 #38: The Hugger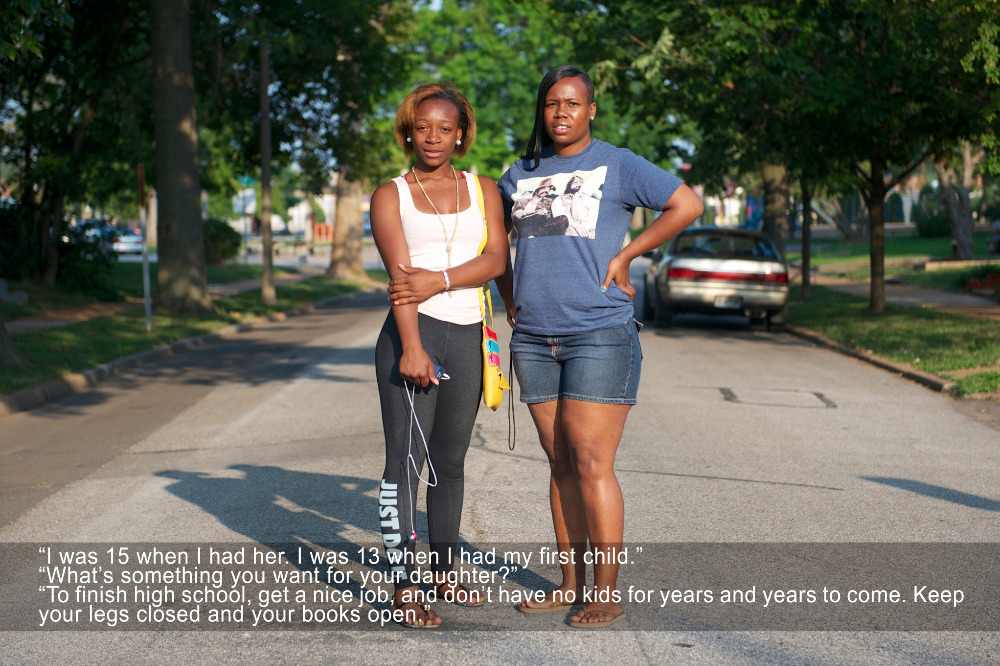 #39: Keep Your Books Open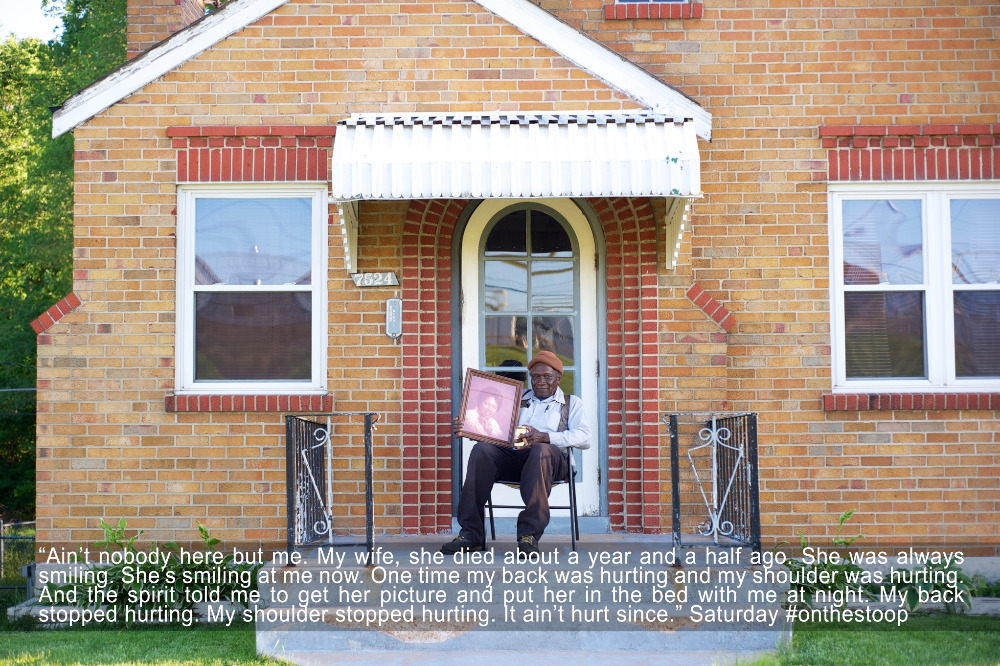 #40: It Ain't Hurt Since
#41: I would like 100% of my donation to support HOSTL's gallery show, creative story telling, and community education. No Gift Necessary.

Organizer
#1 fundraising platform

More people start fundraisers on GoFundMe than on any other platform. Learn more

GoFundMe Guarantee

In the rare case something isn't right, we will work with you to determine if misuse occurred. Learn more

Expert advice

Contact us with your questions and we'll answer, day or night. Learn more