Support For Jeromy #Woodstrong
As Jeromy continues his fight against Stage IV Esophageal Cancer he needs our support raising money to help with everything from day-to-day living expenses to medical needs.  Since his diagnosis in March the battle Jeromy has been fighting has taken its toll both physically and emotionally and he has been unable to work, but he continues to show his strength & determination every single day and is truly an inspiration! 
Please if you are able, help Jeromy in the same way that he has always helped so many others...every single dollar counts and is appreciated more than you could ever know!  Let's help take the stress away from financial burdens so that Jeromy can enjoy each and every minute with his 3 beautiful children, his family and his friends! 
Thank you for your love, support and prayers - we are
#Woodstrong
!
You can also order your #Woodstrong T-Shirts anytime BEFORE September 25th, all proceeds will go directly to Jeromy!  The Shirts are $20 through September 12th and then the price will be $25 each! 
https://www.booster.com/jeromyscorner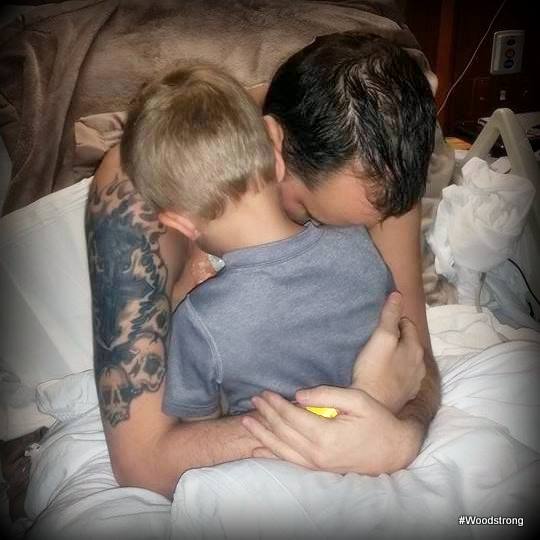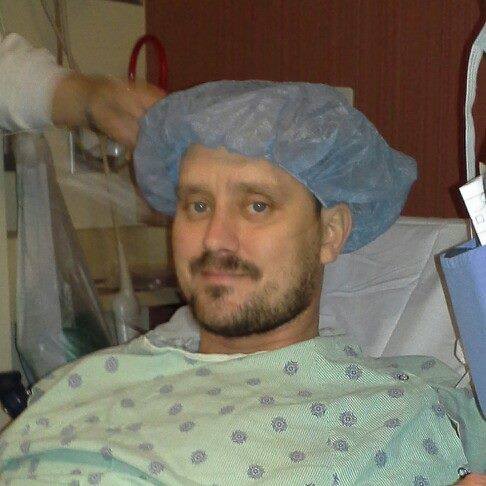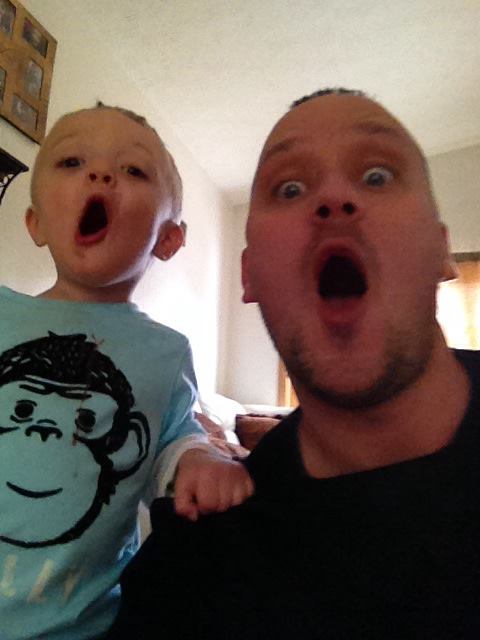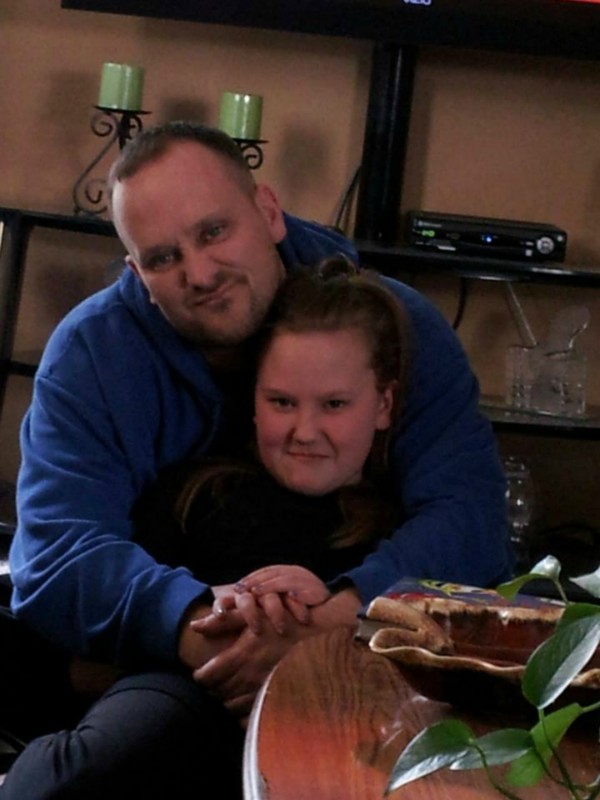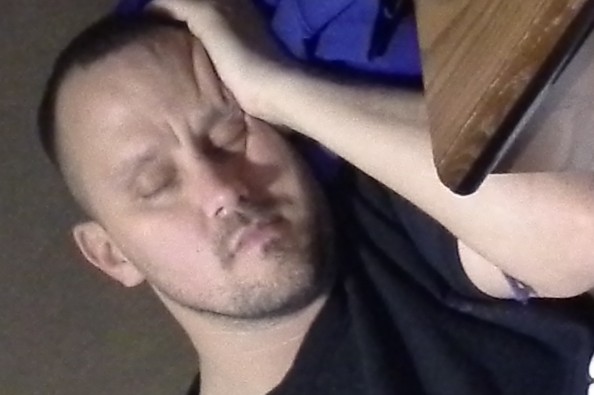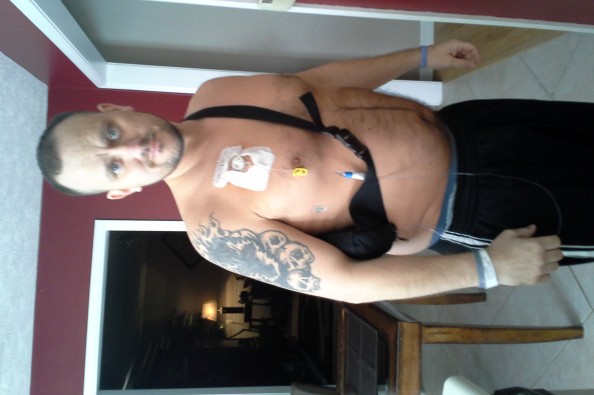 Organizer
Jennifer Coakley
Organizer