We desperately need your help. Our veterinary bills have spiralled out of control with more cats than ever needing help over Christmas and the new year,  our bill currently stands at £5,006. We have had to 'close our doors' and now cannot rescue any more senior cats who have been made homeless, take in anymore FIV+ cats who are at risk of being euthanised by national charities, or help anymore disabled cats who need us the most until we pay off our vet bill. Any donation no matter the size will be gratefully received and will ensure that we can continue our work rescuing, rehabilitating and rehoming senior cats and those most at risk. Without your support, we really couldn't continue our work. 
All of our volunteers are exactly that, they are all unpaid, running the rescue around their full time jobs, families and taking care of their own cats and other pets. Every single penny donated really does go towards the cats in our care and their veterinary needs. All of our senior cats are blood tested, fully vaccinated, flea and worm treated with vet prescription products, microchipped and of course health checked by a vet – these are just the basic treatments and can cost over £120 per cat. This is before any other treatments that may be needed such as further blood tests, dental surgery, snap tests (for cats who have been strays) and any medication. 
Your donations will go towards paying veterinary treatments for cats just like Ginge, Wilson and Salem below;
GINGE 
Ginge came into our care on the 1st of December 2015 after being removed from her home by New Hope Animal Rescue under the authority of the Police and RSPCA. Ginge and over 40 other cats and 10 dogs were all living in appalling conditions at a house in outer London. The house had clearly not been cleaned in years and upon further investigations it has since been found out that the two 'owners' had previously been banned from ever owning pets. Ginge was the eldest cat in the hoard, at approximately 8 years young, and so she came into our care.
She was extremely underweight and it has taken all this time for her to become well enough to have dental surgery.  She had 6 teeth removed in the last week of February and is doing much better. Hopefully now she will put on even more weight and will shortly be ready for adoption. She needs to be an indoor only cat as she is deaf. She has been fantastic with the resident cats and the two resident spaniels at her foster home. If you would like to offer Ginge a home once she is ready for adoption, please get in touch!
WILSON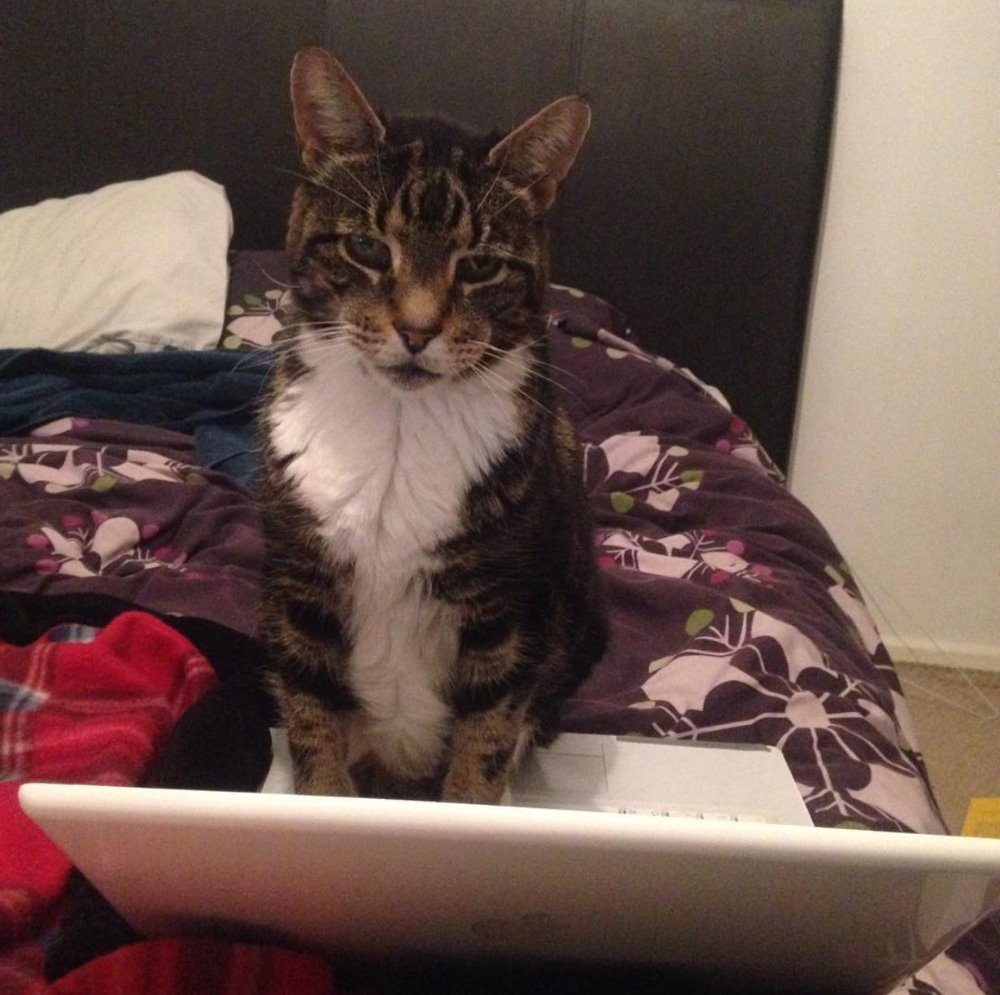 Wilson has been with Goldie's for several months. He is one of only two 'forever foster' kitties under our care. This means that they find their forever home, however we will continue to pay all their veterinary bills. Cats in this programme usually have long term health conditions, and otherwise would probably not be adopted.
Wilson's story; he was literally dumped at Upminster dump. When he came to us his white bib was black with dirt and grime. Sadly he was diagnosed with stage 4 kidney disease, which is not a good prognosis at all. Thankfully Will offered Wilson a home for the remainder of his days, weeks or months.  
Sadly it was even more bad news at Wilson's most recent health check-up and bloody test at the end of February. His blood pressure is more than double what it should be. He has also developed hyperthyroidism.  This means that he will need further daily medication to try to manage these conditions. We really need your support and are looking for 6 supporters who are willing to set up a direct debit for only £5 per month to go towards covering these additional medicines. If you would like to sponsor Wilson please get in touch! 
Thank you for your support and thank you to Will for forever fostering the handsome tabby, Wilson. 
SALEM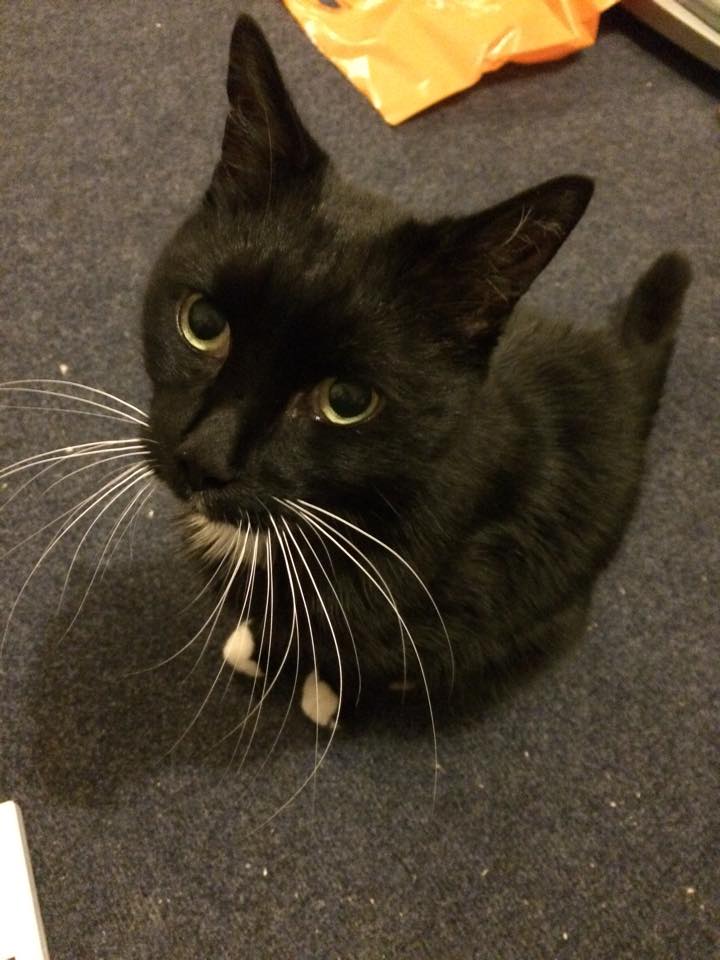 Salem is a handsome black beauty, with the most stunning whiskers. He is very affectionate and loves to curl up with his fosterer for a snuggle, and would make a great TV buddy. He has a cheeky side and loves to explore, so would love a garden to potter around in with his new forever family.
Salem sadly finds himself under our care after a string of unfortunate events. His owner passed away suddenly, she loved Salem very much and took the very best care of him. Her mother took Salem in when she passed away, but sadly in her old age she has become unwell herself and needed to move into assisted living accommodation, and so she was unable to take Salem with her, which really truly did break her heart.
Salem is 12 years young, and has never lived with another cat or dog, so potentially would be best rehomed as an only pet. Salem could live with children 10 years plus.
Salem has hyperthyroidism, but is still otherwise very healthy. His tablets are NOT expensive, he only has his tablets once a day which costs approximately 40p each, and he will need a blood test to confirm his T4 levels every 6 months. If you are local to us, you can use our vets, and it is only £25 for this blood test (Romford, Dagenham, Beckton or Chadwell Heath), so again this is affordable. If you were to pay for his tablets, and put money away each month towards his blood tests, it will cost you less than £1 a day for his treatment and medication, so please do not let this turn you off adopting such a handsome kitty, all you need to do is give up a morning coffee once or twice a week and this cost is covered! If you would like to give Salem a forever home, then please get in touch!