Gillis Family House Fire Fund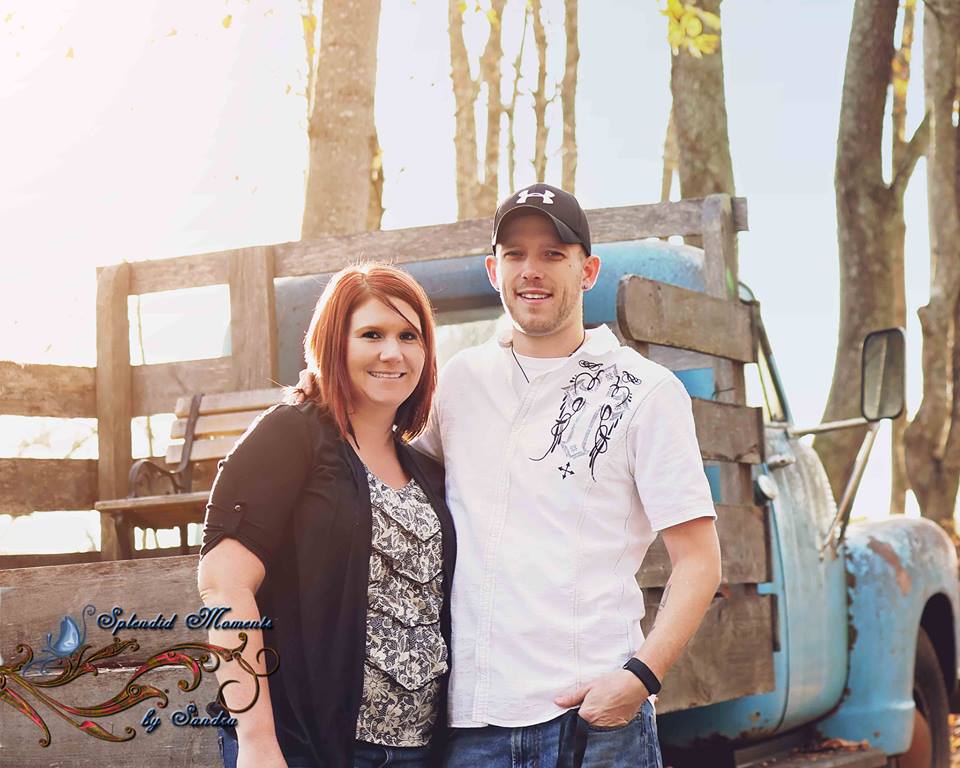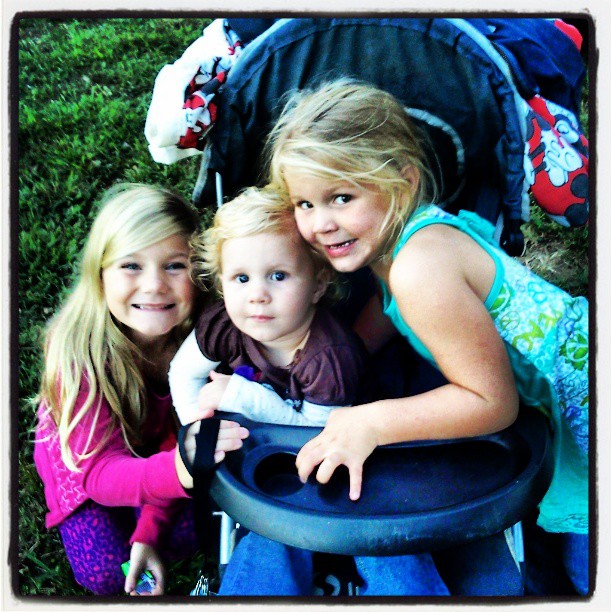 On 12/14/2014 at 3 am, my brother and his family lost their home to a house fire. We are truly devastated for their loss, but at the same time very grateful that our family is physically ok. By the grace of God, no one was home at the time of the fire. Please help them rebuild their lives in this time of crisis, especially now during the holidays. 
If you can't donate please send them healing thoughts and prayers. Thanks in advance for your generosity. 
Kiesha Gillis Bryant and Family

Organizer
Kiesha Gillis Bryant
Organizer
Kingsport, TN