Global Village Housing is a grassroots social enterprise that builds and gifts homes in Cambodia - to the poorest of the poor....
From this: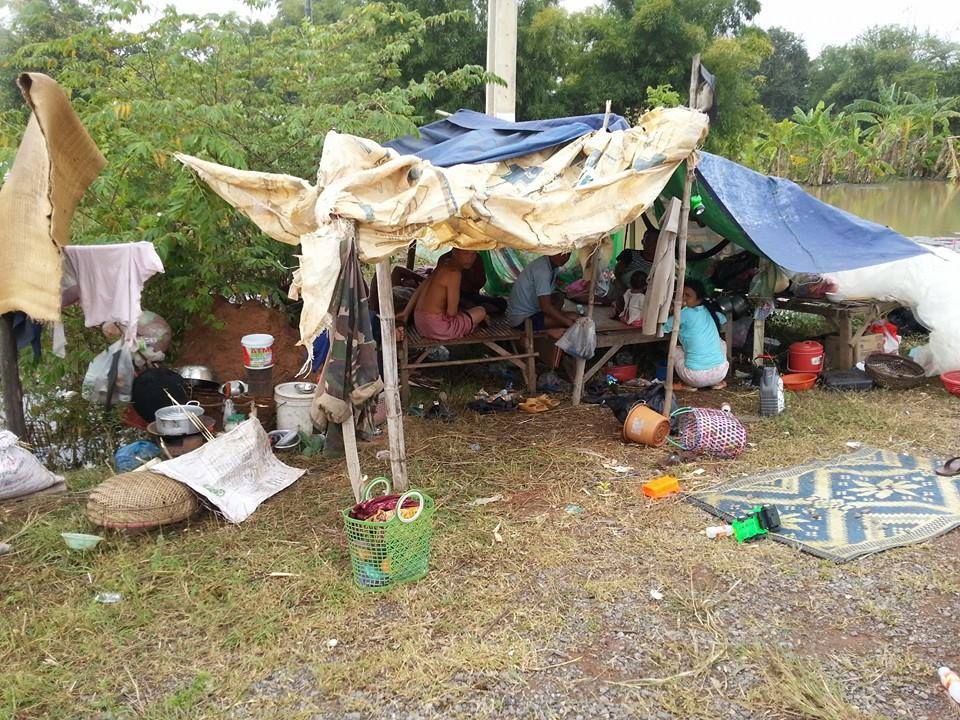 To this: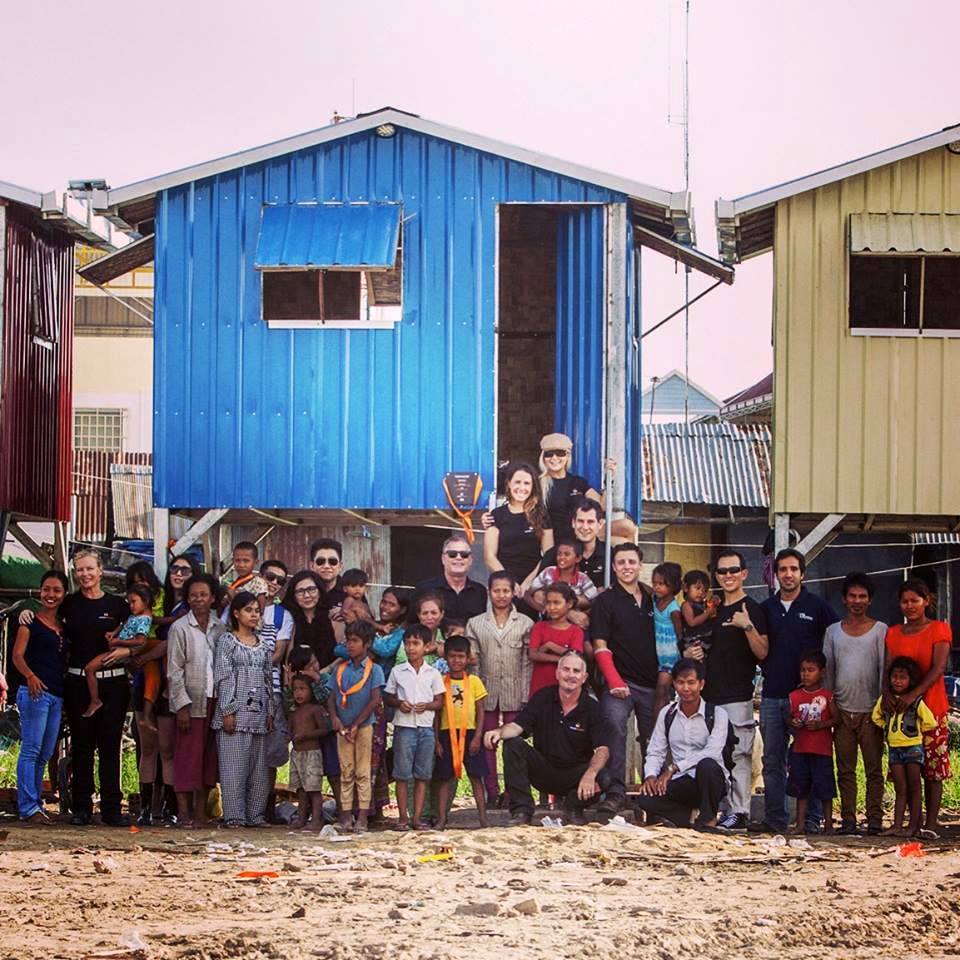 This February Outsource Institute Of Technology are shipping off their CEO Jenny Townend to Cambodia to help make a world of difference to those in need! 
Their mission is to put her to work building these incredible houses with the team from Global Village Housing.
Each house is worth $2000(AUD) and is completely funded by contributions from the public.
So please click the link to contribute and help make a difference!
Are you up for the challenge to build your own home some time or  would like to sponsor one?
Please contact Jenny for more information.
For more information about Global Village Housing click on www.Globalvillagehousing.com
(New website coming soon - We are in the process of launching as an Australian Charitable organisation) 
THANK YOU FOR YOUR SUPPORT!!!
Please note that Global Village Housing is a social enterprise, so tax deductibility is not available at this stage, however they are in the processes of applying for a charitable status.