Georgia does not have a single federally- or state-inspected facility that can process poultry, cattle and small ruminants as a service to small scale farmers. The lack of these processing facilities have placed significant burdens on the growth of local food systems in Georgia.
Small sustainable farmers do not have the ability to add potentially lucrative revenue streams to their farming operations and consumers have limited access to meat that has been grown on small, local family farms. In the case of poultry, any farmer looking to generate a viable income from their pastured poultry operations have to take their birds out of state, significantly increasing their costs of production. And while there are a few processing options for cattle, goat and sheep producers, they are very limited.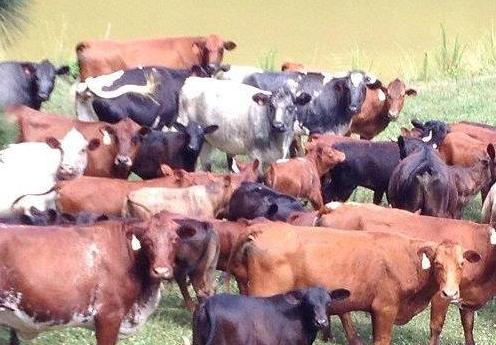 Kerry Dunaway of Greenway Farms in Roberta Georgia and Brennan Washington of Phoenix Gardens in Lawrenceville, Georgia have observed this problem for many years. They have taken some excellent work done by the University of Georgia and Georgia Organics and have been working to make a small scale meat processing a reality. And they are very close to making this project happen.
Working closely with the Georgia Department of Agriculture and with input from various stakeholders across the state, we are ready to take this plant from paper to reality. A 20 acre parcel of land has been identified in Middle Georgia as the future home of the plant and we are preparing to make an offer on it. A team of people are currently going through the process of working through the permitting, siting, legal and land acquisition issues necessary for building the plant.
The estimated cost to build this plant will be about $3.5 million dollars. While that is a lot of money, we already have a viable plan of how to raise this capital.
But we need your help!
We are seeking to raise $20,000 in seed money to actually launch the startup process. These funds will be used to secure a binder on the land and to help pay for some startup legal and organizing expenses as we get ready for the larger tasks of bringing the plant online including creating a financing plan, having the plant designed and securing all of the proper permits. 
If you love local food and local farmers, please give whatever you can. Not only will you help to make this badly needed resource a reality, you will be showing potential funding sources that Georgians are serious about purchasing meat from local farmers.