Become Gabby's mission partner!
Hello friends and family!
If you didn't know already, my name is Gabby Banzon and I am a senior Music Therapy major at Georgia College & State University. I have recently been blessed with amazing opportunity this summer to be a music minister with Catholic Mission Trips, Inc for 6 weeks this upcoming summer. CMT, Inc. is based in Texas and runs weekly mission trips in Mexico, Costa Rica, Honduras, Haiti, Belize, Dominican Republic, South Texas, New Mexico, Joplin, and New Orleans. In addition to serving God by bringing teens into fuller worship of Him during these trips, I will be feeding the hungry, visiting the sick, and laboring for the poor alongside with those same teens. Each week will bring a new set of teens and more chances to grow as a music minister, missionary, and leader.
I would first like to ask for prayers for myself, my fellow missionaries, the teens, and the less fortunate brothers and sisters of God that we will be serving. This summer will be filled with all sorts of adventures! Who knows who we will meet and how we will encounter God. Next, I would like to ask for financial support. CMT, Inc is a nonprofit organization and all money goes towards funding the travel, lodging, food, and equipment costs for the weekly missions. By making a contribution on my behalf, you are supporting the construction of homes and chapels, the evangelization of today's youth, and spreading God's love to the world. Any amount would be greatly appreciated!
If you cannot make a donation at this point, please help me by sharing this page on Facebook or Twitter! Or send an e-mail to friends you think might be interested in supporting this cause and include a link to my page.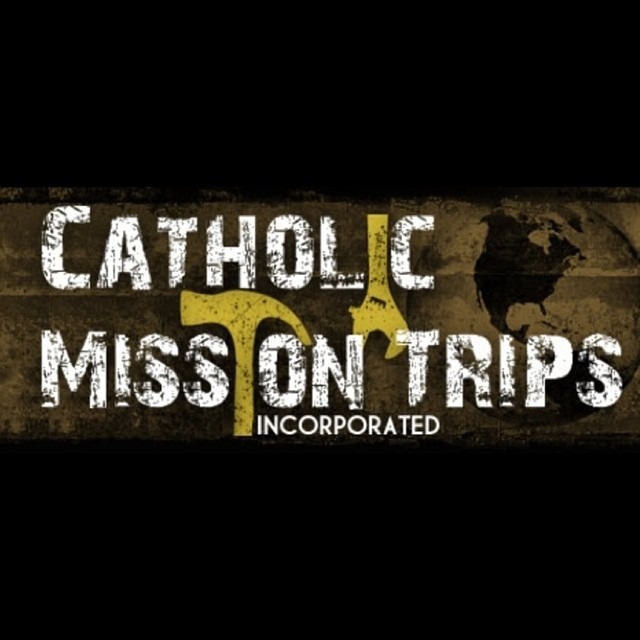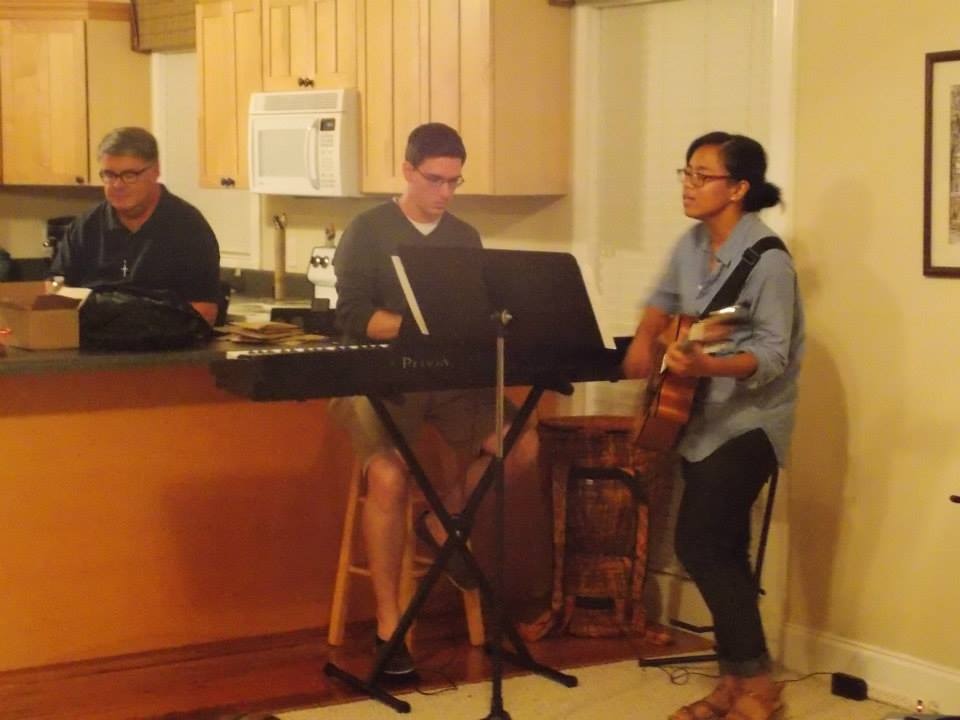 Organizer
Gabby Banzon 
Organizer
Milledgeville, GA