Help Howie - Melanoma Cancer Costs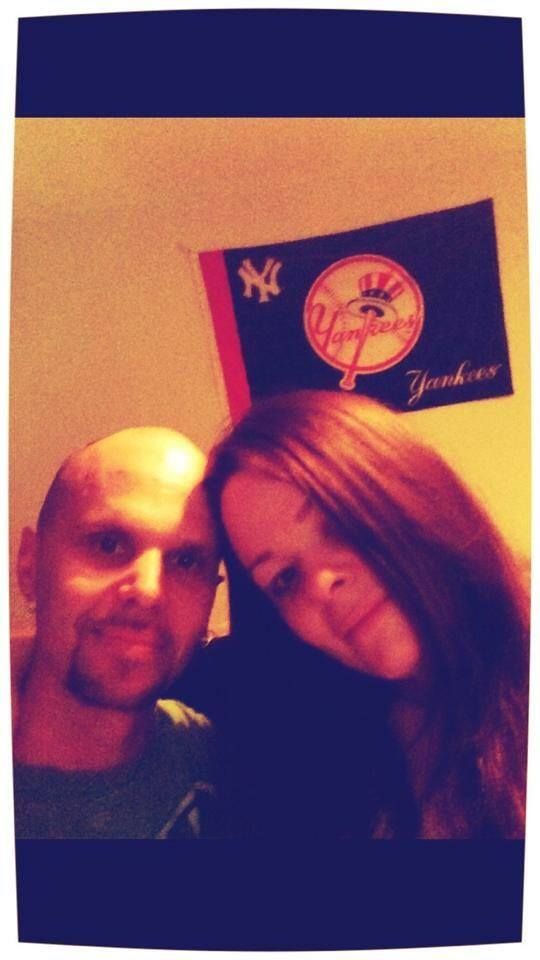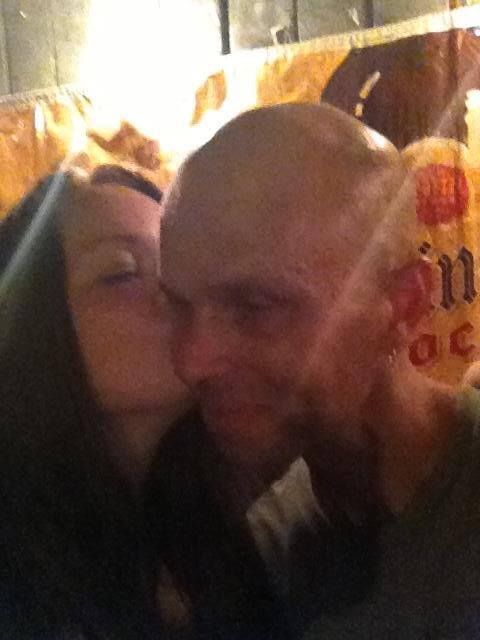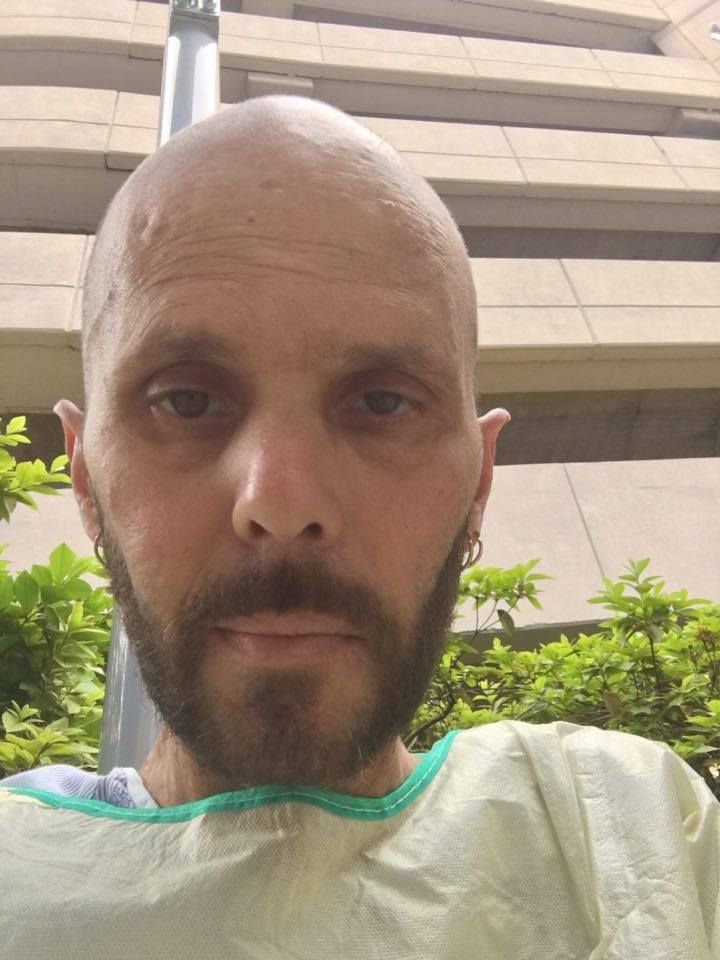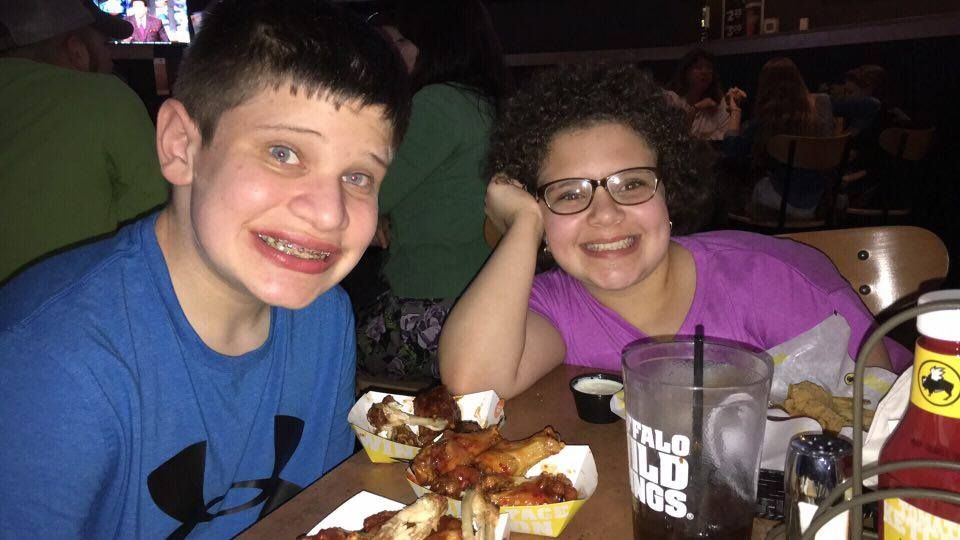 Howies' Story:
I have been battling stage 4 melanoma over 4 years now. Back in 2010, I was given 6 months or less to live. I've depleted my sick leave and vacation at my job and I cannot afford to go out on non-paid leave. I try and work as much as I can, but I'm usually right around the 20-25 hours a week and that is not cutting it. I am divorced and remarried and I have 2 biological children David (12) and Hannah (9). I also have 2 step-children Necole (10) and Matthew (7) who stay with us on school breaks and the summer.
In August of 2010 I noticed a mass near my groin that just kept growing. I already have a neurological disorder called NF1, so these masses or fibroids are frequent, but they never grew and none were cancerous. But one did grow to be bigger than a golf ball, so I had to have surgery to remove and have it biopsied. On Aug. 20th, I got the news that it was cancerous, and it was in two locations.. my liver and lymph nodes.
I started at MD Anderson with a 5 drug cocktail that required me to spend a week in the hospital, and 2 weeks at home before repeating. This was a real powerful drug combo, and I went from 140 lbs down to 95 lbs in less than a month. Prior to my 3rd round of chemo after only 6 weeks they told me it was not working and I was out of options and they would call me when a clinical trial opened but either way, I got my stuff in order.
I refused to believe what the doctors told me and I called Cancer Treatment Center of America. Less than 5 days later insurance approved and I was off to Chicago where I would spend every 3.5 weeks flying back and forth for treatments. The first meds did not work, but they assured me there were other options. I had fantastic luck with the next rounds of chemo, it started to work... where most people only went 6-8 rounds before it stopped working, I went 17 rounds.. on my 18th round I developed an allergic reaction mid treatment and almost went into anaphylactic shock.
After switching chemo yet again, I hit a stride... 6 months cancer free, but still taking treatment. When the cancer returned, it not only grew, but it spread to 4 different locations. Treatment after treatment, nothing seems to be working. Passing my 4th anniversary, It is currently in 7 different locations, luckily only my liver is the major organ afflicted. My lymph nodes, both buttocks, neck, liver, chest and hip bone are now coated with tumors.
Last month, I was told the current and last treatment they were treating me with was also not working, and there wasn't anything else they can do. So I'm off to find another hospital or clinical trial to try. Well, lo and behold, at the beginning of this month a brand new drug was FDA approved and I qualify for it SO, my hopes are once again high!!!
The hardest part is the bills. I work as much and often as I can but I continue to fall short.. I'm almost 2 months behind on my bills, the only thing I can't afford to fall behind is rent. Life is hard and the money we earn is hard to come by so asking, and putting this all down in this format is a pride swallowing experience for sure.
Anything you can contribute is appreciated!

Organizer