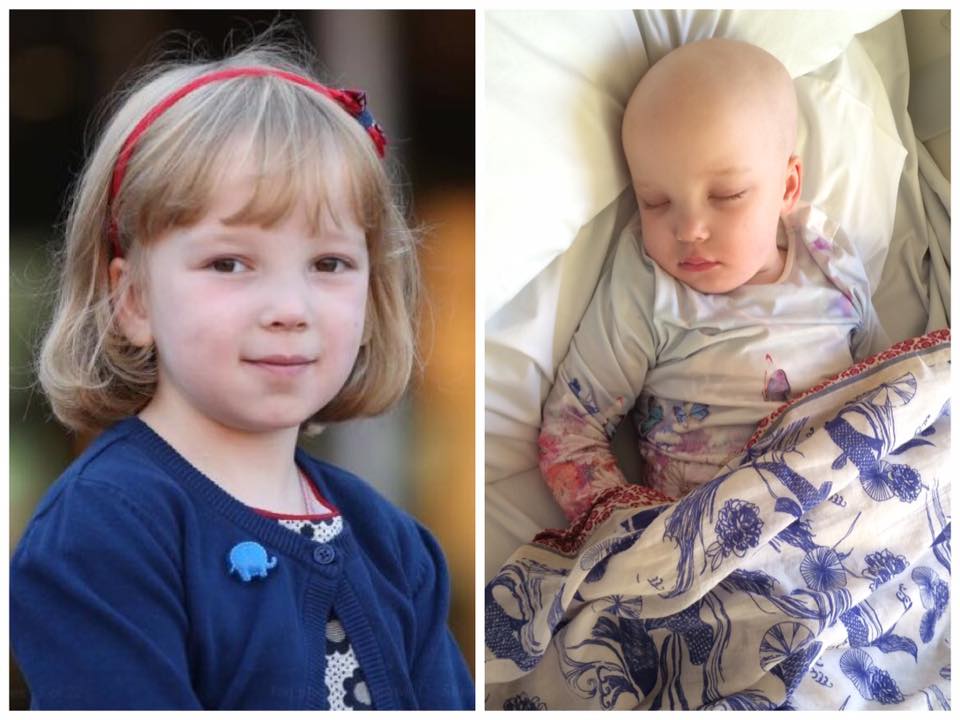 ***6-8-16 Update- Ant and Sarah met with Erin's doctors this morning and were given the devastating news that they only have about 8 weeks to get Erin the lifesaving treatment in the USA***  
Our dear friends Ant and Sarah are some of the kindest and most generous people we know. Their daughter Erin was diagnosed with acute lymphoblastic leukaemia at the age of two in December 2012. She fought hard with her parents right by her side for over two and a half years of treatment and was in remission. Now at age 5 Ant and Sarah have been given the gutt wrentching news that Erin has relapsed after 11 months off treatment. They have been selflessly fundraising and suporting other children who were fighting cancer for years. Helping others even while they were faced with their daughter being so ill. 
Erin has now endured two months of gruelling chemotherapy and needs a life saving bone marrow transplant. Unfortunately tests have revealed that Erin isn't in remission, which she would need to be in order to have her life saving transplant. There's a strong chance that Erin will need Car T Cell therapy to prepare her for a bone marrow transplant, but there's no guarantee that she will receive this treatment in the UK. Only one child per month nationally is treated with Car T Cell therapy, so Erin's family are now needing to raise emergency funds so Erin has the chance of receiving this therapy in the USA. 
Anything that you can do to help Erin in anyway will be hugely appreciated. If Erin is accepted on on a Car T Cell trial in the UK the funds raised will go to Dr Russell Keenan's 'Leukaemia Research Fund' at Alder Hey.
Thank you so much,
Brooke + Paul Roberts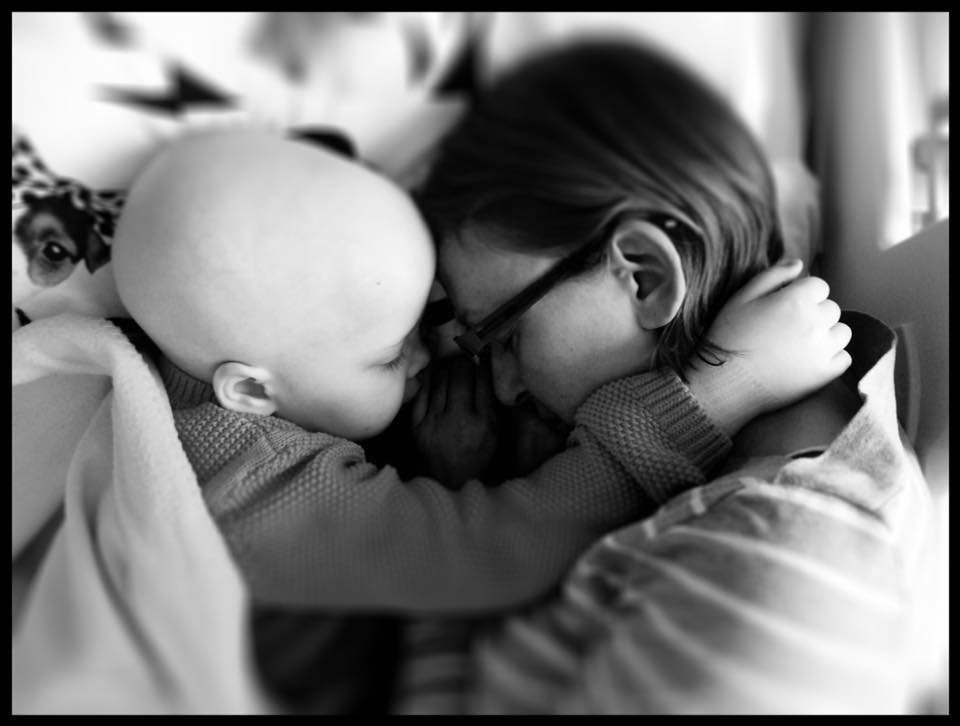 Organizer