Earl Family Fire Relief Fund
Family, Friends & Community:
On Thursday, June 29th at approximently 4:30pm a fire started outside, near the meter box of the Earl Family house in the mountian community town of Pinetop-Lakeside, Arizona. Nobody was near the back porch  where the fire started which allowed it build unnoticed. Donald and Tracy Earl were home with DJ Earl's son, Bentley, when the fire started. They heard an explosion and ran to see the back porch engulfed in flames, no time was left but for them to run out of the house.... with no time for shoes. The fire rapidly increased and quickly spread throughout the house before the fire department arrived. Everyone got out of the house ok, although "Mister", the family cat, unfortunately did not make it. The house and nearly everything the Earl family owned is a total loss.
When the Earl's originally moved into their house, nearly 50 years ago, they actually worked to finish it's original construction. The house has been home for three generations of the Earl family. As the family has grown over the years, the kids grew older and moved on, but the house has always remained the home for all the Earl Family. The home has hosted some massive family reunions over the years and has become a staple in the small mountain town. Everyone know's the Earl's and their family laundromat on main street.
No photos or precious family keepsakes were able to be saved and everything burned. There was no insurance on the property. The family is together at Grandma's house this weekend, telling stories, reminicing about the good times at their former home and trying to see life beyond this tragety. Everyone is thankful everyone got out safe.
This GoFundMe is to provide charatable support for the Earl Family to rebuild their lives from this horrible tragety.  The family is recieving and accepting donations of all types. Contact Ryan Tucknott @ [phone redacted] for any physical donations as he will collect and deliver. A fund goal was set only as a setup requirement, any contribution is much apprecieated.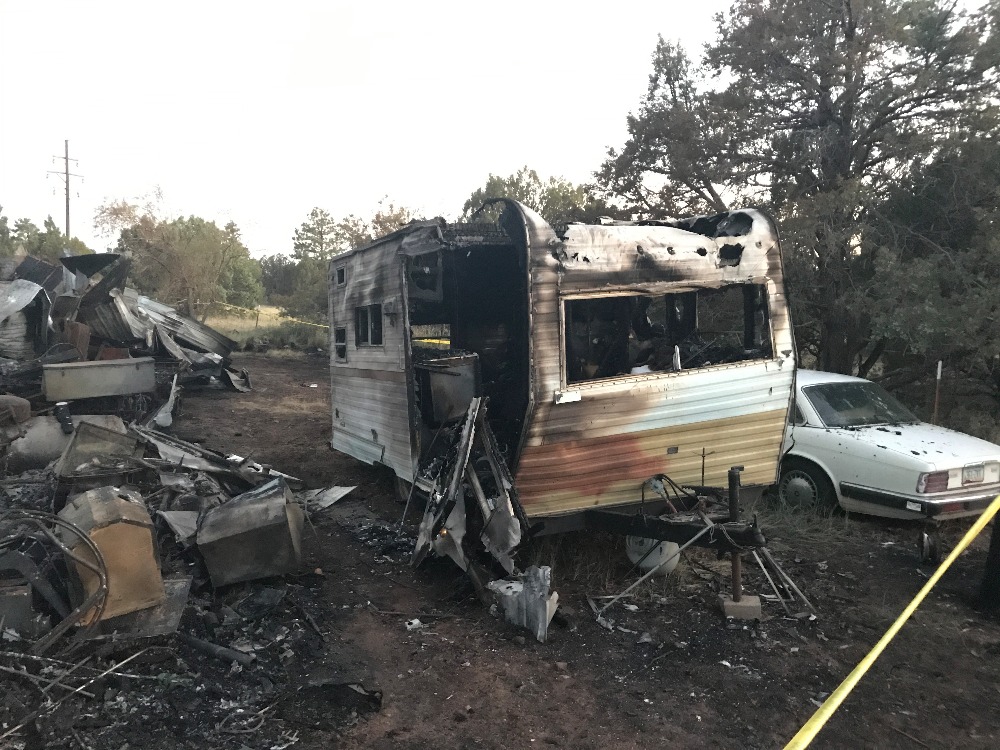 Organizer and beneficiary