Donovan Smith Medical Fund
Save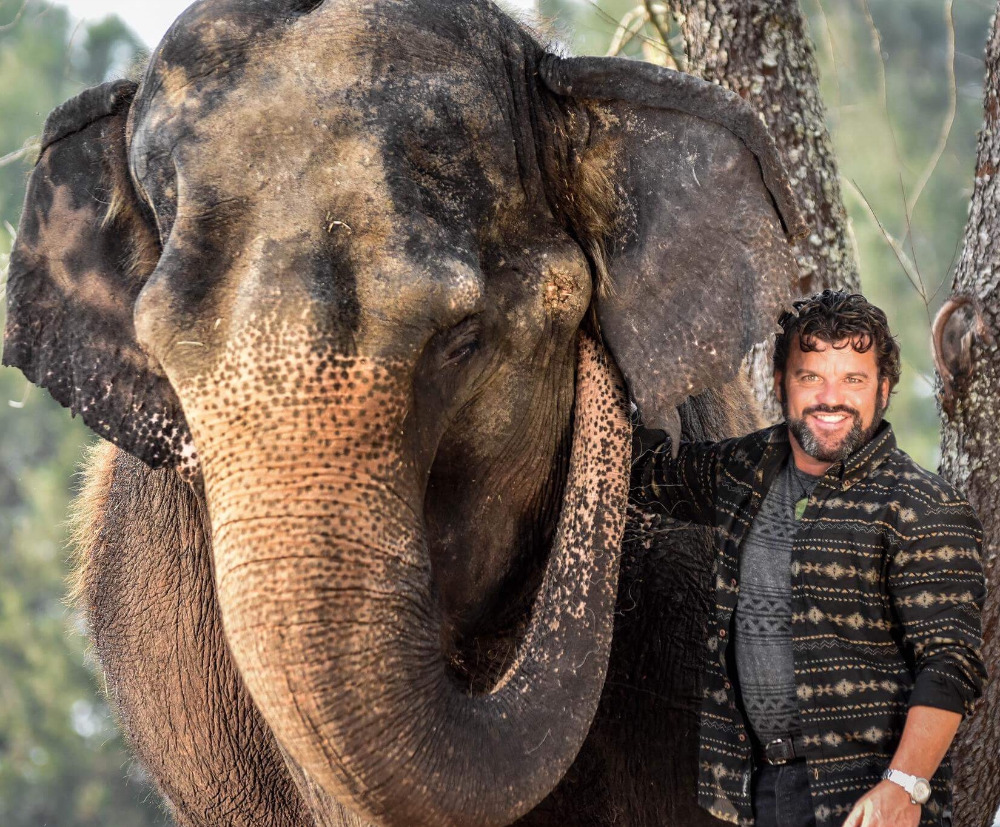 Donovan Smith the owner of NGLA Wild Life Preserve in Naples, Florida experieced 2nd degree burns over approximately 20% of his body while trying to keep "Walter" his rhinoceros and two "big cats" safe during the 4,800 acre fire in Golden Gate Estates on April 21, 2017.
While Donovan was successful in getting all of the other exotic animals to safety, despite a very small window of time to evacuate, Walter and the cats refused to load into the trailer because they were scared from the helicopters fighting the fire.
Donovan has been care flighted to Tampa to undergo treatment for his injuries.
At this time all of the animals are believed to be safe but Donovan has a tough recovery road ahead of him .
Everybody who has met him knows his animals mean the world to him.
If you've ever had the pleasure to know Donovan, you've witnessed the kindness and compassion he possesses for his animals are the same warm characteristics he bestows upon everyone he meets..
With Donvovan's humble appreciation, his close childhood friend, Raquel Russell Landry and I have taken the initiative to begin a preliminary emergency fund. We will post updates as they come in.
Any amount you can donate is greatly appreciated and desperately needed.
Save
Save
Save
Save
Save
Save
Organizer and beneficiary
Shannon Lefevre
Organizer
Naples, FL