Help with David's Funeral Expenses
On Saturday, March 19th, David was sick with the Flu; the next morning he was practically non-responsive. After being rushed to the ER, Dr's discovered the Flu had spread causing Double Pneumonia and Pneumo Strep viruses.
Because his lungs are so sick, he was put on life support on Sunday, March 20th and remains on it today. Doctors say it's very rare for a child to have such an aggressive form of Flu and have advised family that they are taking things minute by minute.
In the past 11 days, neither of David's parents have left the hospital; they took their child to emergency one day and never made it back home. Life outside the hospital has come to a halt for them as they remain vigilant at their son's bed side.
In the 10 days that have passed, so have Easter and little David's 10th Birthday. It's the unthinkable that has become a reality.
Their families have set up this page in hopes of showing David and his parents financial support with what is sure to be unimaginable medical bills.
No parent should have to see their child fighting for their life.
Thank you so much for your support.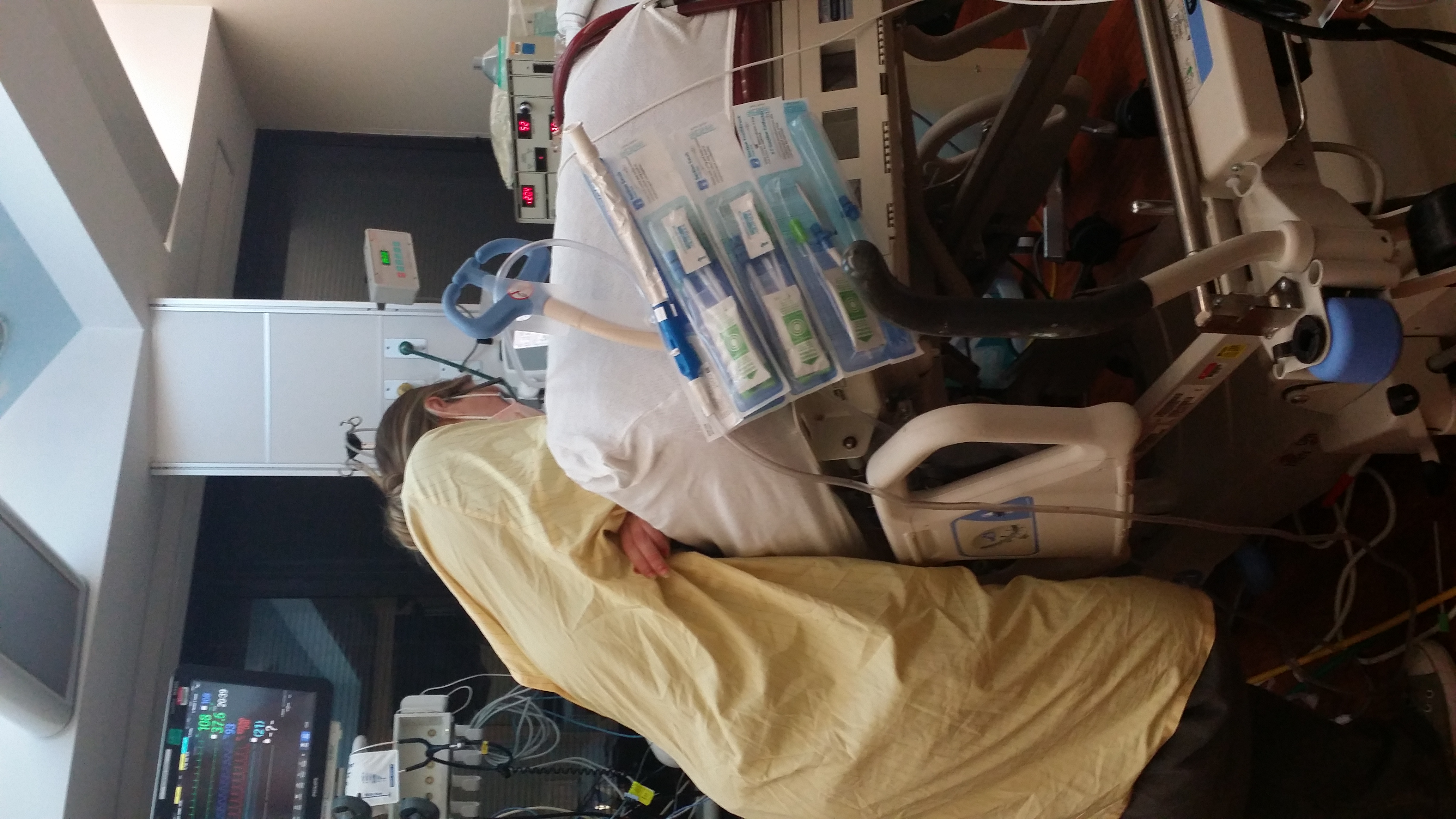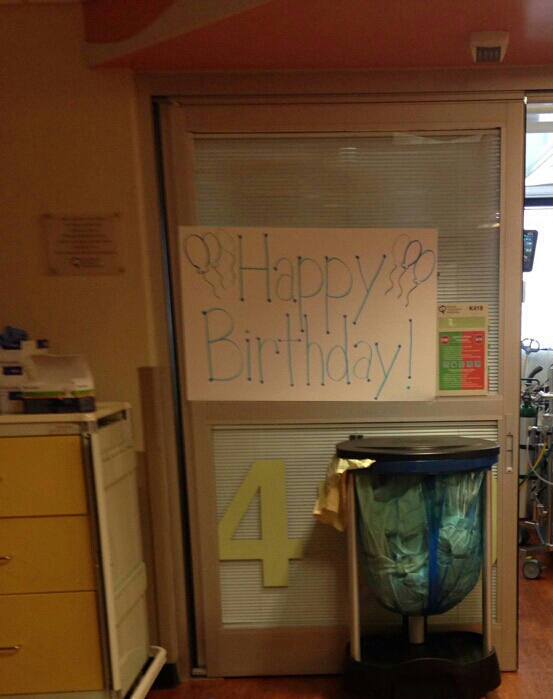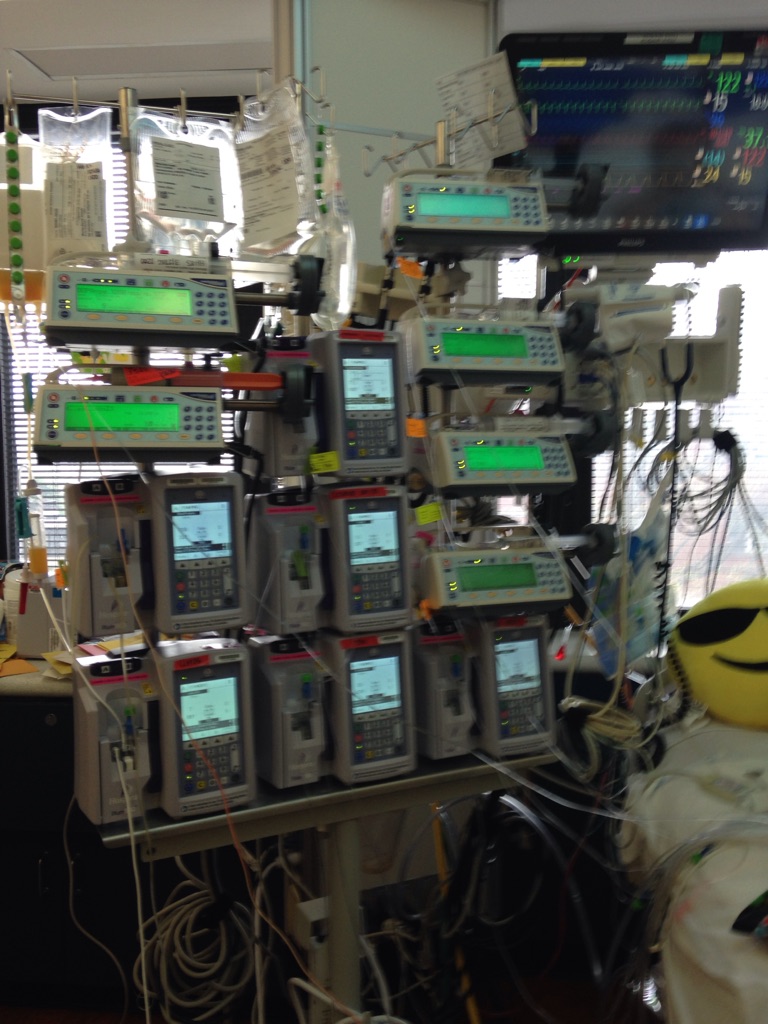 Organizer and beneficiary