Dominica Houston Association Relief
The Dominica Houston Assoication is working hard to provide relief to the Dominican people recntly impacted by Tropical Storm Erika that caused tremendous damage to the beautiful Nature Island of Dominica. 
We need your HELP! We are now preparing to send items specific to relief efforts! Individual families have lost everything, some their entire home. Most homes are without electricity, water, telephone, internet, or any way of contacting their loved ones. Roads have collapsed and landslides have swept away entire villages. Food relief will also be needed now that many gardens and stores have been washed away.
Your inspiration and funding is needed to help Dominica in any way that you can. We are in touch with several of our Dominican Official contacts to create a list of what is most needed. Please donate what you can to keep Dominica STRONG. Please share to your family, friends, churchs, employers, and social media. Thank you! 
http://www.dominicahoustonassociation.org/
https://www.facebook.com/DominicaHoustonAssociation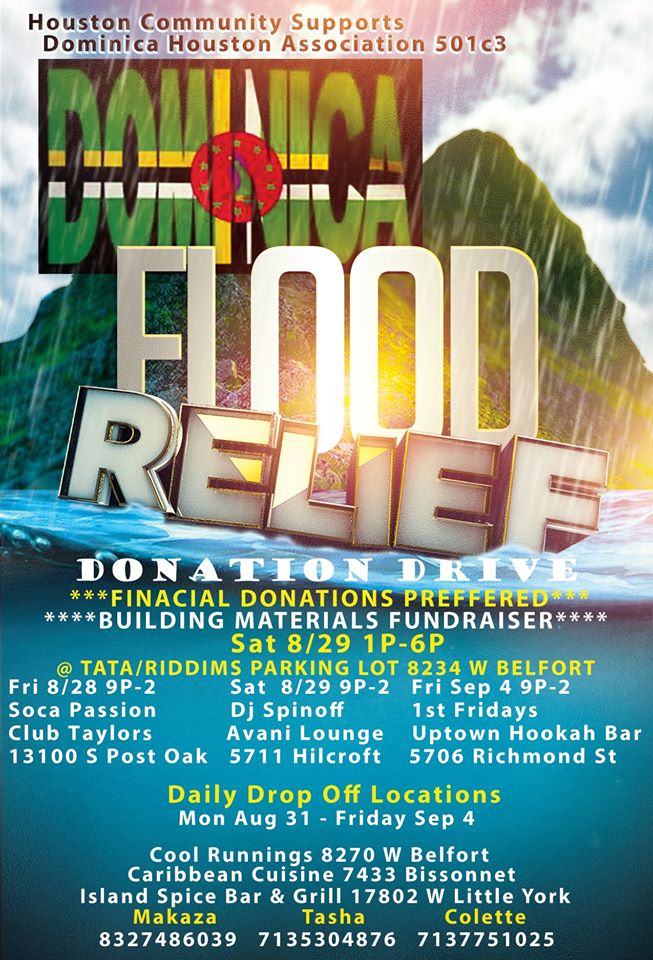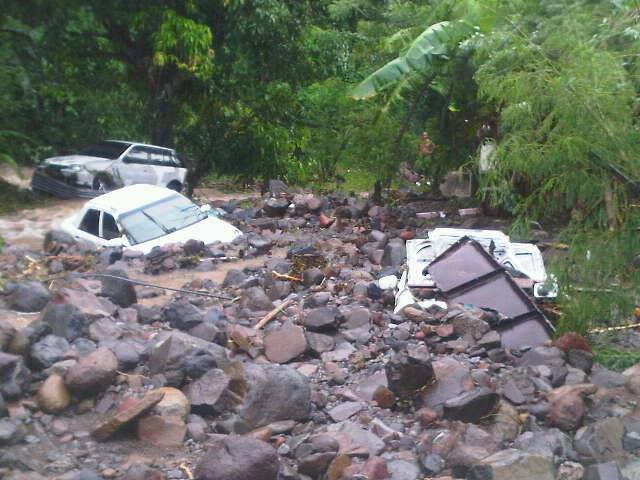 Organizer