Give us the Gift of Adventure!
Friends and Family--
We are getting married
!! Our future looks very bright and will come with a lot of change: graduation, marriage, new jobs!!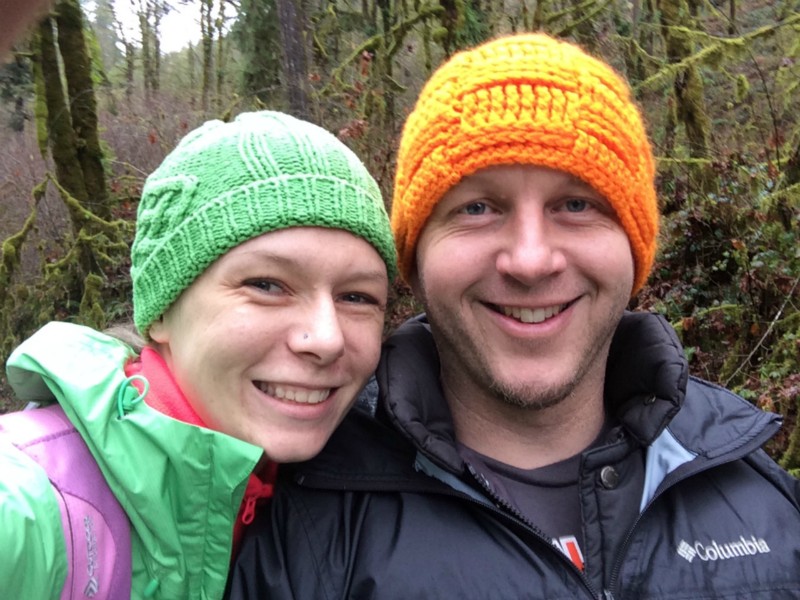 Shane and I have been downsizing a lot of our belongings so that we can be flexible with all that will come over the next few years and you can help us by not buying any gifts! We would much rather have you all donate the money you would have spent on packaging, wrapping, and selecting a gift (that we probably don't need) on a trip that we will never forget!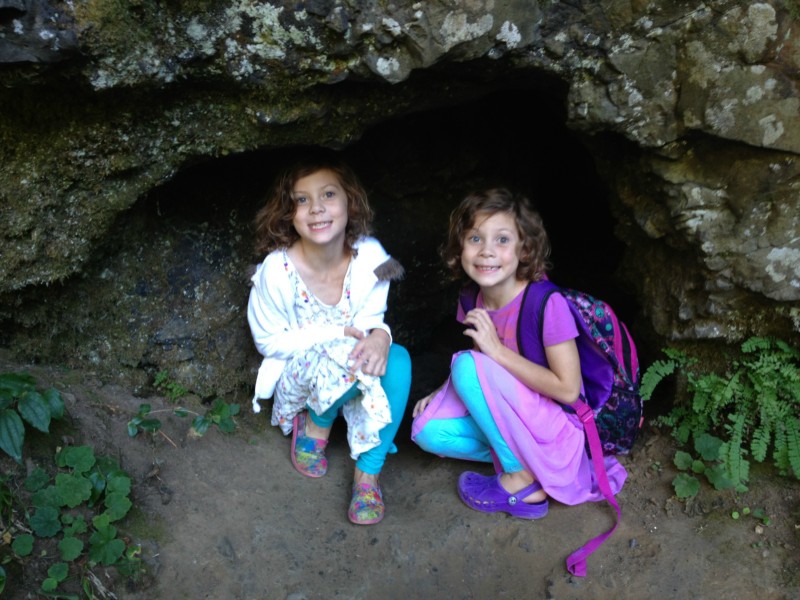 Our plans are to take a honeymoon/family vacation! We want to take Alyssa and Jaela to Hawaii! Our most exciting point of interest being the Hawaii Volcanoes National Park.
We would appreciate your monetary support for our adventure, however much you can
. Let this take the place of any gifts you would have purchased for the wedding.
We will also graciously accept invaluable pieces of traveling advice
(e.g. where to stay, what to avoid, things that we absolutely have to see, discounts we may be able to use)!
More than anything, we just want to celebrate this monumental occasion with our friends and family!
Organizer