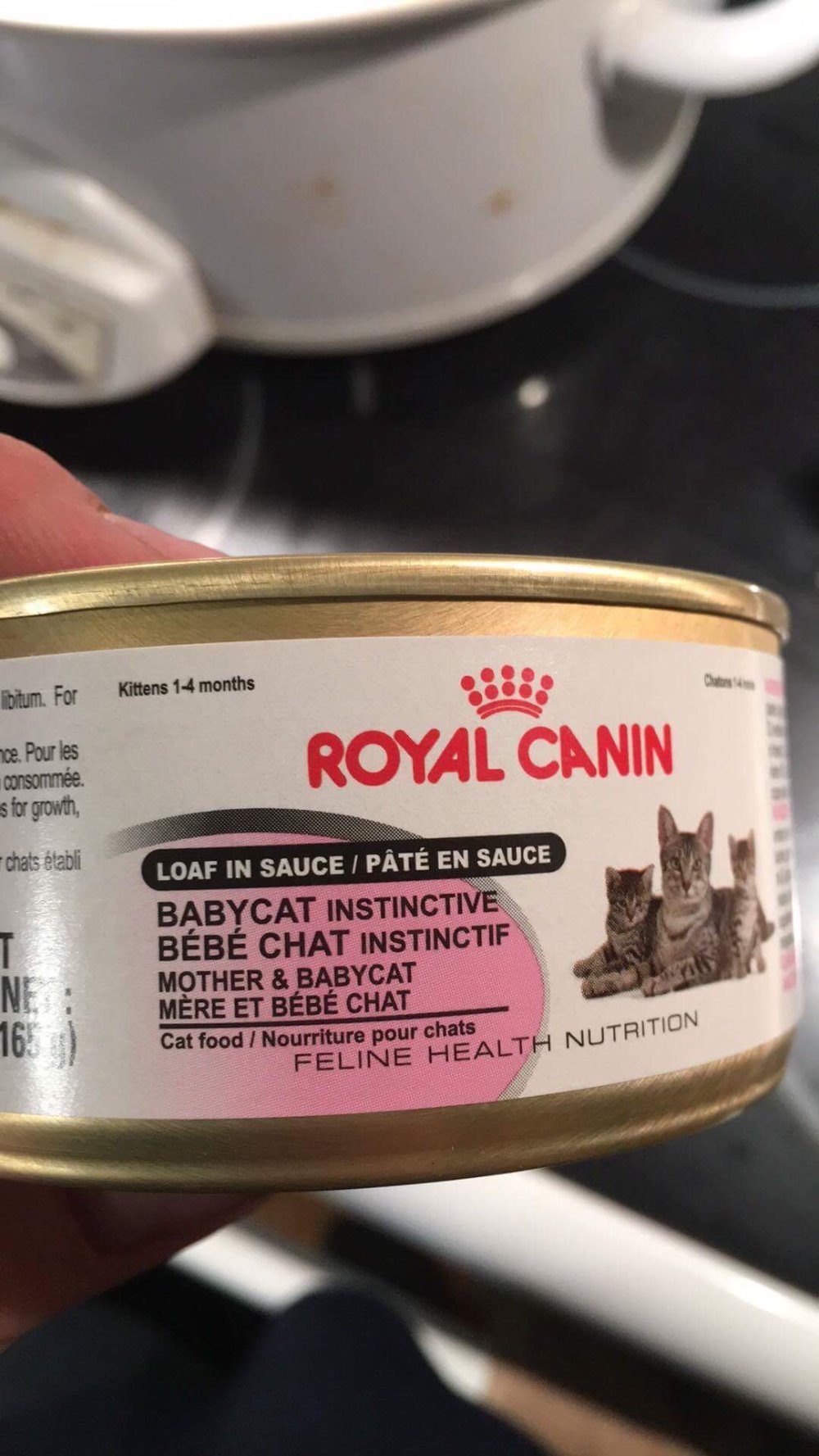 Hi fellow animal friends!
 
I have taken on a feral barn cat rescue project and I need YOUR help! There are roughly 20+ cats...all unspayed/neutered and the population is getting out of hand – with new kittens born all the time. This situation that can't be ignored and action needs to be taken NOW to prevent further cat pregnancies.

My goal is to spay and neuter ALL the 20+ feral cats and rehome them to other farm homes that will continue to care for them (food, shelter, water). These cats make excellent mousers and are happiest when they are outdoors and hunting.

I am looking for ANY type of help, whether that be donations of cat and kitten food, cat toys, financial donation through this Go Fund Me page, or even offering your time (helping drive to vet appts etc).

I have managed to get a VERY generous sponsorship from Poniac Animal Aid who has kindly offered to help me by financially subsidizing SOME of the surgery costs. I have also been added to a waitlist for a TNR (Trap Neuter/spay Release/relocate program in hopes to have more assistance with vet costs.

What I need to do:
1. Find new homes for the cats. They will be trapped, spayed/neutered and delivered to new home by me. The rescue is requesting a SMALL donation from the owner of $45 per male, or $65 per female. This amount will go towards the cost of spaying and neutering the cat (Actual price at the vet they use is $145 per male and $235 per female). The rescue has offered to pay the remaining balance for the surgery. To date, I have approx 14 cats with future homes. These people have agreed to cover the donation fee of either $45 or $65. 
 

2. Book surgery dates and trap cats that have been adopted. Surgery dates are now been tentively booked for November 3, 2017 (4 cats), November 10, 2017(5-6 cats) and November 17, 2017(5-6 cats). These are all scheduled for a Friday to allow for deliveries to be done over the weekend.
Friends (and strangers!) have been generous enough to lend me several live traps. I have started to feed them in the traps and will set the traps "on" the day/night before. Whatever I catch, will go with me to the vet for surgery.
In the interim, we will wait to hear re TNR waitlist progress.
 
3. Surgery. Deliver cats to new homes. This is the final step. I will pick cats up from surgery in the evening after work and keep them overnight in a quite area, and deliver them first thing in the AM to their new homes. The homes that have committed are ALL over the map..Cornwall, Franktown, Ashton, Carp etc etc.

Obstacles I'm facing:

1. Kittens. There are several kittens that I have (and will continue to) to catch and bring inside for care and handling. I have 2 older kittens inside, and a nursing mother to 4 more tiny kittens, and 1 little orphan. The mother and kittens require speciality food and supplementary milk ($9 a can) for the orphan. I will care for them and rehome to homes that will spay/neuter, OR have to raise myself and do surgery myself when they are old enough.

2. Additional vet costs. The rescue has offered to cover most of the surgery them selves (in addition to the donation fee which goes towards this) – BUT – will not cover any additional extras the cat might need ie. Flea wash ($16), dewormer ($3), antibiotic shot if infection anywhere or respiratory infection($50), pregnant mother fee ($82 – $111), ear mite treatment ($18). IF i am able to get on the TNR assistance, they will cover these expenses - however I am not sure IF and WHEN this will happen, and how many they will be able to add to their program.

3. Travel costs. I will be travelling all over the map for both vet trips to Aylmer QC, and cat deliveries to various farms, and will need to book off time accordingly.

Pls note: I will use my large animal vet to reduce costs as much as possible.

PLEASE help me do the responsible thing and get these cats into the vet and sterilized. This is a MASSIVE and EXPENSIVE job so ANY donation received will help overcome these financial obstacles (kitten food, adult food for traps, additional vet expenses listed above).

IF there are ANY leftover amounts, I forward on to the Poniac Animal Aid or Ottawa Rescue Cat TNR program who can assist others facing the same challenges.

In addition to the above, I will be looking at other fundraising ideas (ie. Pony rides, inhouse horse shows/gaming days, paintnite, silent auctions, bake sale. ANY help with these activities would be much appreciated! STAY TUNED!

THANK YOU IN ADVANCE FOR YOUR TIME AND HELP <3

Organizer
#1 fundraising platform

More people start fundraisers on GoFundMe than on any other platform. Learn more

GoFundMe Guarantee

In the rare case something isn't right, we will work with you to determine if misuse occurred. Learn more

Expert advice, 24/7

Contact us with your questions and we'll answer, day or night. Learn more