Harvey Relief for Chris and Laura
As most of the country is aware, Harvey has caused quite an impact to many in Texas and Louisianna. Many had to leave their homes and belongings to be destroyed.  This was also the case for my cousin Chris and his wife Laura.  Chris and Laura had just purchased a home, and had all of their belongs  in a storage unit (see photo above) when Harvey came through. Insurance does not cover items damaged by flood, so they are left with only the two bags of clothes they had with them. I'm hoping to raise enough money to at least help them through this hard time, and provide some relief. To Help buy essentials that will be needed immediately, and in the weeks to come as they rebuild their lives together.  Any donation and/or positive well wish is GREATLY appreciated! 
THANK YOU!! THANK YOU!! THANK YOU!!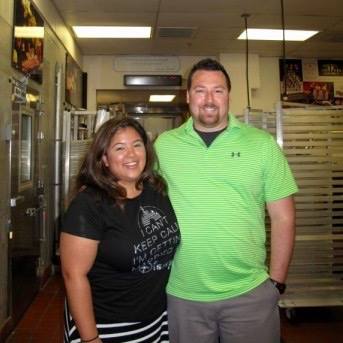 Organizer and beneficiary