Children Refugee Aid, Lebanon
We can not allow this generation of Syrians to be lost to the madness of war.



This will be my third trip to the Bekaa Valley Lebanon, for the spring/summer campaign. With the help of Salam LADC, this campaign will focus on aid distribution and working on setting up a pilot program for Early Child Development.

Food: In coordination with local wholesalers, we provide critical food packages to vulnerable refugees. With a single donation of $25, we can provide enough food to feed a family for one month. This ration consists of rice, beans, chickpeas, noodles, lentils, spaghetti, sugar, salt, tea, oil and dates.

Non Perishable Items: Distributed as deemed necessary depending on the season and specific needs of each community which include diapers, shoes, clothing, and tent supplies and insulation.

Early Child Development: The program trains and empowers refugee women to provide play base, peace building and culture inspired preschool education to improve the early development of rest refugee children. Completely refugee lead, the program plants a seed of education, peace, and hope for the refugee children in the community.


My name is Elias Matar. I'm a filmmaker living in Los Angeles. I'm also a Syrian-American. I was born in California but for 15 years I was raised in Syria . As a Syrian-American, I felt a personal connection to these refugees and to their amazing stories of survival and determination.
Pictures from the winter campaign:


Heating oil ditribution:
Pop-up store for clothing distribution:
Embedded community centers:
Summer campaign
:
Together with my daughter Lyla, we traveling to the Beqaa Valley in Lebanon summer 2016 and worked with Salam LADC, an NGO that has been working in the area for 3 months. Throughout the duration of this trip I documented our journey to give a voice to the refugees.
These are the some of the projects we work on with Salam LADC:
Distribution of Aid:
Providing short term aid to those informal settlements and refugees in apartments that are in need. Whether it be food, wood, carpets and clothing. Distributions occur weekly in informal settlements and house to house as well.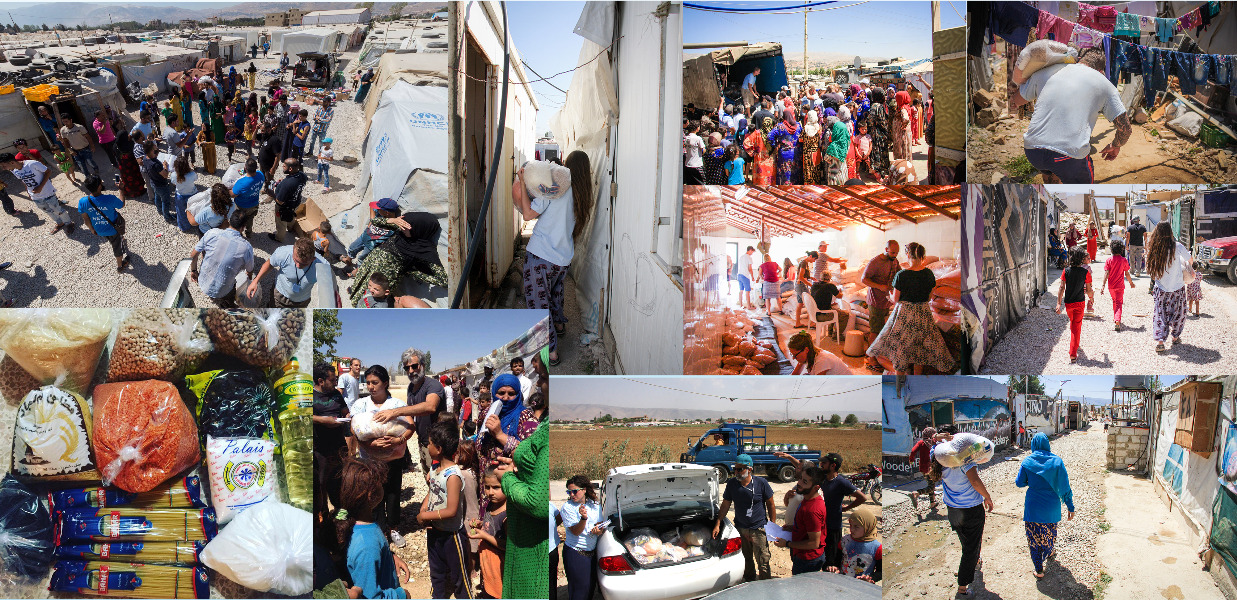 Medical Cases:
Helping to coordinate medical care for all whom are vulnerable. Facilitating referrals to NGOs that are already providing targeted health care and fundraising for those cases that cannot be supported by any other group.
Livestock Project:
Focusing on sustainable options for vulnerable Lebanese and both Syrian and Palestinian refugees in the Beqqa Valley, by buying livestock and giving to it to the most vulnerable.

ECC (Embedded Community Center):
Working in coordination with UNHCR/TEACHERS WITHOUT BORDERS at few community centers within different settlements. Focusing on basic literacy and numeracy in English for kids.

Clean to Green:
It works in two folds, first encouraging kids in the informal settlements to respect their environment by making cleaning playful and rewarding as a competition. Second, implementing a seed and planting program with the children and the adults as well, and help create a small gardens in the settlement to help grow crops that could help subsidize some of the food needs.
Community Dinner Project:
Creating cultural exchange, by having a weekly dinner with international volunteers and a local refugee family. Learning how to cook traditional food or sharing recipes from volunteers' culture.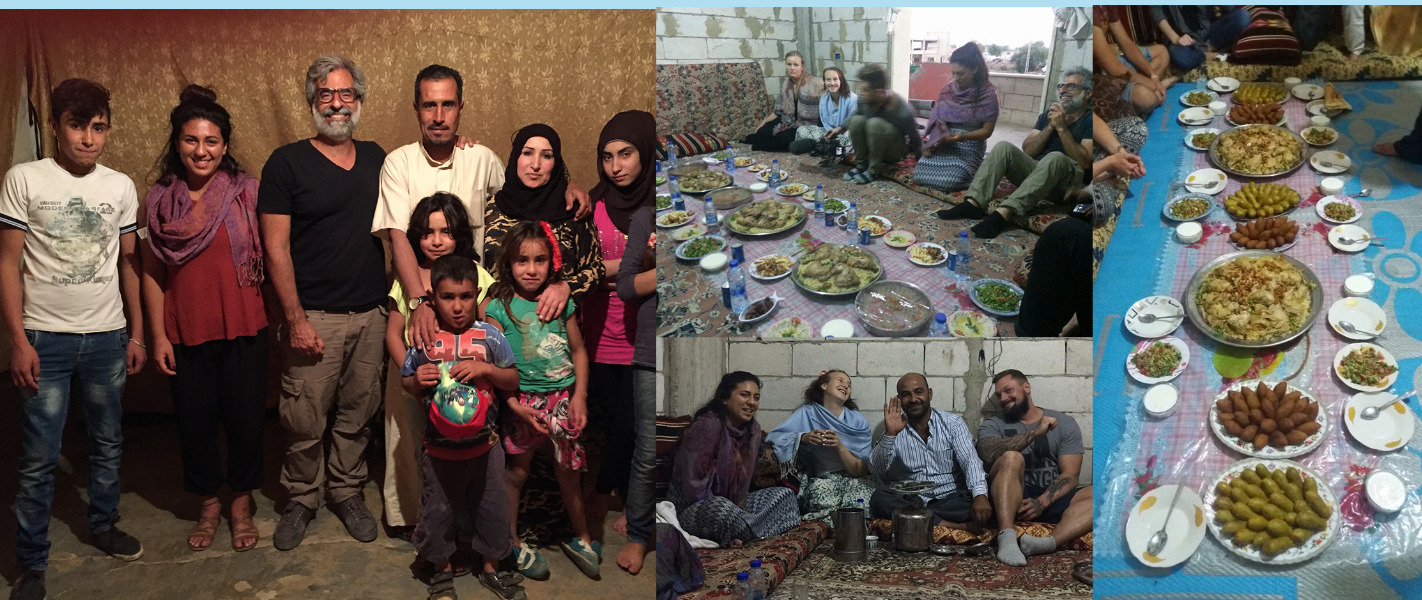 CineMafiMushkila:
Outdoor cinema event that is brought into the settlements, providing entertainment for both children and adults. Movies are dubbed in Arabic or have appropriate subtitles.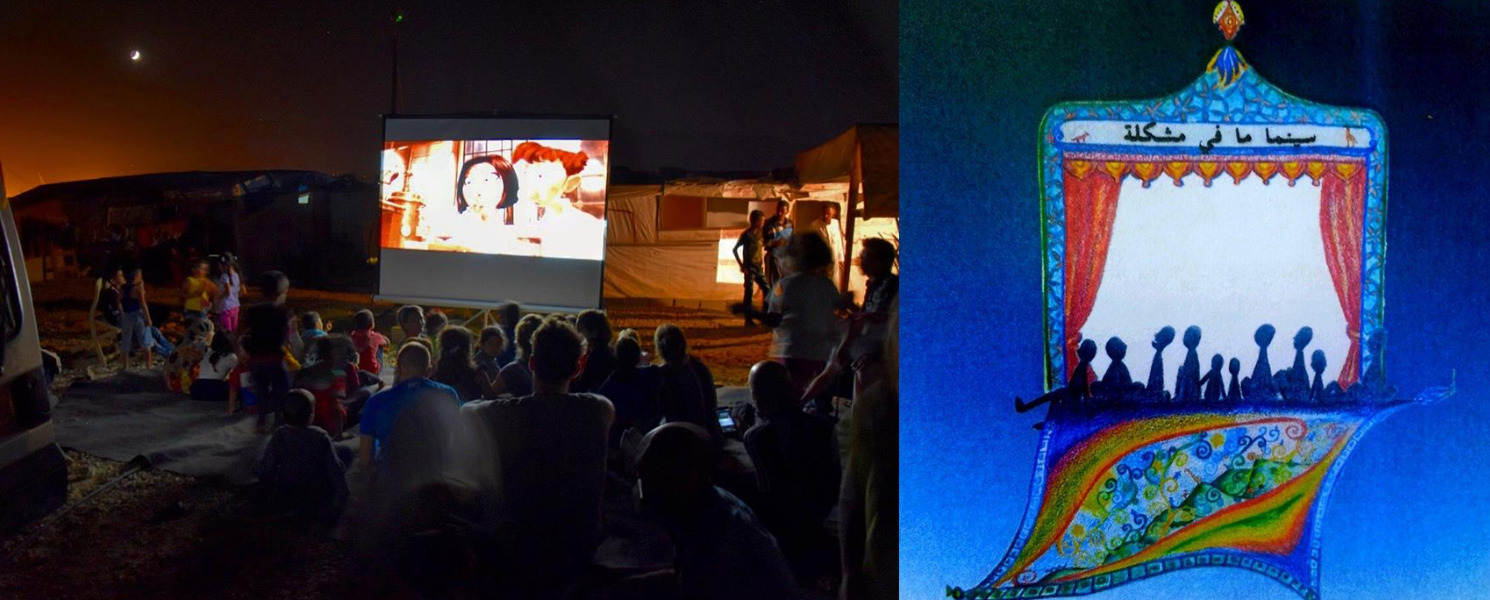 Previous Trips:
This is my forth humanitarian trip in effort to support of the Syrian refugees.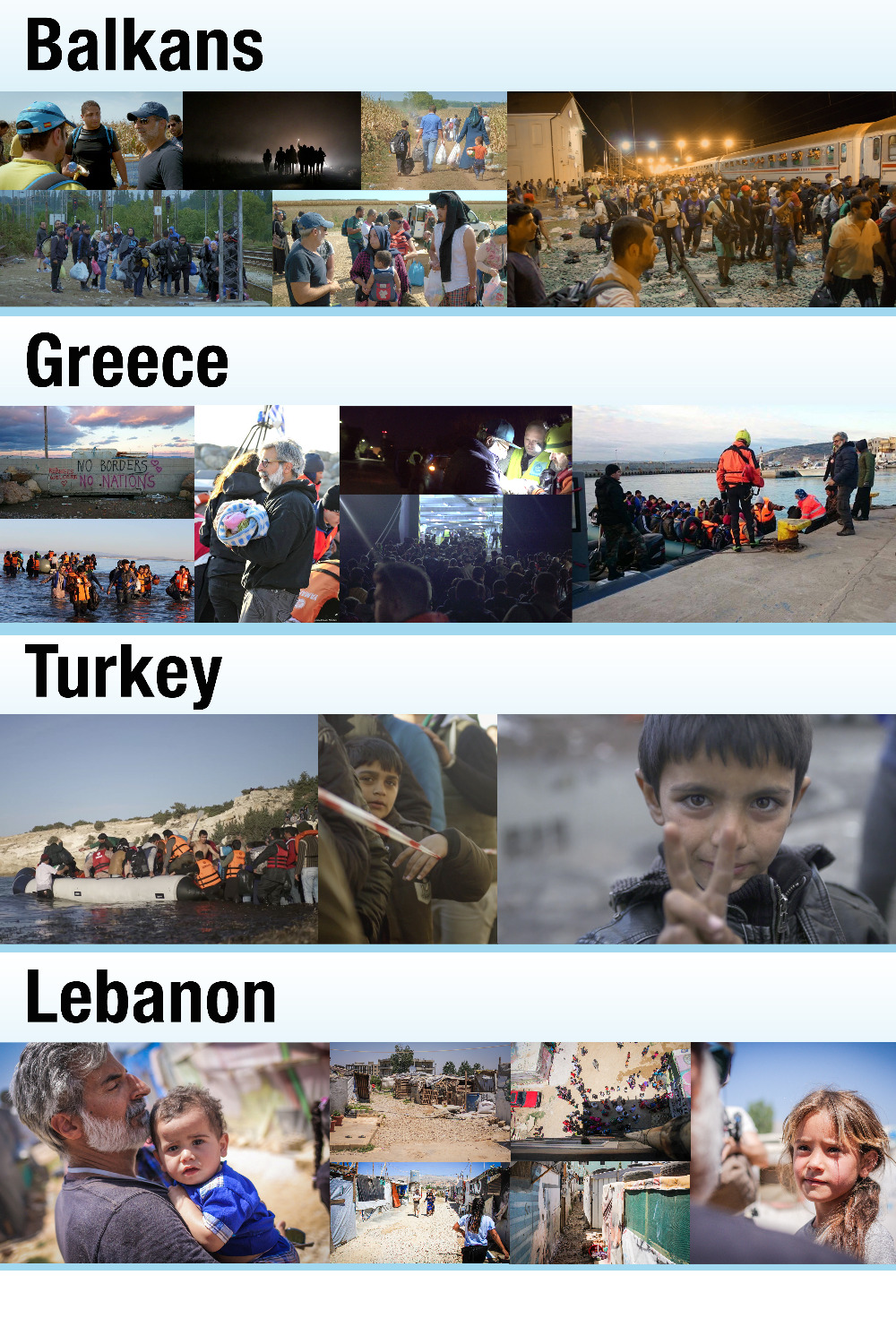 Organizer
Elias Matar
Organizer
Glendale, CA