Please meet the Maglares' Bill, Casey, Victor, & Zoe.
   Their picture is impeccable, their life has been anything but for this hardworking and loving couple. Bill died suddenly and tragically this weekend leaving behind his newly wedded wife, and two wonderfully autistic children.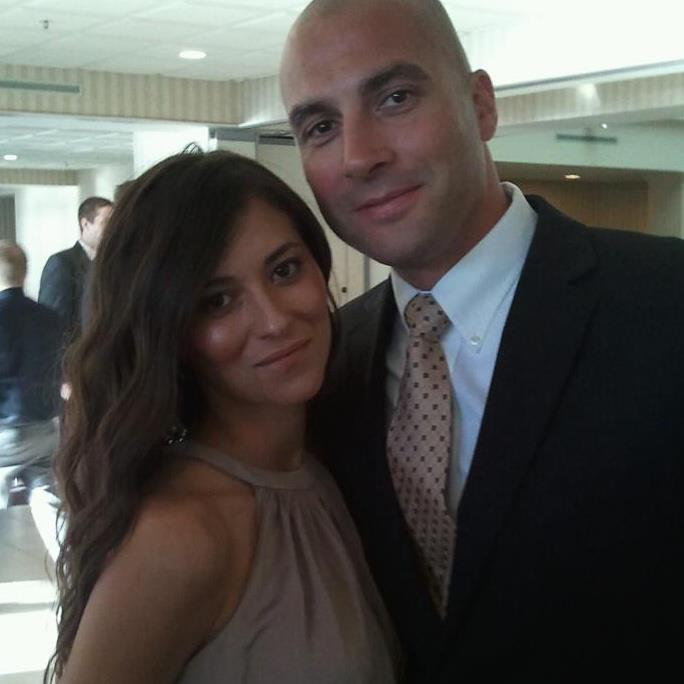 Victor is a very handsome 5 year old on the severe end of the Autistic Spectrum, he has a really tough time communicating and often gets upset or frustrated by this. Bill was excellent and patient finding all kinds of ways to connect with Victor.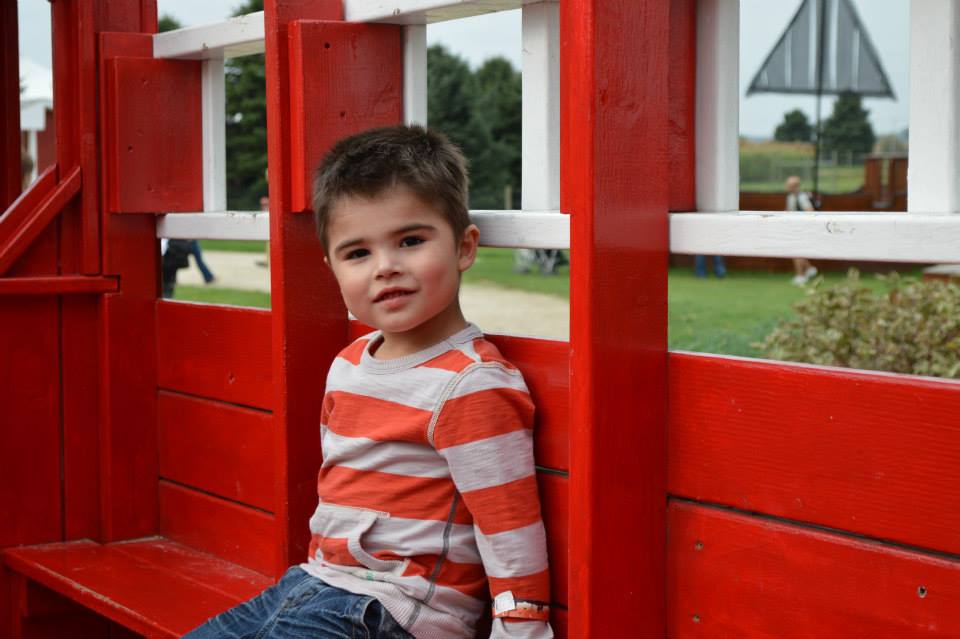 Zoe is an incredibly beautiful 4 year old and is not to the severity that Victor is, but she's quite the messy adventurous princess. Loves to paint the whole house in all kinds of art mediums from Spaghetti to Poop, her works are true masterpieces.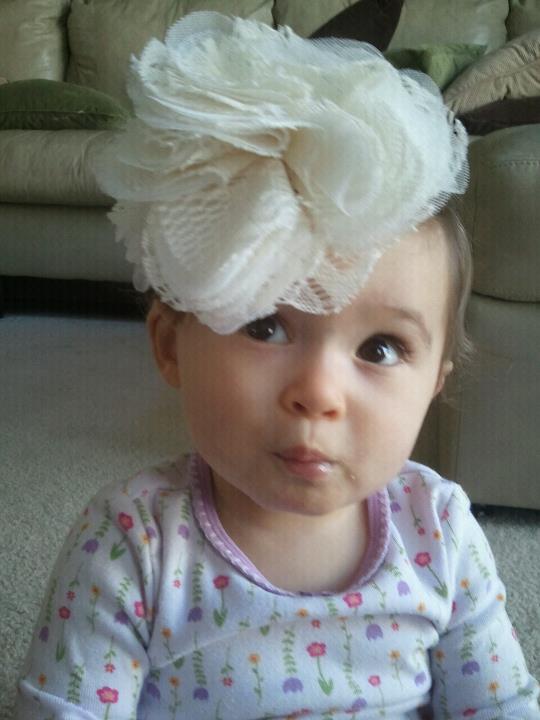 Bill and I talked daily of the misadventures of little Victor and Zoe, he was always upbeat and positive. Bill worked from home to be closer to the action because he knew his help and guidance was irreplaceable and he was right. As a crucial member of Team Maglares is now gone forever and the main source of Income lost, Casey will have the monumental task of raising and providing for Victor and Zoe alone.
   Bill and Casey struggled as many of us young families do to keep up financially with rising costs. Unfortunately he was unable to secure any form of life insurance or nest egg to gaurd against such an event. Bill would have been and his family will be forever grateful should you or anyone choose to make a small donation out of the kindness of your hearts. And  just maybe, things might be a little bit easier on the long bumpy road ahead.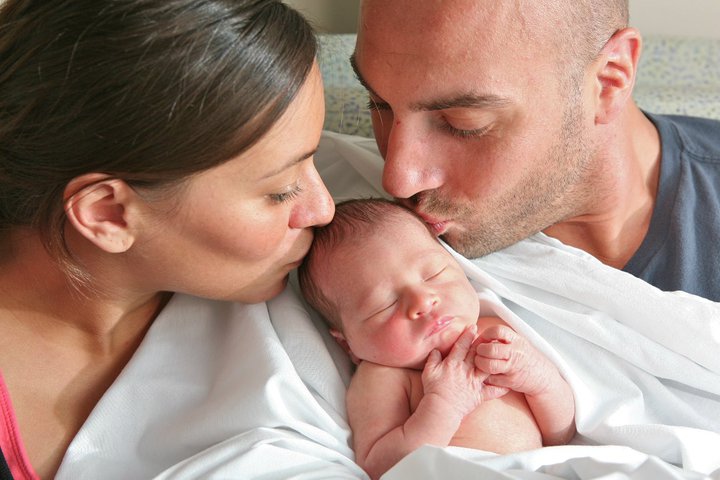 God Bless and thank you for reading their story and answering our prayers.
Organizer
Andrew Elders
Organizer
Elgin, IL