Crocket Miller Restoration
Hi. My 88 yr old grandfather helps run the James City Historical society and needs help restoring a slave quarters (30 slaves lived in this tiny house!) was badly damaged through the years, and most recently the hurricanes. It houses important artifacts and stories from the era of slavery.
Pre all the craziness, he was giving tours to school children and the local community so people could experience and learn about the quarters.
The property also has a graveyard of 522 unnamed black people.
Read More:
= The reality of life as a slave in America is not a pleasurable thought, but it is, none the less part of our story.; long workdays, unspeakable violence, families torn apart.
Caroline Perry was born a slave in 1818
. Her life was filled with days of working sixteen to eighteen hours, seven days a week. Slaves like Caroline Perry spent their six hours of rest sleeping in the loft of the structure pictured below. This tiny, single structure housed 30 slaves.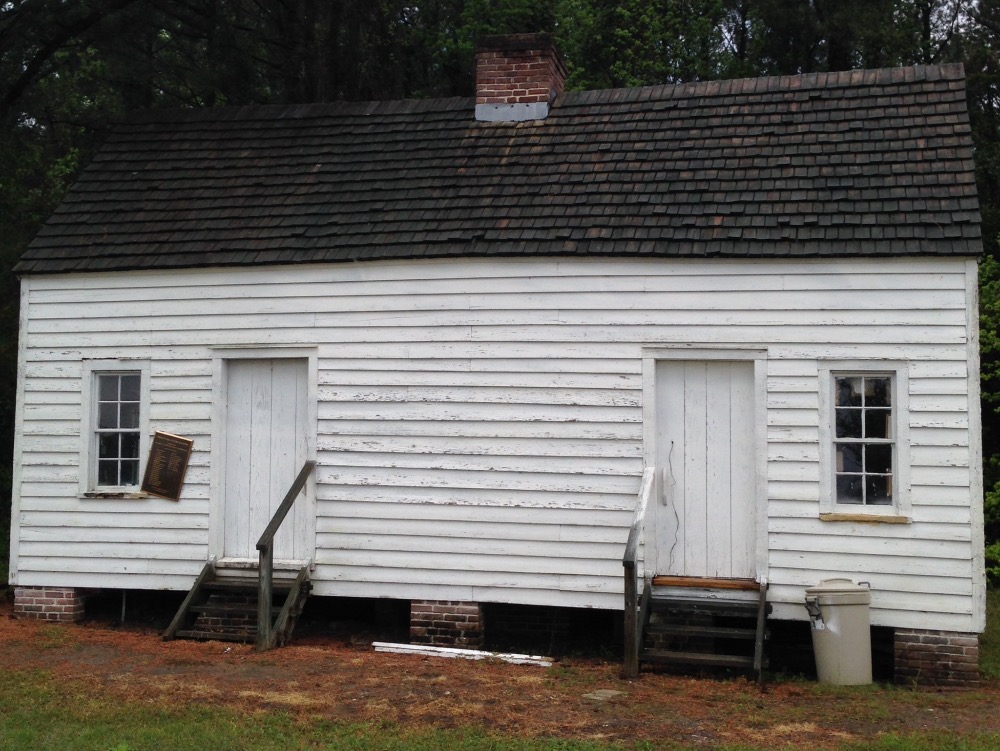 When Perry died in 1895, she was one of only a few slaves / freedmen to have the privilege of a headstone adorning her grave in the Far Cemetery. Slave generally didn't get headstones.  The slave quarters is 175 years old, and is one of the last free standing slave quarters remaining in  North Carolina. 
These traditions are as much a part of our history as the our more uplifting recollections of life, liberty and the pursuit of happiness.
Our collective past still echoes through our lives today, and influences what will happen tomorrow.
Authenticity is important, but also expensive. The reality is that they can't do it alone - they need help.
Video: 
Man works to preserve a North Carolina Slave Quarter
The site includes:-
A memorial and final resting place for 522 slaves and freedmen at the Far Cemetery
-
An 18'x25' structure that housed 25-30 slaves restored to its original condition using authentic materials of the era
-
Tools and equipment used by slaves in their work life
-
Personal articles from those who lived there
-
A pine needle bed that was actually used in surgery during the civil war
-
The bone remains of some of the slaves
Where Will Your Help Go?
The James City Historical Society is seeking to raise funds to preserve and enhance this rare piece of our history. 
The slave quarters is located adjacent to the Far Cemetary. The cemetary contains 522 graves of the slaves of the trent river settlement. During 1942 the marines camped on the gravesite when they were building Cherry Point Airstation. They removed all the tombstones and gravemarkers. At the present time, we have a single monument commemorating all of the dead.
With donations made already, we built a fence. Now we need help restoring the quarters with authentic materials and practices after the hurricanes. We also want to install bathrooms so school students can continue to visit the quarters and learn about this important part of our collective history.
This is the least we can do for the freedmen and slaves burried there. Once this is done, the James City Historical Society project will be complete.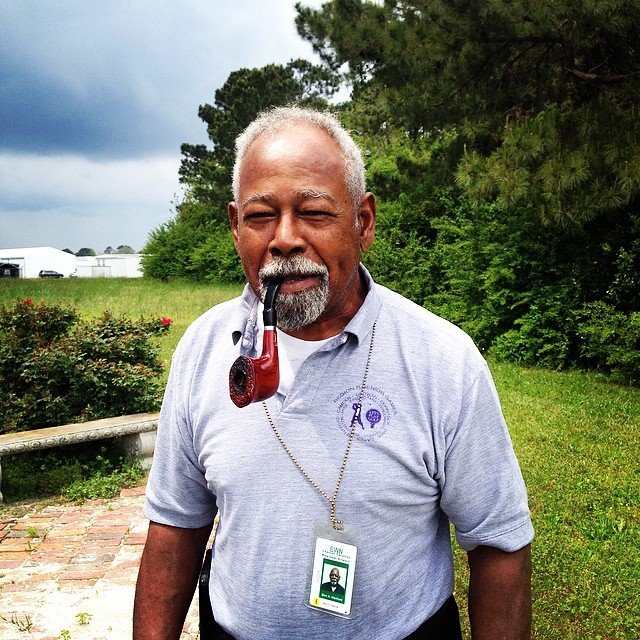 When my grandfather first started this project, he was asked  why he would want to preserve a slave quarter. His response was, it is a part of history and to forget history is to repeat it. We can't let the slaves go through what they went though to pretend it never happened. 
Please pledge what you can and make sure that you pass this important notice on to your friends and family.  Your donations, word of mouth, thoughts and prayers are all gratefully accepted.  We cannot thank you enough ahead of time for your donation. With your help and encouragement this living testimony to our past will serve to keep us vigilant today and forever.
On behalf of all of us, & Caroline Perry, Thank you.  
Fundraising team: Fundraiser Team (2)
Ben Alden Watford
Organizer
New Bern, NC
JAMES CITY HISTORICAL SOCIETY
Registered nonprofit
Donations are typically 100% tax deductible in the US.
Jessica Ann Watford Raleigh
Team member