Bonnie's fight against Lymphoma
My mom was diagnosed with non Hodgkin Lymphoma in April 2014. She is currently going through chemo, and the bills are starting to pile up. She was able to get a small grant and she does have a wonderful financial coordinator at the cancer center.  
Her oncologist would like to try a new treatment, but my mom is reluctant because of the cost. It will likely be another $8000 to add to her expenses.
On top of this diagnosis, the doctors found a small tumor in her lung, which they biopsied and it turned out to be cancer.  She will either be getting radiation for it or have it surgically removed. 
I made this page to raise money to help offset her medical bills.  My mom is a wonderful person who is always smiling.  She has been so strong during this whole process. Those of you who know her, know that she is an amazing woman who has been through a lot of different medical issues and always pulled through! 
If you would rather give cash or a check, it can be given to any family member and added to the total on this site as an outside donation.  As always, prayers are greatly appreciated. 
Thank you,
Katie and the entire Olson family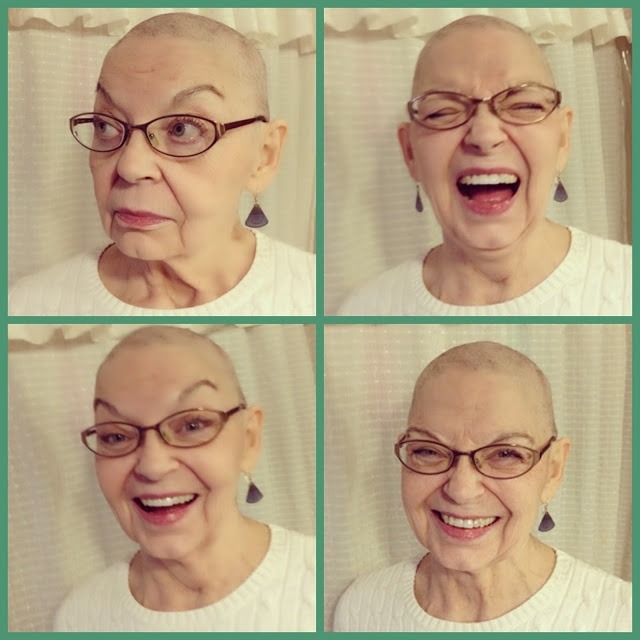 Organizer
Katie Paulson
Organizer
Minneapolis, MN