The Robert Courtney Memorial fund
Today we lost a dear friend, husband and father, Bob Courtney.
It has come suddenly and as a shock to all who knew and loved him.
He leaves his three beautiful children Ian (15) Jenna (10) Alli (10) and his loving wife of 15 years, Jannean.
We ask that you please consider making a donation to ease the financial burden of funeral expenses. And any unforeseen expenses that Jannean and the family may be faced with in the days and months ahead.
Any and all donations are greatly appreciated and go directly to the Courtney's.
Thank you so much.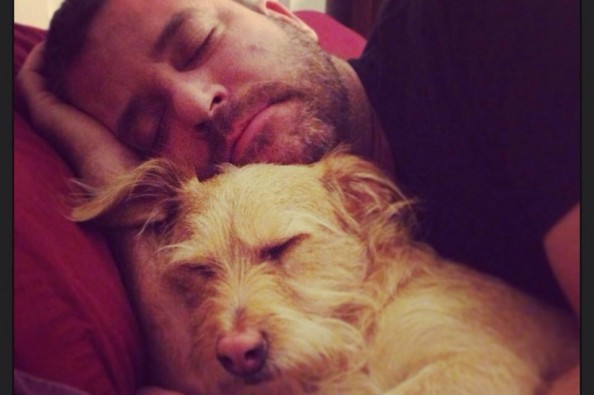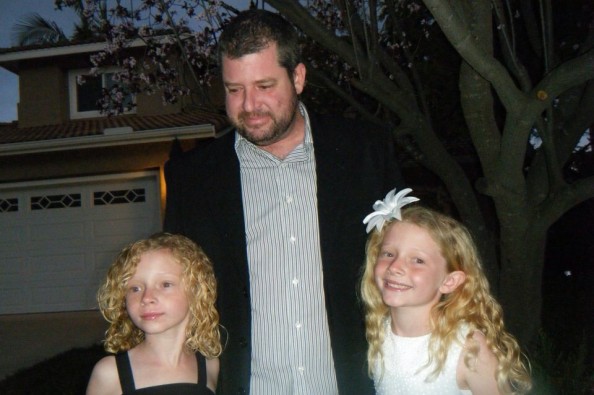 Arleen and Karl von Schlieder 
Organizer