Help Kids See Black Panther
Please help Sigma Gamma Rho Sorority, Inc. KES  Alumnae Chapter in our efforts to send the kids of the Bloomington Boys and Girls Club to see the movie "Black Panther".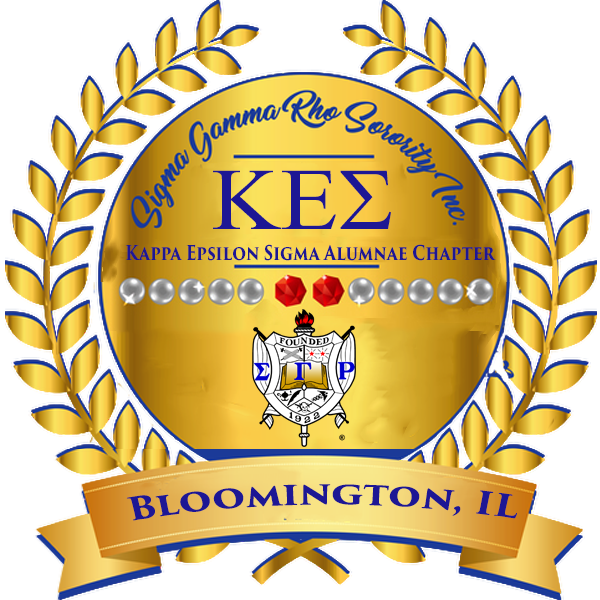 This campaign is part of the #BlackPantherChallenge. The challenge was started by Frederick Joseph in New York City to raise funds for kids in NYC to see the Black Panther movie.  This movie is a very important film especially for people of color, this is the first superhero blockbuster film featuring a majority black cast. It is important for every child especially those of color, to see themselves represented in a cinematic feature film. It is also important that marginalized children see a representation of themselves.
"Congrats to the entire #blackpanther team! Because of you, young people will finally see superheroes that look like them on the big screen," said former first lady Michelle Obama in a tweet. "I loved this movie and I know it will inspire people of all backgrounds to dig deep and find the courage to be heroes of their own stories."
 Our goal is to provide 100 children from Bloomington, IL with tickets to see the movie on the big screen. Many of these children do not have chances to see movies in theaters.  We want to make sure they do not miss out on this experience. We would like to take as many children as possible to see people that look like them as superheroes, warriors, and royalty. 
The proceeds from this campaign will pay for the tickets for children, chaperones, and refreshments.  We will handle setting up the screening and purchasing the tickets/theater buyout. Once we get the theater for the screening and date set we will be contacting our attendees.
Thank you in advance for donating and helping Sigma Gamma Rho, KES Alumnae Chapter in making sure that kids get a chance to see this blockbuster movie that has broken many records and is on track to be one of the biggest films of the year.
The aim of Kappa Epsilon Sigma Alumnae Chapter is to promote educational awareness, serve as advocates for social issues facing the Bloomington-Normal community, and provide opportunities for continous personal and professional growth for its members and the community-at-large.

Organizer
Shelley Reed-Brooks
Organizer
Bloomington, IL