Battery St Book Co. Flood Relief
Battery St Bookstore
is an independent bookstore specializing in books about our great state of South Carolina.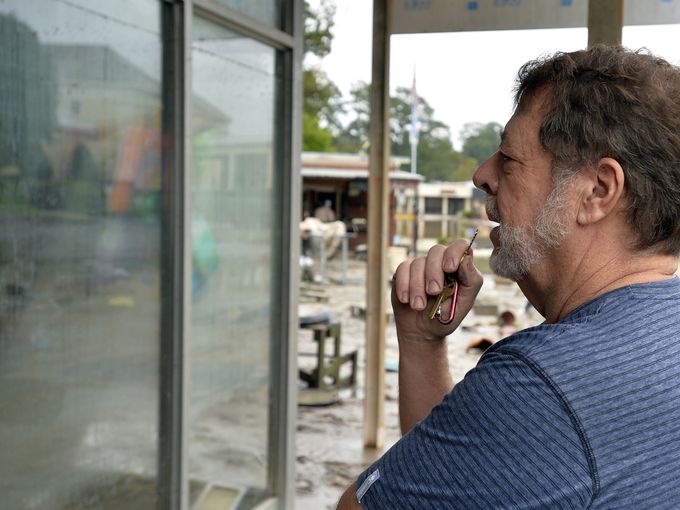 Lee Burton, the owner, has amassed a one of a kind collection covering the history, culture and geography of our state. In the recent flooding, the store was inundated with over 6 feet of water, destroying almost all of the inventory that Lee spent 5 years accumulating.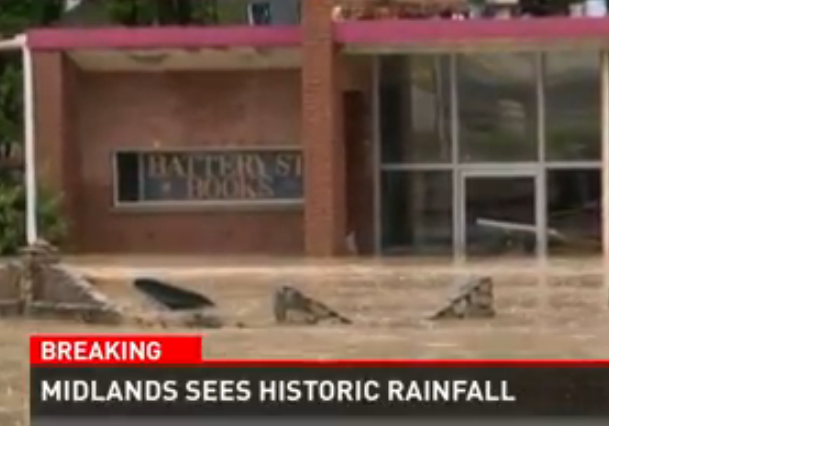 He is trying to salvage some of the books and has rented a storage unit from which to operate temporarily. Donations would be used to help with the storage of the books, the restoration of salvagable ones and the replacement of inventory. 
If you are a lover of books, or South Carolina history, or small independent businesses, please consider donating to the Battery St Bookstore fund. There is no flood insurance to help with expenses. 
Our thoughts and prayers are with everyone who has been affected during this trying time. Thank you for your consideration.
Submitted by Barbara Guzior, Lee's sister, from Columbia, SC.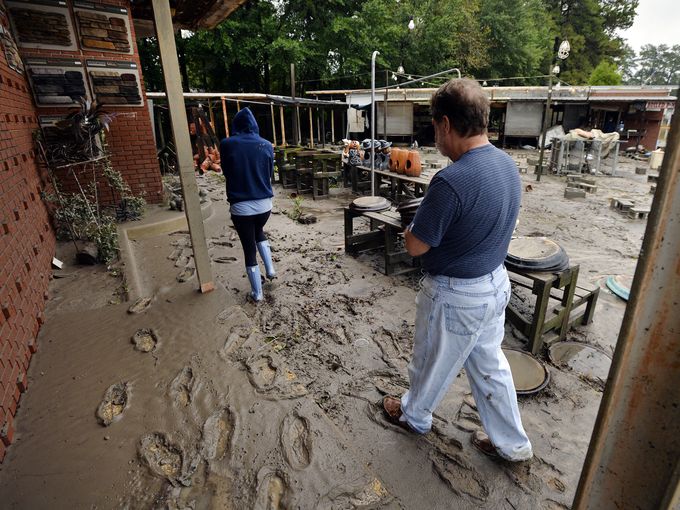 Organizer
Barbara Burton Guzior
Organizer
Columbia, SC