Baseball for the Thai children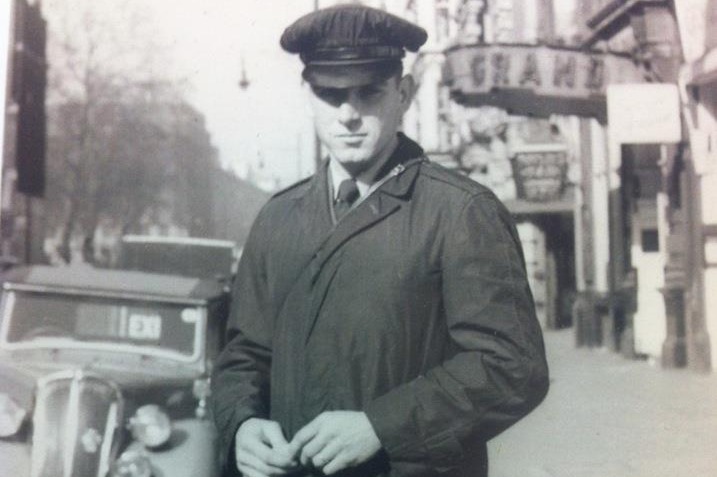 There was a man who loved the sport of baseball all his life. His name was Roger Williams. This man was full of compassion, selflessness, and courage. He visited garage sales every weekend in order to find baseball equipment. He sent all the equipment over to Thailand to introduce his passion for baseball to children of Thailand. He hoped that they would enjoy the sport as much as he did.
He had talked about how much he wanted to teach the kids how to play one day. This was one of his lifelong wishes as he fell in love with the country of Thailand. Unfortunately, he was diagnosed with Parkinson's disease in 2005, though he didn't let that stop him from going to garage sales. When the disease began to take his motor skills he was not able to continue as he began to diminish at a rapid rate. His shaking of his hands became uncontrollable. He could no longer speak. He was admitted to an assisted living center where he was bed bound. As more time passed, advanced Parkinson's claimed his life in June of 2012. 
That man was my dad.
His birthday is August 23rd. I want to commemorate my dad and continue his dreams to teach the children of Thailand to play his beloved sport of baseball.
We want to fulfill my dad's dreams and wishes. I am gathering a team of volunteers to go with us to my home country of Thailand to teach the children how to play in honor of my dad. 
By this time next year when my dad's birthday comes around again, we hope to have raised funds, baseball equipment donations, and volunteers.
We cannot do this alone, nor do we want to. We are asking our friends, family, and our supporters to help us out in any way you can. 
Here's what we're asking for:1. Money
- The smallest donation can help us out. Any amount small or large will be greatly appreciated.
2. Equipment
-  Baseball equipment old or new in good condition will help us out. This equipment will not be returned, and we are donating them to the children.
3. Volunteers and your time
- We are asking for your time. If you or anyone you know can help us out by coming along with us to Thailand September 2019, please let us know. If you are familiar with baseball, have an experience with the game, or simply love it, please don't hesitate to come with us!
4. Shoes and blankets
- Though it doesn't stop there. I recently visited the country to meet the children. The children are in need of basic needs that we take for granted. I had noticed that they did not have any footwear or anything to keep them warm. We are asking for shoes that are in new to good condition.
5. Spreading the word
- If you are not able to to contribute in the ways above, a share on social media and word of mouth is enough.
If you'd like to volunteer your time or have equipment, shoes, or blankets to donate, please contact Alicia Miller at
[email redacted]
It's our goal to carry on the spirit of my dad. He loved the world and the people in it. Our wish is to continue that compassion.
Sincerely,
Carmen Vera