Kasia-Basa Village Foundation Nepal
The YEAR of FORTY.
Through a chain of events which made me to grow up in Poland and then led me firstly to Canada and then to the U.S. over the course of the last fourteen years, I was privileged to live through unique experiences that made me who I am now. Today would probably look differently if at any point of time I took alternate steps. Many miracles have happened
since my last vist to Nepal,
with many more to come, for which I am very thankful as they exuberate my humility and gratitude.
As a way to mark my big day and big year - to celebrate life, health and vitality, value of life, friendship and family, I want to give back to the less fortunate at this moment in time and to acknowledge a special place that all of that have commenced – Nepal
.
Subsequently, I signed up to:
run three half- marathons
(Miami, Boulder, Chicago),
one full – marathon
(San Francisco) and 
to climb a summit in the Mount Everest region - Pacharmo Peak, Nepal - 6,273m (20,581 ft) this year.
 By participating in those events I am raising funds to support the Basa Village Foundation.
The Basa Village Foundation USA Inc. is a US non-profit corporation and the Basa Village Foundation Nepal is an NGO base in Kathmandu. The two foundations work together on projects. USA based foundation raises $ and provides expertise.  Nepal draws up plans and disburses the $ for approved projects.  The latest projects involve rebuild homes and schools in the Basa area as well developing a nurse education project to fund the education of an Registered Nurses to return to the Basa area. Both organizations are all-volunteer based with no overhead/administrative costs.  100% of donations go to the projects. More information can be be found here:
http://www.basafoundation.org/
http://basavillagefoundationusa.org/
http://jeffreyrasley.com/Basa%20Projects.htm
As the 1st anniversary of the devastating earthquake in Kathmandu, Nepal approaches,
please join me
in bringing relief and addressing the still most urgent needs while impacting and changing lives of many, by restoring the life they have always known.
Thank you for support.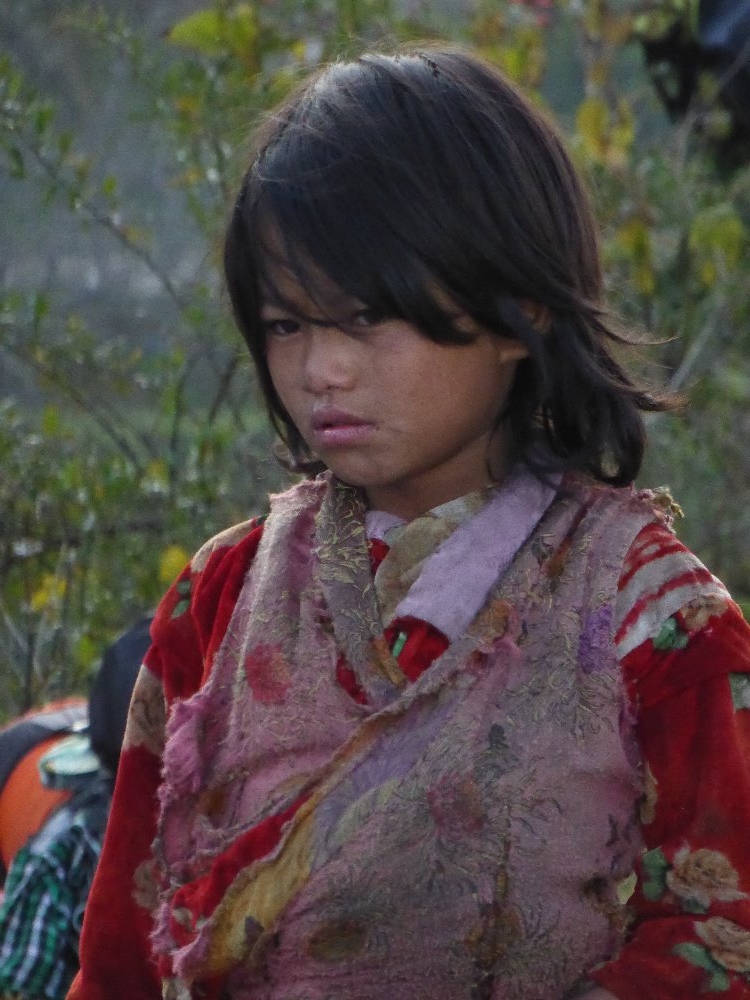 Organizer
Kasia Jamroz 
Organizer
Delray Beach, FL