Artsfarm Studios Must Relocate
Hello, and thank you for visiting! ArtsfarmStudios is me. Over the past 40 years or so I've worked as an artist/artisan, alongside my 'regular' job. From embroidering jeans, making shell jewelry, feather earrings and chamois shirts in the 70s, to custom wedding accessories, painted furniture & clothing, floorcloths, murals & interiors, florals, graphic art, sign painting to furniture refinishing and selling antiques & vintage both online and in 'brick & mortar' shops. For the past 15 years I've been making and selling one of a kind jewelry and accessories. The photos show just a few examples of past work.
I should give some kind of background and will try to make it brief, but informative. I've always been independent, worked for what I have and am not frivolous. When things got bad (and they have), I've always managed to pick myself up and start over. I'm a firm believer in 'things happen for a reason' and in trusting God, especially when I get in my own way, which does happen occasionally.
The past 17 years have been tough. In 1997, my husband was killed in an accident at 37. I raised my 2 stepsons alone for many years. They were hard times, but we are close and always managed to make it. I worked at least 2 jobs throughout, but where we lived in upstate NY was getting expensive. The boys are now young men and on their own. My mother lived with me for a time, until she became ill and died in 2008, the same year my brother died; I have no other family. I moved back to NJ which is where I grew up, and have been here for 5 years but I've found it's just as expensive.
I lost my fulltime job last year, and was able to collect unemployment while looking for another job but none are to be found. When it ran out, I became one of 3.5 million people (mostly middle-aged) who worked all their lives and can't find a job, or at least one that will hire them. I've tried everything, even part-time, minimum wage positions but nothing, not even a 'no thank you'--over and over and over.
I have over 30 years' experience in retail, including management, have worked doing housekeeping, gardening, painted heavy machinery, freelance writing, worked for a groomer, a baker, auto detailing and taping at an body shop, painted interiors, waitressed, online sales & service, FedEx, worked as a cook in a pub and more; I've developed a wide set of skills which come in handy in hard times--which is where I am now.

I've been scraping by selling through my online shop, doing some freelance writing and whatever else I can get, and moved into a much cheaper apartment. But, I just found out that the building I live in is being sold, and I will have to move by September 1st. So I'm in a bind and am going to have to make a go at this. I still have my hands, eyes, God given creativity and tenacity to count on.
After much prodding by a dear friend, I've set up a page on GoFundMe. I need to move right away, and will be relocating the business and me to southwest Florida. It is much cheaper to live there, and the area I'm looking at is a tourist area with many places to sell my work and find a 'regular' job, and apartments are about half of what they cost in NJ. Judging by what I see in the newspapers there, the prospects look very good. In short (I know I said I'd be brief, but there is so much!), I'll be able to grow the business back to where it was so it can support me into my later years. There is no shortage of year round shows, farmers' markets, shops and much more. I'd like to eventually open my own place in the future and I'm really just concerned with right now. Once I get settled, I plan to take a few computer graphics classes because although I've done this kind of work before, I'm not up to date with InDesign and other industry programs, and it's a field that is always in demand.
This is not a vacation or fun trip; it's a permanent move. I already know I'm never going to retire, and I need to establish myself where there is a year round market. After working as an artist part time for the majority of my life, I now have to make it a full time endeavor. On top of all this, despite being  healthy for most of my life, I'm now having some health issues and being out of the northeast winters is no longer a wish, but a necessity.
The hurdle is getting the funds together to actually make the move. The amount on this page is a bare-bones, no frills estimate of what it would take to get me there. I'm selling and donating most of what I own to keep the moving costs down to where I can just ship what I'm taking (clothes, art/jewelry supplies, some books & clothing, and 2 pieces of furniture) and train fare to get me there (I don't drive, and cheaper than airfare). Included  is a month's rent and security, and enough to get the lights and internet on. (I don't watch tv, so cable isn't necessary) Other expenses like food, booth fees for shows, transportation etc I hope to cover between my online shop and whatever I can sell between now and then.
As a 'thank you', I have set up gift tiers for different donation amounts. You can see the tiers at the bottom of the page. I still have my jewelry supplies, so I am able to offer jewelry as a token of appreciation for your donation. I can't make anything 'to order', but everything I make is a one-of-a kind original design and I'm sure you'll like it. I will keep offering this until the supplies run out. You can see some of my jewelry and other work, in the photos. The last photo of earrings is an example of the style that will be sent as a 'thank you' gift.
If you'd like to buy something from my online shop, I've included the URL to it below. It's called AestheticsAndOldLace, and I sell vintage and antique items, along with handcrafted jewelry. If you find something you like, let me know you found the shop through GoFundMe, and you'll receive a 30% discount on your order!
http://AestheticsAndOldLace.Artfire.com

I humbly thank you for any help in advance and appreciate it more than I can ever express. Know you are helping to support a small business that will work hard to make it the best it can be.

Also, many thanks for hanging in there and reading all of this!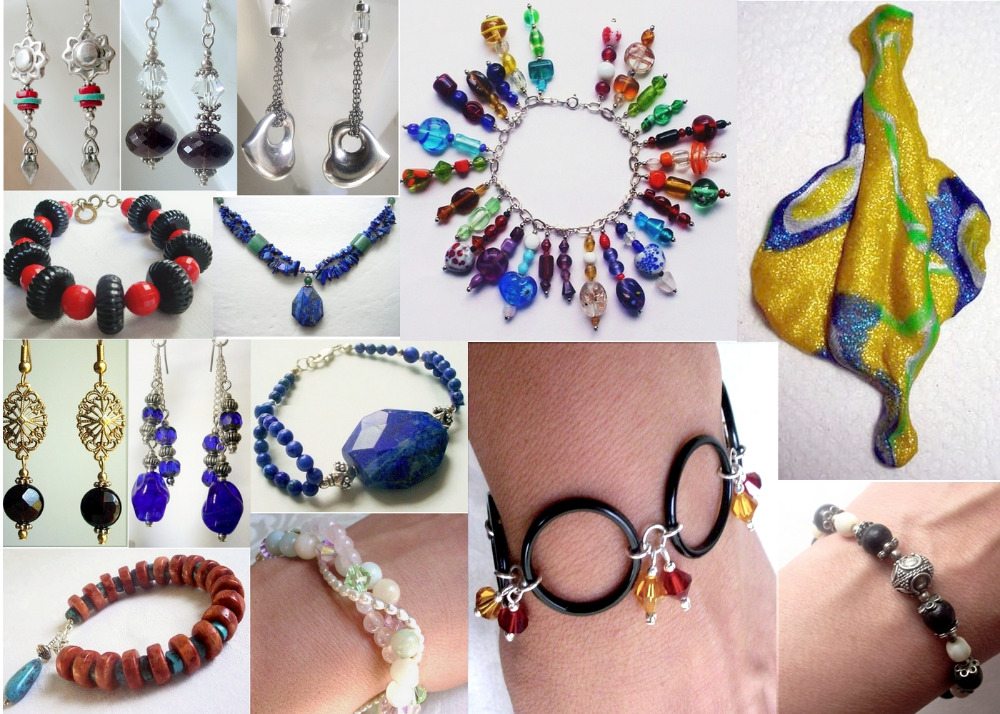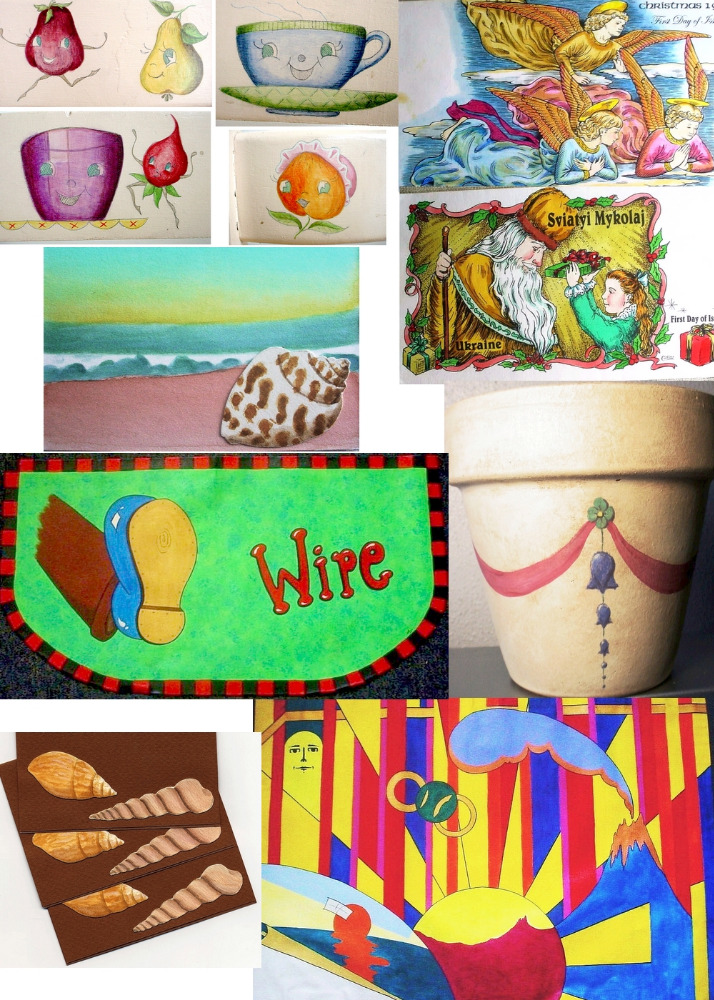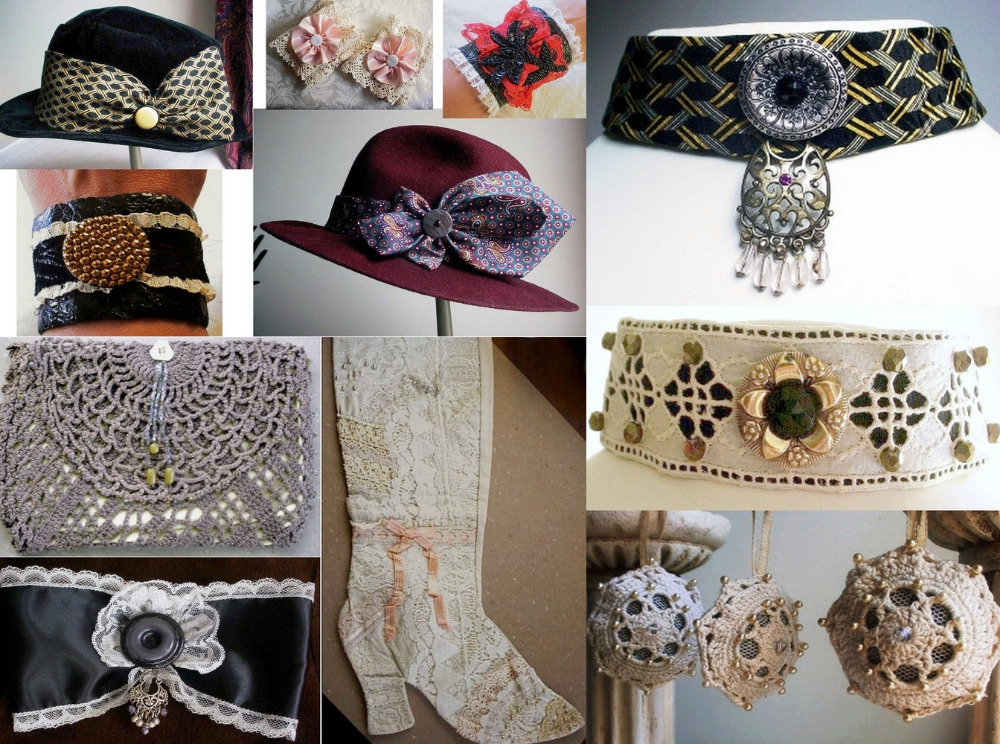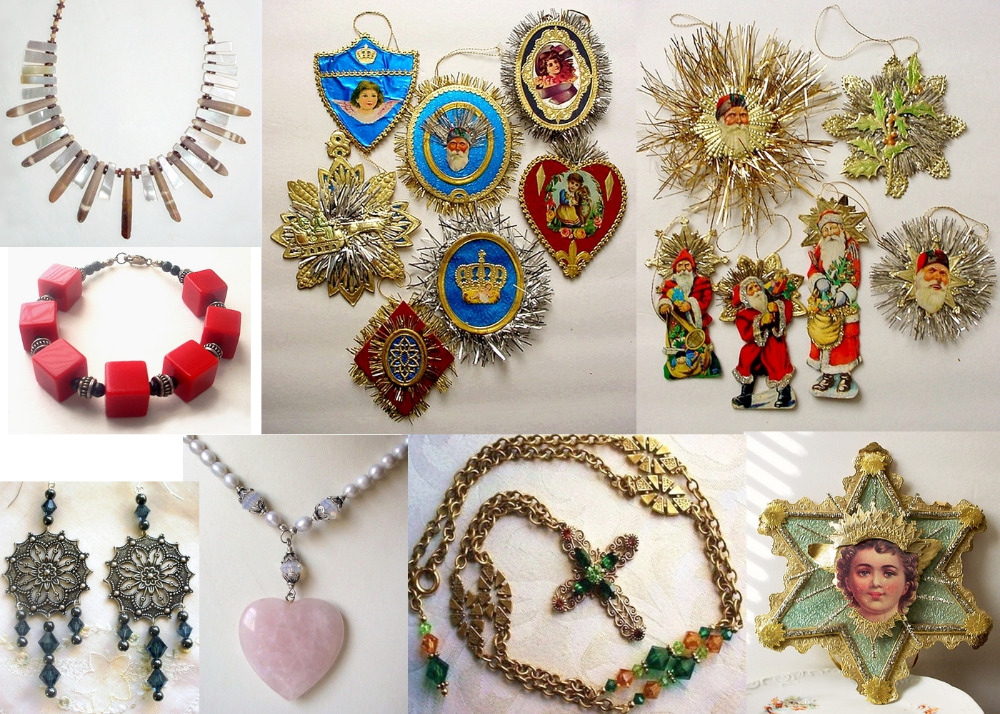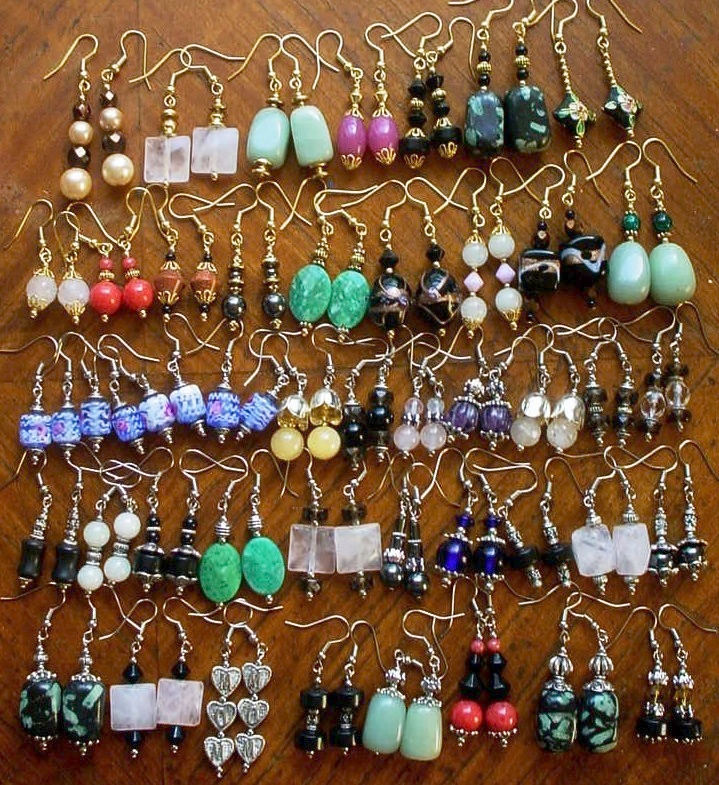 Organizer