Funeral for Andy & family help
My little brother Andrew (Andy) as he liked to be called has passed away recently due to a car crash at the age of 22 and has left the family devistated.
I am looking to get some money raised to help cover the costs of the funeral and to assist direct family members with bills during this time. Any donations will be greatly appreciated and help the family.
If we can raise enough money I would also like to put away a long term deposit for his daughter to make sure she is looked after as i know he would have wanted this s will be done as a long term deposit to make sure the money gains as much as it can and will then be held in trust for her.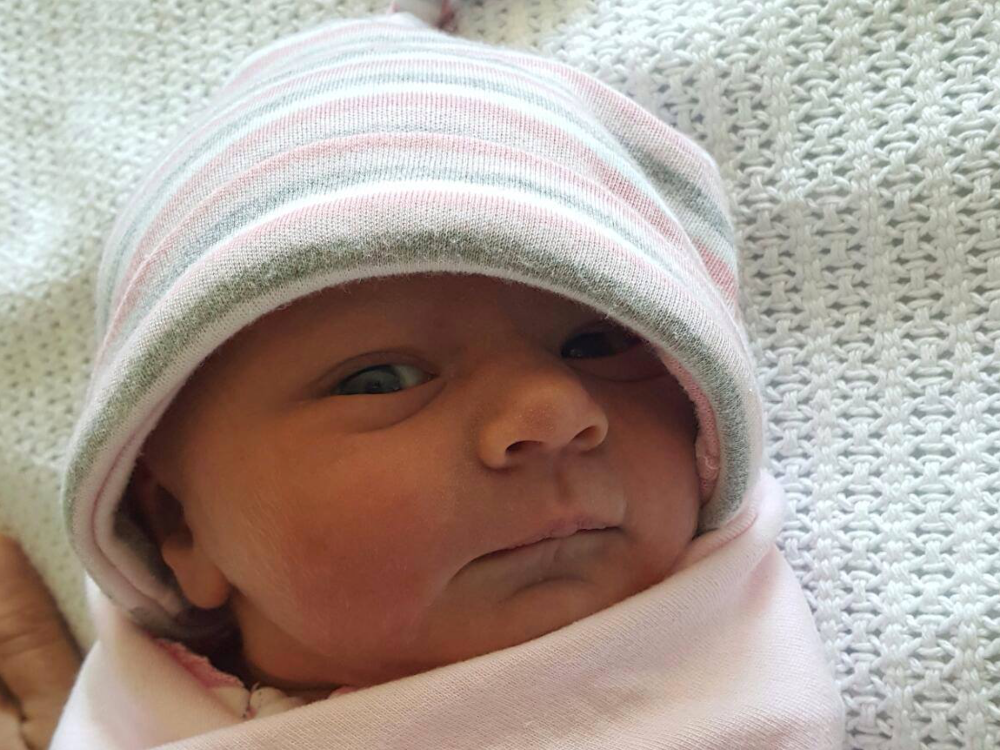 I know many people knew Andy he could be a ratbag at the best of times but he had a good heart and is going to be sorely missed by all especially your smile mate
(Andy on the right best mate on the left)
I personally had my differences with my brother but he was still my brother and I loved him even if he did drive me crazy life without him is not something I am even capable of imaging at this stage.
I will be in charge of final expanses as our perants do not need to be dealing with this after loosing their son
https://www.facebook.com/JasonKillickFunerals/posts/1473205262760888

Organizer