The Five Amazing Women Of Kigali
In 2005 my family met Alphonse for the first time. He was at the time a newish employee at
ALARM
and part of a joyous experience we had taking various ALARM country teams on Safari.  It was on one of our long bus rides that we came to know Alphonse's story. 
We made a decision to take the bus from Kigali to Kampala and give the funds we would have spent to Alphonse to complete his university education. Later there was a masters degree...all while raising 5 girls on his own. 
Every time I am at their home for dinner I suggest bringing Alphonse to the United States for a short visit and the response is always the same, "NO WAY!, We would miss dad too much."
A year ago,
Luck Grace
, the oldest began her university studies at
Mount Kenya University
and she recently landed a great job at
Huza Press
publishing house. Lucky explains her future hopes and dream like this:
Vision Statement
: To become Africa's greatest author, maybe the world's and to become a real investigative journalist.
Academics
: I studied Electronics and Computer Science in High School. I am studying Communication and Mass Media
You will get a great sense for lucky in this brief video
My future plans
:
Since I work in a publishing house today, I get to grow as a writer through different writing workshops.
aKoma
, that program I was selected to be in, will help me grow as both writer and journalist, but the whole point is storytelling. From the program, I will earn enough money to buy a good laptop and a camera so that I can freelance; I am only an independent contractor for now. Before graduation, I will apply for a master's degree in University of Columbia or Iowa because they have great writing programs. I will hopefully get admitted. Before September 2019, I will freelance in Rwanda. When I graduate in the U.S., I will either do another master's degree in journalism or go up for a PhD. I will come out as a great writer, maybe as good as Stephen King or G.R.R. Martin or even J.K.Rowling and an amazing experienced journalist. Anyway, I will hopefully get my first novel published while doing my master's.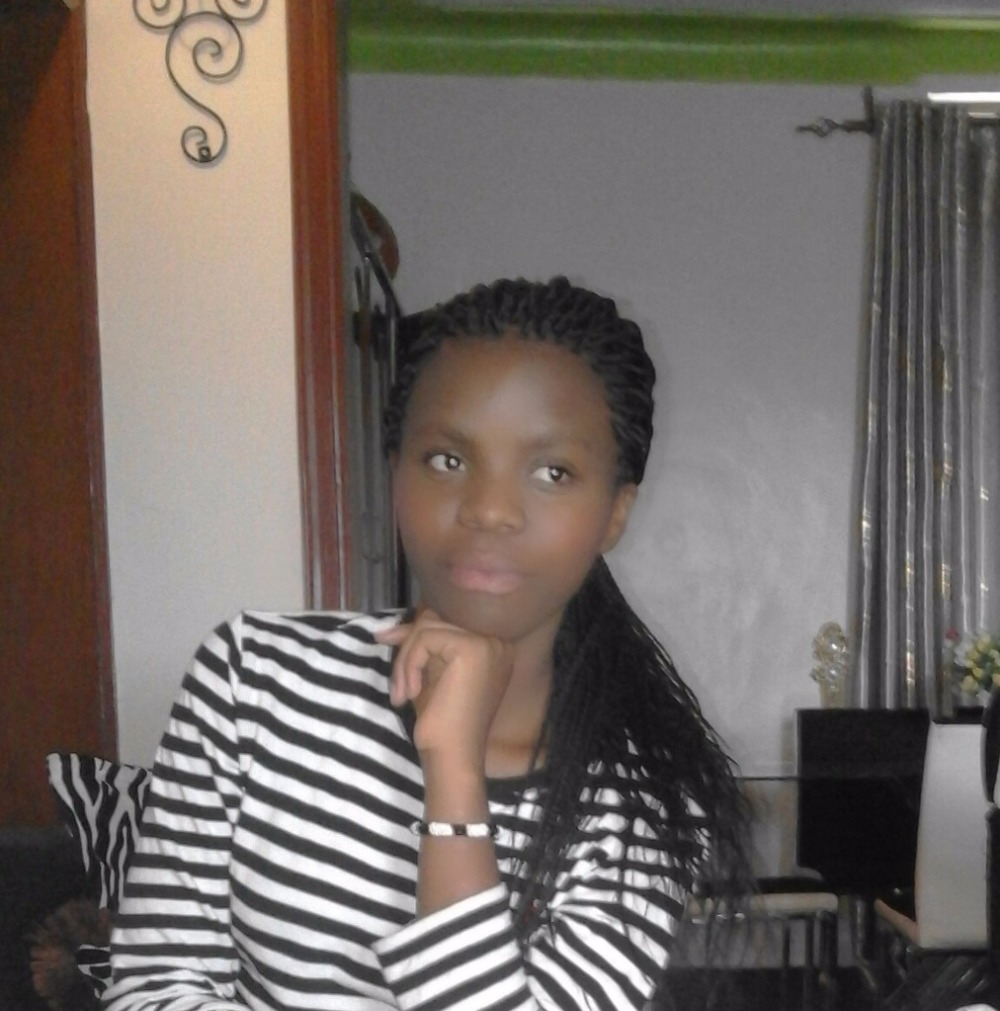 Now
Providence
is beginning her university studies in engineering. She has always been at the top of her class. 
Providence explains her dreams like this, "My vision is to become a master in civil engineering and work for a big construction company in Africa, and business women.
Academics: In secondary school, I learned construction technology. I will be taking civil engineering in university."
So here is the deal, for years we have shouldered the burden of education for this dear family. It is pure joy and pure fun. We can surely continue to do so, but now we would like to spread the joy a bit as Providence is entering university and Peace will start university in 2019, Divine in 2020, Deborah around 2024. We have discovered that it is often more helpful long term to have a team helping. 
At this time we want to cover the tuition for Lucky and Providence through the 2018 school year, plus a laptop for Providence. The Total is 2,060,000 Rwandan Francs or $2606.94 at current exchange rates. (this includes GoFundMe fees)
If you would like to participate, please do so now or as you are able. We will fund as money arrives.
Oh and thank you, you are always welcome in the girls home for dinner....its a great joy for everyone and these girks can cook!

Organizer
Steve Roese
Organizer
Coppell, TX