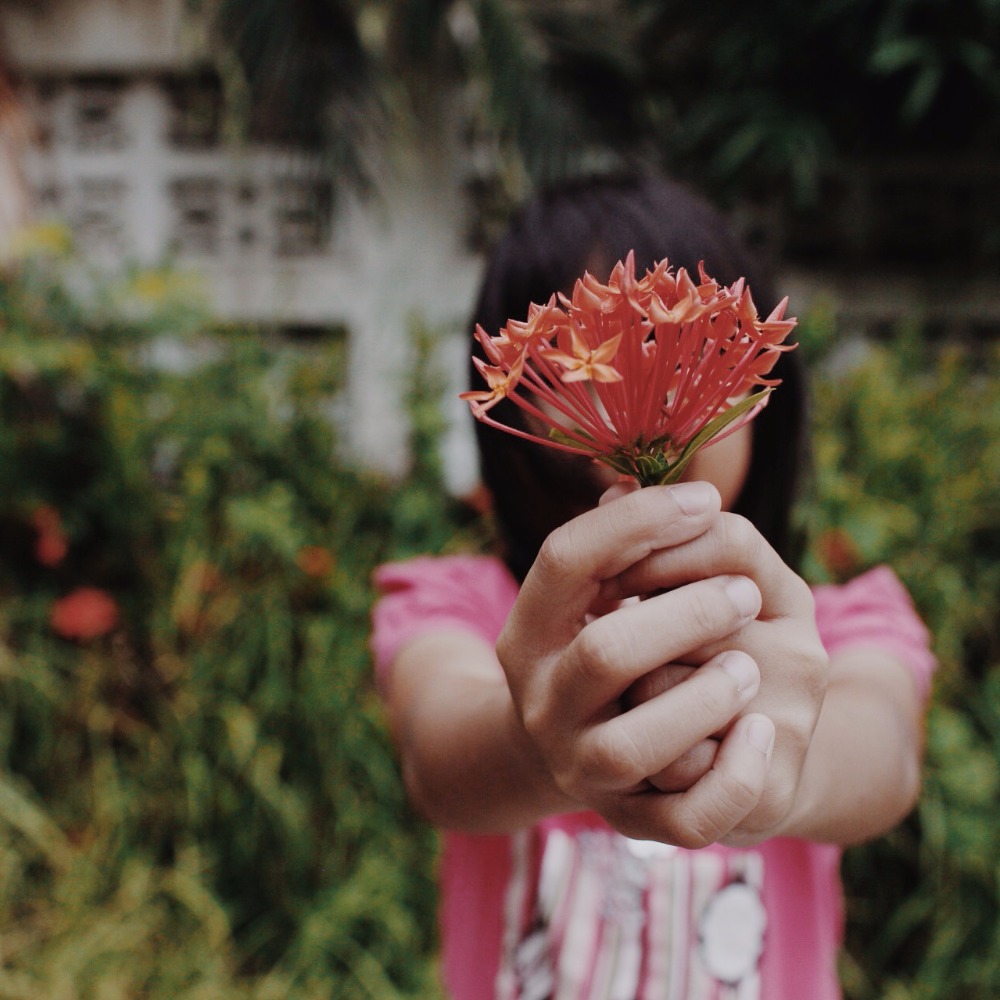 Dear Family and Friends,
I wanted to share some exciting news with you! It is my absolute pleasure to announce that through prayer, I will be traveling to Thailand for the first time this summer! For many years it has been my dream to capture the heart of missions through a lens. With much courage and guidance from the Lord that is exactly what I plan to do this summer! This opportunity has been provided through Thrive Rescue, an anti-trafficking organization that dedicates itself to providing top quality long-term restoration and after-care to young boys and girls rescued from the horrid crime of human trafficking and child sexual exploitation. Through working with their initiative, The Justice School I will be using my lens to combat this nefarious crime on the front lines. I will have the honor of working with rescued children, reaching out to those still enslaved, and building vital relationships within slum communities.
I know that God wants me to go beyond my comfort zone and fight for the freedom of others. My prayer is that I can become educated and equipped to eradicate injustice and bring light into these dark places. I feel blessed to have this incredible opportunity to be a voice for the voiceless and know there is a lot of work ahead as I begin to prepare for this endeavor. I do not take this position lightly and need your help, because your participation in the liberation of men, women, and children will prove infinitely valuable.
I want to prayerfully ask if you would consider contributing to the work I will be participating in by making a donation towards this endeavor. I cannot do this without your help. Thank you for considering being a part of my journey.
Sincerely,
Lindsey Kimble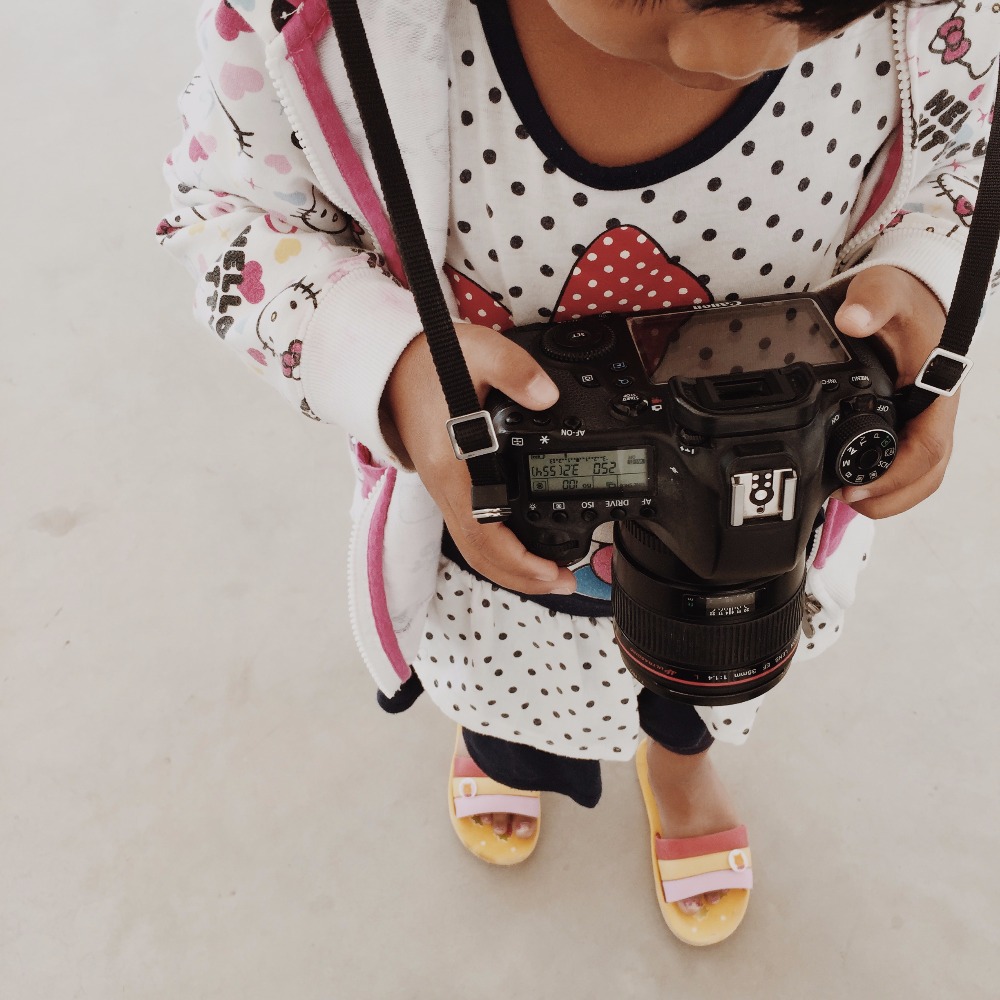 Organizer
Lindsey Kimble
Organizer
Corona, CA