A Year at Joffrey Ballet School
It's difficult to be so close to fullfilling a dream, only to find finances standing in your way. 
17 year-old high school junior, Rachel Lauf, from Red Lodge, MT has worked all her life to be an amazing dancer. 
She has become the kind of dancer that the acclaimed Joffrey Ballet School would like to mentor. Rachel has been accepted into the elite year-long
Jazz and Contemporary Trainee program
 for high school students beginning Fall 2014. However, tuition and housing costs equal that of a year at a private college and financial aid is limited.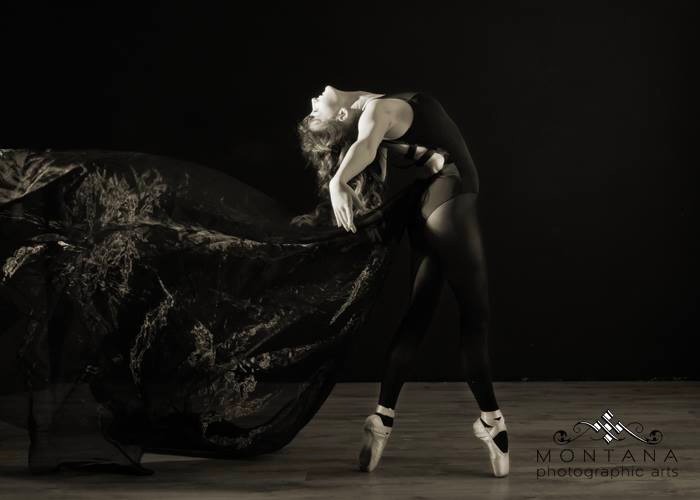 Rachel has worked too hard and too long to not be able to fulfill this dream solely because of the financial burden. Please help Rachel dance over this hurdle to her dream of becoming a professional dancer.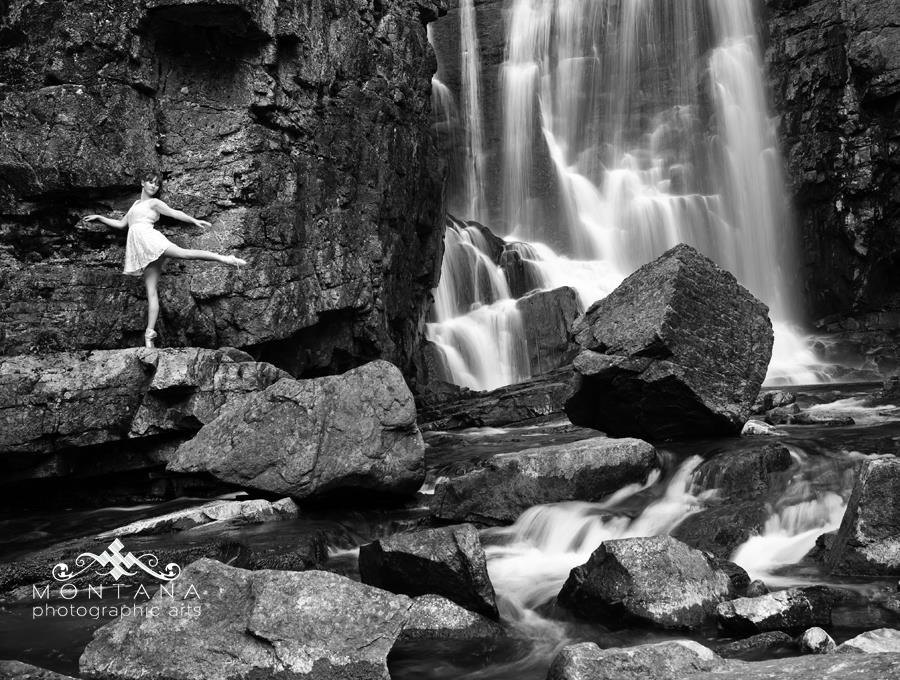 Red Lodge Pancake Breakfast Fundraiser 
Organizer