Michael Marshall's Funeral Expenses
Many of you know Michael Marshall. And if you knew him, you know how fiercely he loved the Lord. He lived out his faith and made no apology for it. Michael had some rough times in his life - he even found himself homeless at one time. Maybe because of this, he had a very compassionate and giving heart for those in need. He started food and clothing banks in conjunction with his churches - and personally delivered food, clothing, and love. Michael gave hope to people and told them how much God loves them. He truly practiced the two things God asks of us - To love God and Love each other.
Michael retired in May for health reasons. Heartbreakingly, he was not able to enjoy his hard-earned, anticipated retirement. Last week, Michael was taken by ambulance to Amarillo when he was too weak to stand. Tests there showed he had cancer throughout his body. Michael opted to go home for the time left to him. His condition deteriorated rapidly. Fortunately, his children were able to come - and were with him and his wife when he took Jesus's hand.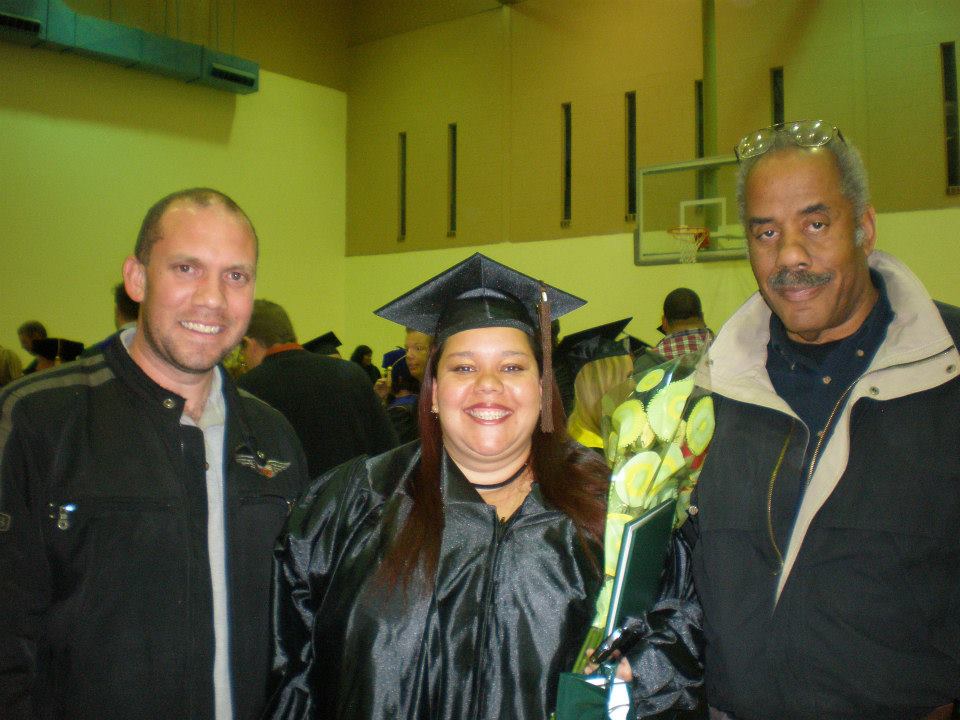 Michael bought a life insurance policy when he left ENMU. Unfortunately, in the small print, the insurance company can pay out the face value of the policy OR return the premiums (at their discretion) if the policy has not been in force for a specified time. This leaves Michael's family with no insurance money for his final expenses.
Please consider giving a monetary gift to Michael's family in lieu of flowers to cover his final expenses. Michael himself was such a warm, compassionate and giving man - a gift to his loved ones would honor his memory and his heart for his fellow man. Thank you for anything that you are able to give. It will mean so much to his family at his difficult time.

Organizer and beneficiary